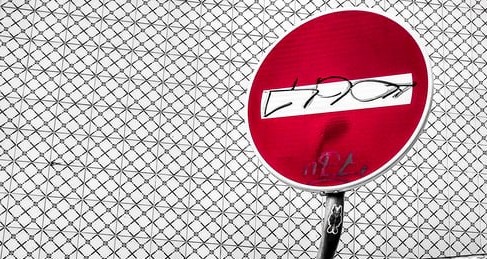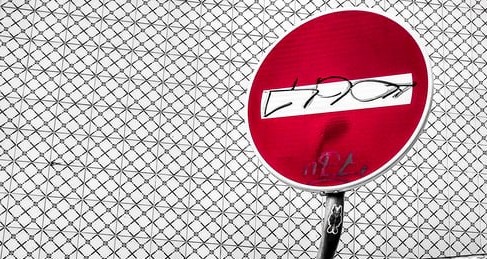 On July 15, the Verkhovna Rada Committee on Economic Development decided at its meeting to support the draft law on localization, despite the fact that it violates international obligations, harms competition and contains corruption risks. On July 16, the draft law is planned to be considered at a sitting of the Verkhovna Rada.
TI Ukraine has repeatedly called to abandon the idea of localization in public procurement because the negative consequences of such an initiative significantly outweigh the positive ones.
In addition, the American Chamber of Commerce called on the Committee not to recommend the Verkhovna Rada to adopt the draft law.
Specialists of the DOZORRO project have sent a request for information to the Anti-Monopoly Committee of Ukraine regarding the approval of the draft resolution on localization – another document through which the Ministry of Economy is trying to implement changes in Prozorro. The AMCU sent a copy of its approval of the resolution with their comments.
The AMCU pointed out that localization through preferences would put Ukrainian and foreign companies on an unequal footing, cause discrimination and harm fair competition. The AMCU also pointed out that such support for the national producer could be considered state aid, and noted that localization violated Ukraine's international obligations. By the way, state aid providers are obliged to notify the AMCU of new state aid at least 105 calendar days prior to the date when the order or act on this aid enters into force.
We remind that the Verkhovna Rada directorate of science and research previously recognized the draft law as risky. Experts pointed in particular to possible sanctions from European countries, which may include closing market access for Ukrainian companies. They also noted that localization in the form proposed by the draft law provides preferences to specific producers rather than supporting national industry.
DOZORRO journalist Oleksiy Yarylchenko researched the purchase of fire trucks in the Prozorro system over the past four years and found that foreign companies had only twice won tenders for their procurement. Most fire trucks were sold to government agencies by "Pozhmashyna". Localization is likely to only consolidate the company's monopolistic position in the market.
TI Ukraine calls to abandon the idea of localization in public procurement.