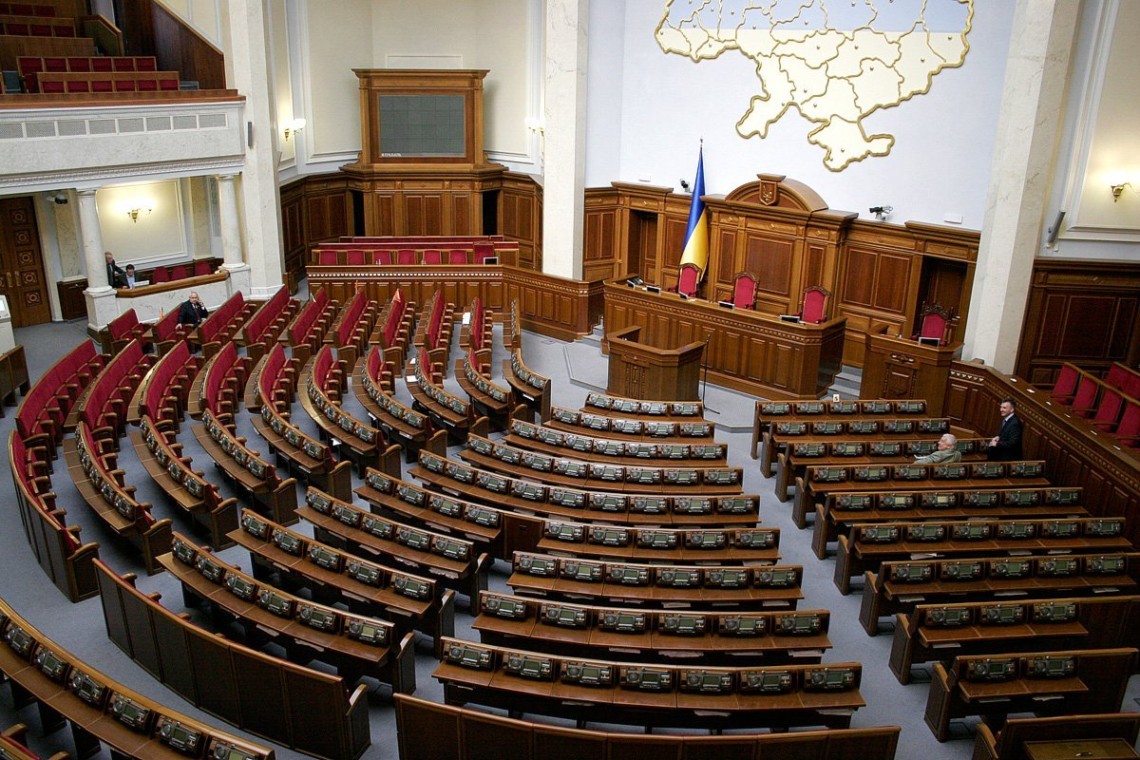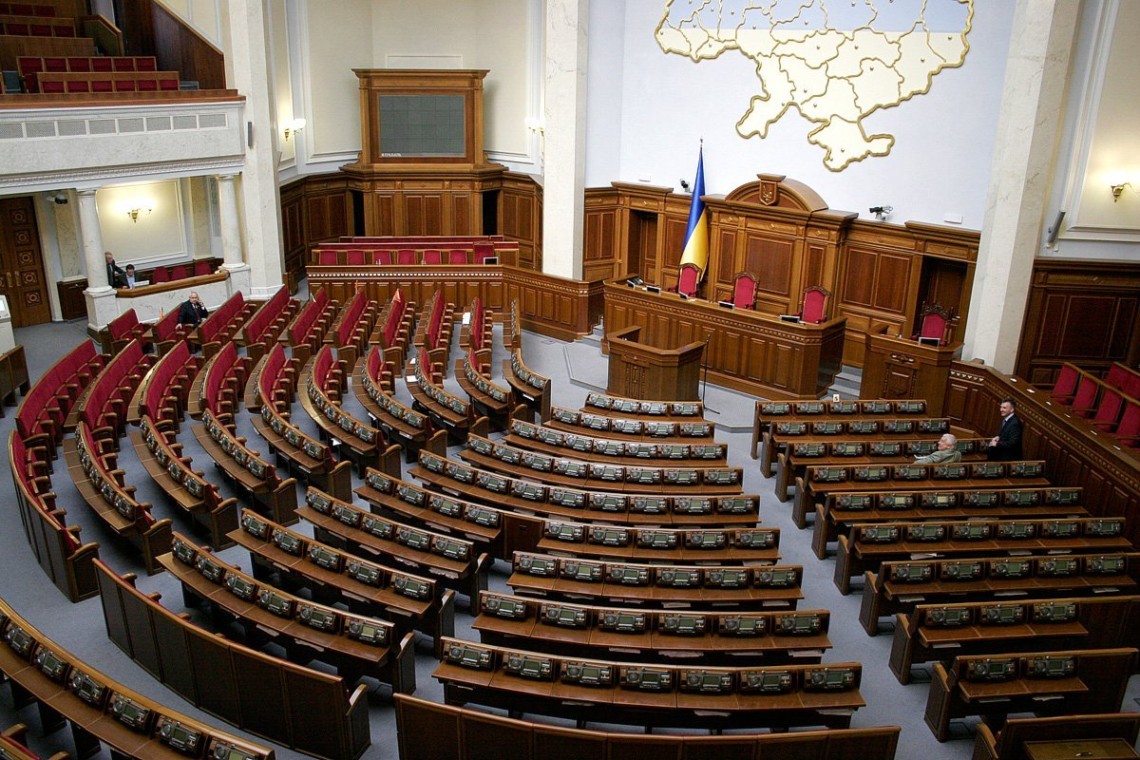 On June 16, the Verkhovna Rada's Law Enforcement Committee considered and recommended that the Parliament adopt the President's proposals to draft law No. 4651 and adopt it as a whole.
Let us remind you that earlier, the President vetoed this draft law after MPs in the session hall had supported three devastating amendments for the e-declaration system, which were criticized by anti-corruption bodies and the public.
Among the President's proposals is the exclusion from the text of previously criticized norms that created a gap in the declaration of assets of family members. This corresponds to the recommendations of TI Ukraine and the Committee's previous version.
The President also proposed adding not only restriction of liberty for up to 2 years, but also imprisonment for 1 year to the list of possible sanctions for failure to submit a declaration. This is different from the previous version, which was not supported in the hall by MPs. It proposed to add imprisonment up to 2 years. 
TI Ukraine did not recommend limiting the possibility of imprisonment to one year either. However, we also stressed the need to restore deprivation of liberty as an effective deterrent for false declarations.
Therefore, we expect that this law will be submitted as soon as possible for reconsideration in the Parliament and for the corresponding voting of MPs for the version proposed by the President and supported by the Committee.