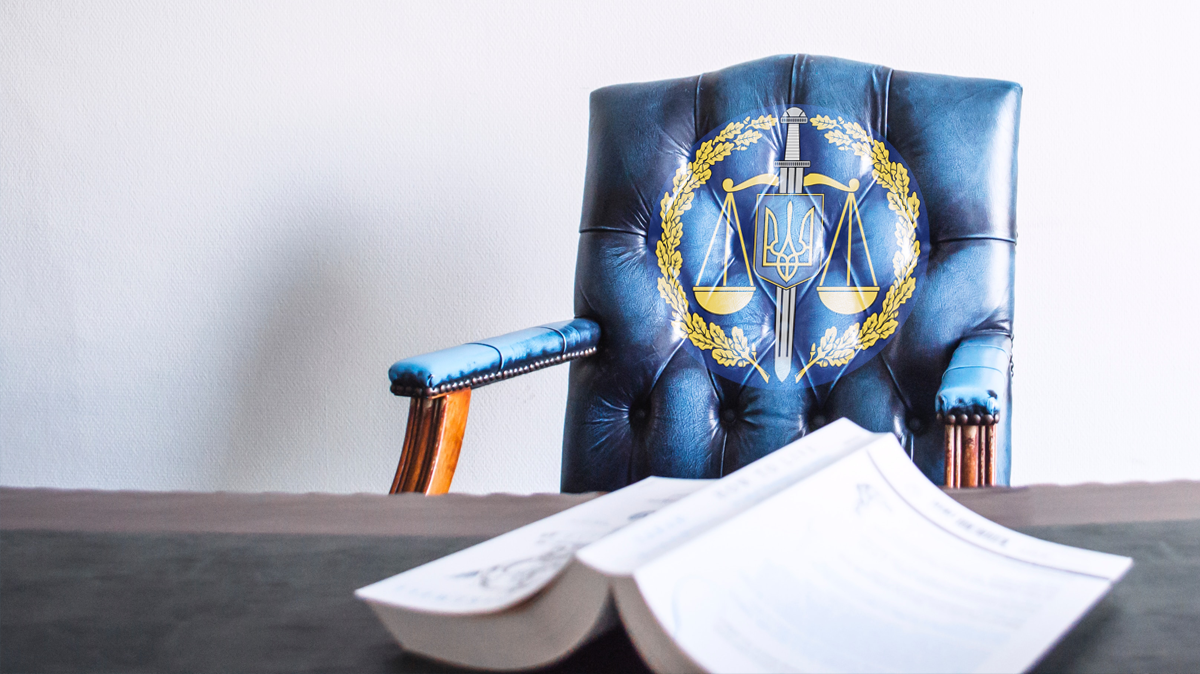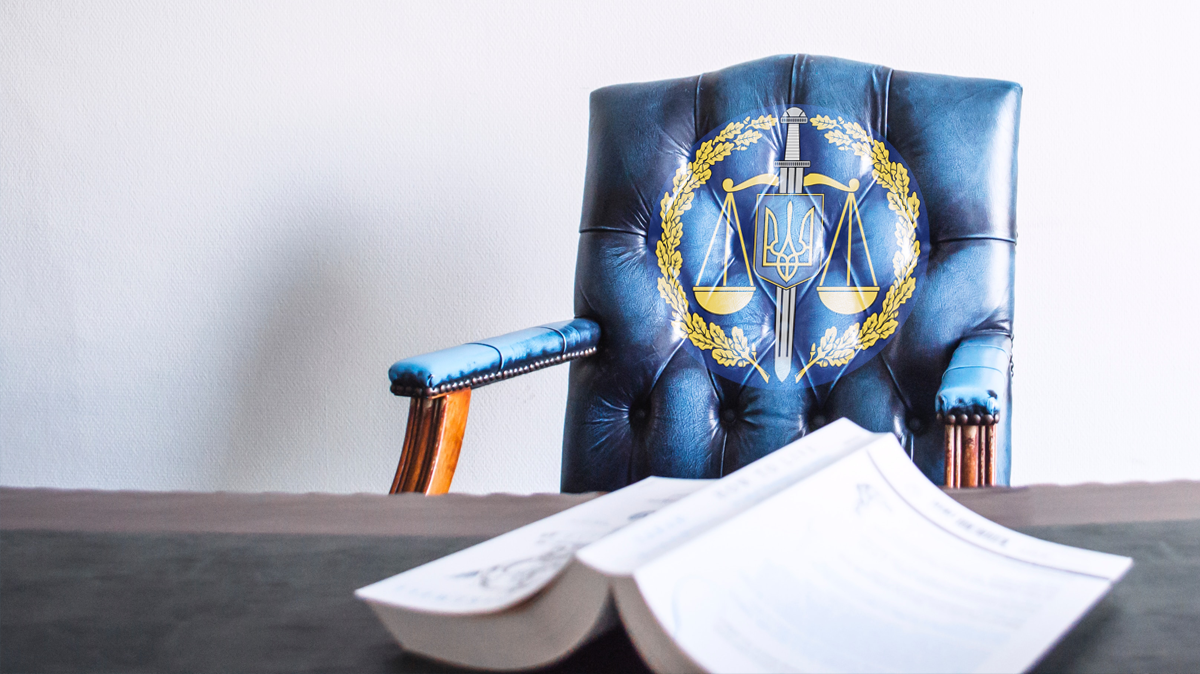 The submission of documents for the positions of 11 prosecutors of the Specialized Anti-Corruption Prosecutor's Office ended on February 15. There are 59 candidates applying for one seat. This is an all-time record in the history of the SAPO.
650 participants will further compete in the competition for the selection of candidates for the positions of the prosecutors of the SAPO. This is more than five times higher than the first selection in 2015. The competition is being held for the fourth time in the history of the SAPO. It is the prosecutors who support the public prosecution of criminal proceedings pending before the High Anti-Corruption Court of Ukraine.
Applicants are required by law to have a law degree, at least five years of legal practice, and be a fluent speaker of Ukrainian language. The competition was mostly attended by prosecutors (375). Among the other 275 candidates are lawyers, lawyers of enterprises, institutions, organizations (121 persons), employees of law schools (17), court employees (11).
In addition, another 68 investigators from various state institutions have decided to support public prosecutions in the top corruption cases. Among them are 38 detectives of the National Anti-Corruption Bureau, 11 investigators of the National Police, 10 representatives of the State Bureau of Investigation, 6 tax authorities, and three security investigators.
The documents were submitted by 539 men and 111 women, which is almost twice as much as in the previous competition (50).
Once the application is completed, the selection board will draw up a list of persons who would participate in the next competitive stages and those who are denied admission. This list will be made public on the official website of the Attorney General's Office. Candidates will then be interviewed, tested for a law test (professional test), and take general ability testing, which can be monitored online.
Only those candidates who have successfully passed the test will be interviewed. The selection committee will conduct interviews in several stages. In the first stage, candidates will perform case studies (practical written tasks), in the second stage, they will be interviewed by the competition committee. If necessary, the interview may be repeated.
As a result of these steps, the selection committee will recommend the appointment of 11 prosecutors to the head of the SAPO.
We will additionally announce the dates of each stage of the competitive selection.
It should be reminded that members of the public are part of the selection committee for the selection of candidates for prosecutors of the Specialized Anti-Corruption Prosecutor's Office. Among the members of the commission is the executive director of Transparency International Ukraine Andrii Borovyk. Therefore, TI Ukraine will closely monitor the progress of the competition and inform about each stage of the selection.