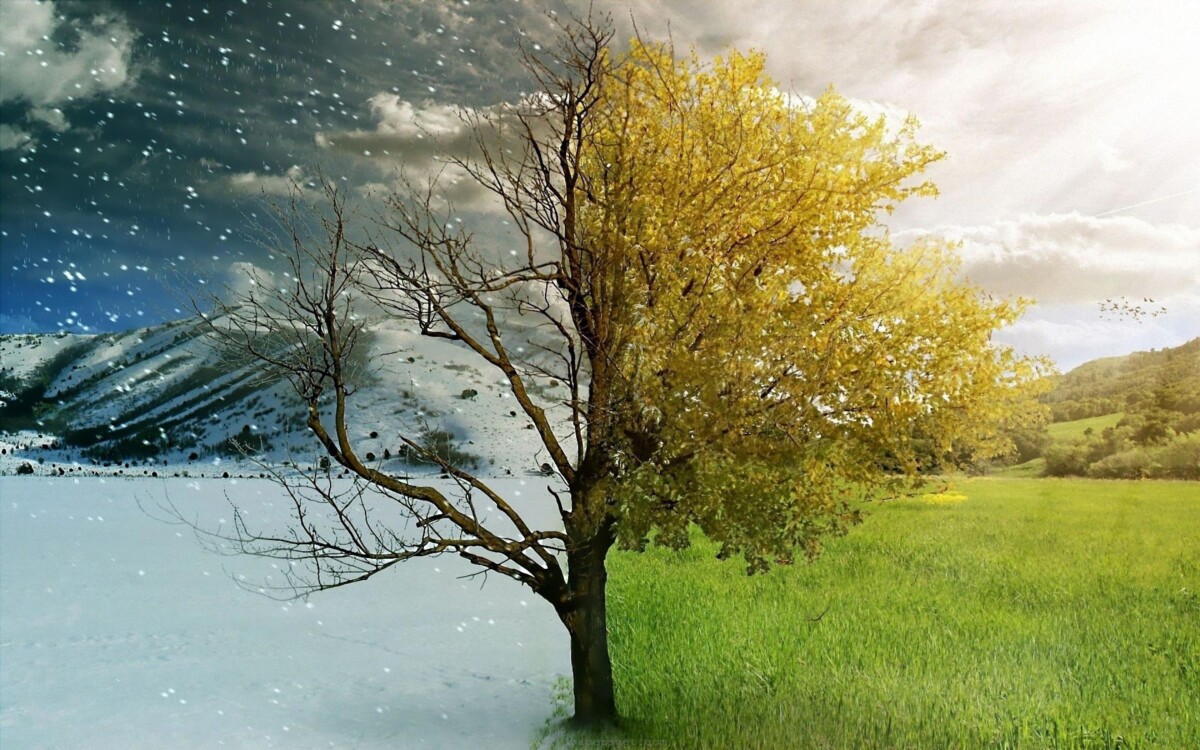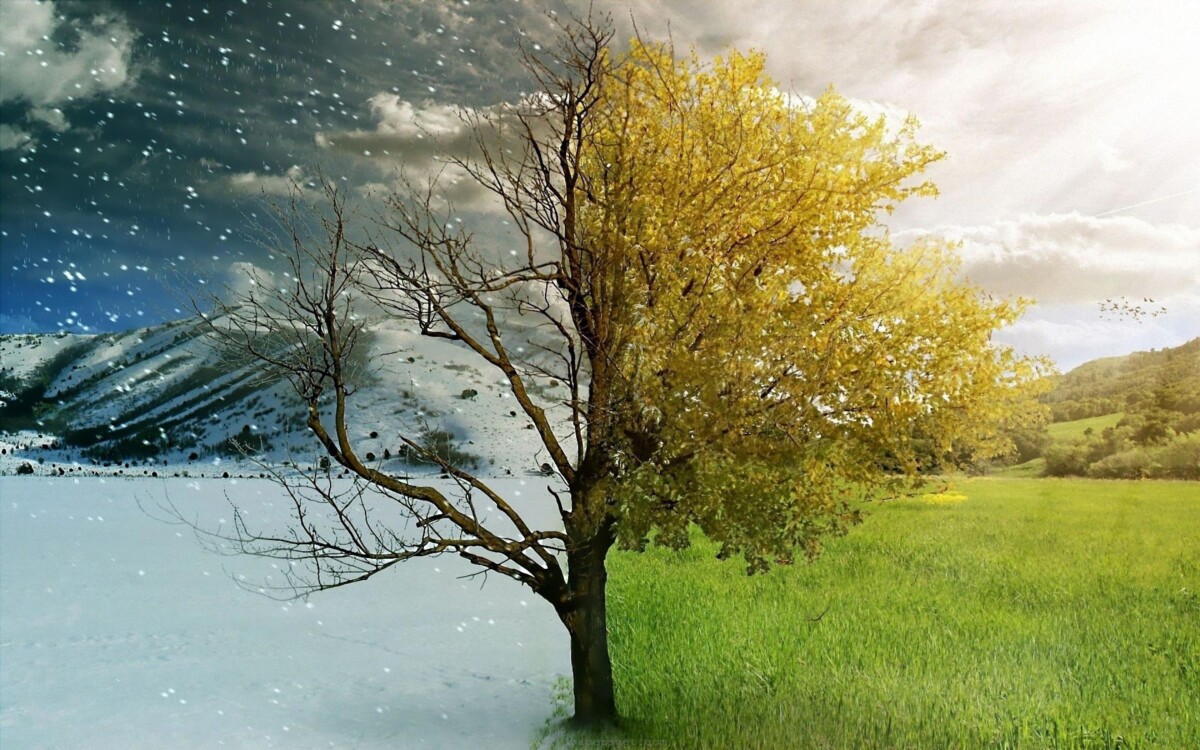 Every year, we see the same countries in the top ten of the Corruption Perceptions Index. And nothing is likely to change this time. So what unites all of them?
All the countries that manage to address corruption share the same values, including respect for the rule of law, independence of supervisory bodies, and negative attitudes in society towards the abuse of power and the diversion of public assets to private use. Moreover, they not only express their desire for transparency in government decision-making but also make it happen.
Countries with high CPI scores have more effective control over campaign finance and increased participation of citizens in making policy decisions. They are also usually more moral and honorable when it comes to politics. By the way, no country has reached a maximum score of 100.
It is possible to make assumptions about the historical context and institutional sustainability inherent in European countries. Still, we also have examples of countries that have improved their CPI scores having previously had a dire situation.
For example, last year, Armenia gained 7 points (it had a total of 42). After the revolution in 2018 and forming a new parliament, the government has moved towards creating an anti-corruption policy. And if this year the country maintains its result, it will already achieve an above-average score.
Let us move on to the bottom countries on the CPI. For example, in 2019, the lowest-scoring countries were Somalia with a score of 9, South Sudan (12), and Syria (13).
What do we usually hear about them? These are countries where the political situation has been unstable for a long time; military conflicts often occur. Governments only partially control the country's territory, i.e., they often cannot influence what is happening there.
It is noteworthy that the lowest-scoring countries have an imbalance of power; their governments listen only to the wealthy or well-known individuals and groups. Authorities have lost control that depends on someone's capital. To tackle corruption effectively, it is necessary to reduce the impact of money on politics and ensure various interested parties' involvement in the decision-making process.
Furthermore, it is important to understand that it is challenging to know the true state of affairs in such an area as corruption. Therefore, this index shows us the very perception of corruption in a particular state.
The fact that one country has a higher score than another does not mean that the former is less corrupt. It only points out that the former is perceived as less corrupt.
We remind you that, on Thursday, January 28, we will learn about Ukraine's CPI score.
Information will be announced at 7:01 EET. Later we will discuss the performance and the general situation with the heads of anti-corruption bodies and experts during the event "Corruption Perceptions Index 2020: What is hidden behind the data?"
Register here to be the first who will learn about the event's insights: http://bit.ly/CPI2020_registration