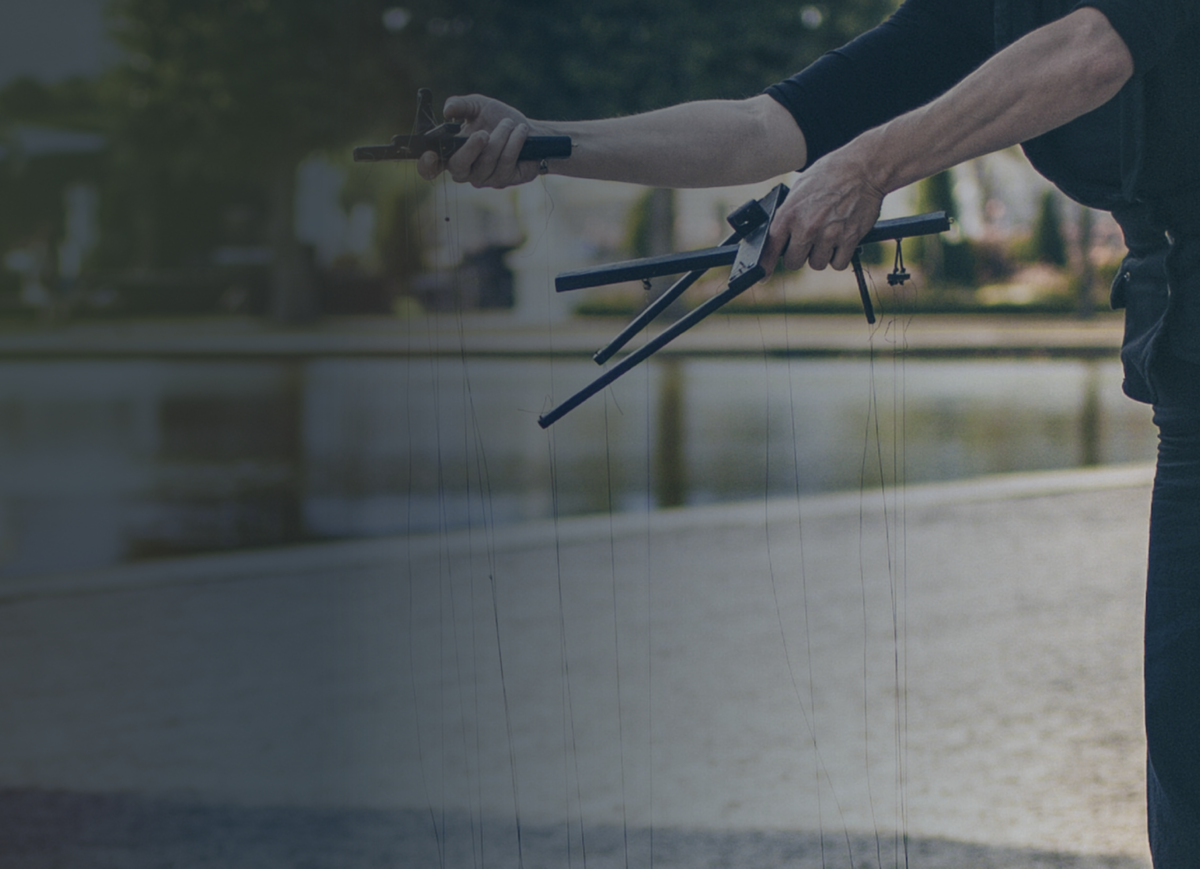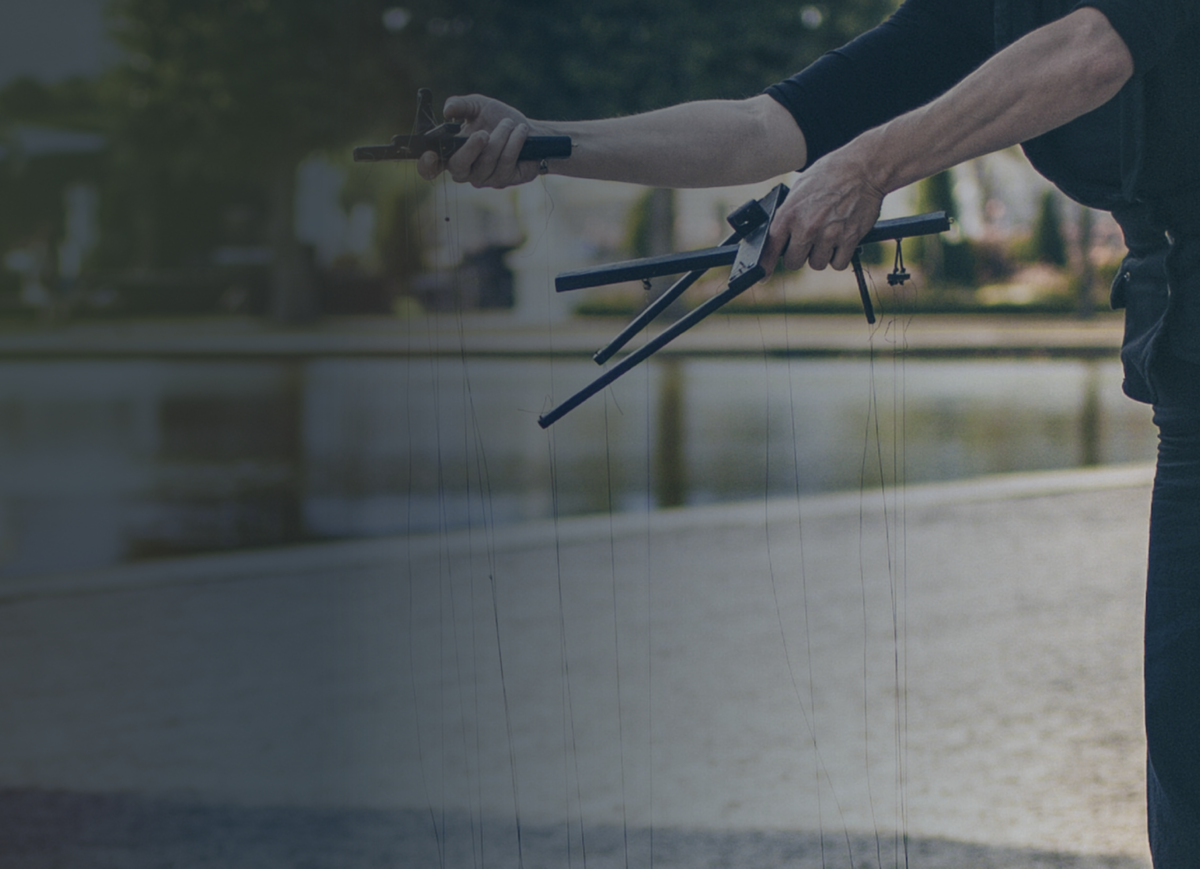 Transparency International Ukraine calls on candidates in local elections to use transparent research  results of the 100 Ukrainian largest cities in a proper way and not to manipulate them in order to achieve political goals.
Since 2017, the Transparent Cities program conducts an annual transparency ranking of the 100 largest Ukrainian cities. The research provides the cities' assessment using a standardized approach based on more than 80 indicators. The results of local authorities' work in this direction for 2020 will be published in the first quarter of 2021.
This fall, participants in the electoral process may be tempted to manipulate the ranking results to campaign for or against certain candidates. That is why the organization urges candidates in local elections to take a responsible and correct approach to the dissemination and interpretation of research results.
We remind you that the Transparency Ranking does not take into account specific characteristics of performance of each particular local authority.  This is why our team will start monitoring the local authorities' accountability level this year.
TI Ukraine reserves its right to document the public use of ranking results in the campaign, as well as to respond to erroneous (or manipulative) information about the research.
TI Ukraine is a politically neutral civil society organization and does not support any political force, yet it is ready to work with them to increase the openness and accountability of public authorities.
You can check the information provided by the candidates on the city council's transparency level by following the link.
Contact person: Olesia Koval, [email protected], 093-808-82-78.
For reference:
Transparency International Ukraine is an accredited chapter of the global movement Transparency International with a comprehensive approach to development and implementation of change for reduction of the corruption levels.
TI Ukraine launched the Transparent Cities program in 2017. Its purpose is to combat corruption at the local level and to introduce best practices of transparency and accountability.
Transparency International Ukraine team developed and implemented the Transparency Ranking of the 100 Largest Cities. Experts annually analyze the openness of city councils using 86 indicators in 14 areas. In three years, the average transparency of cities has increased by 53%.