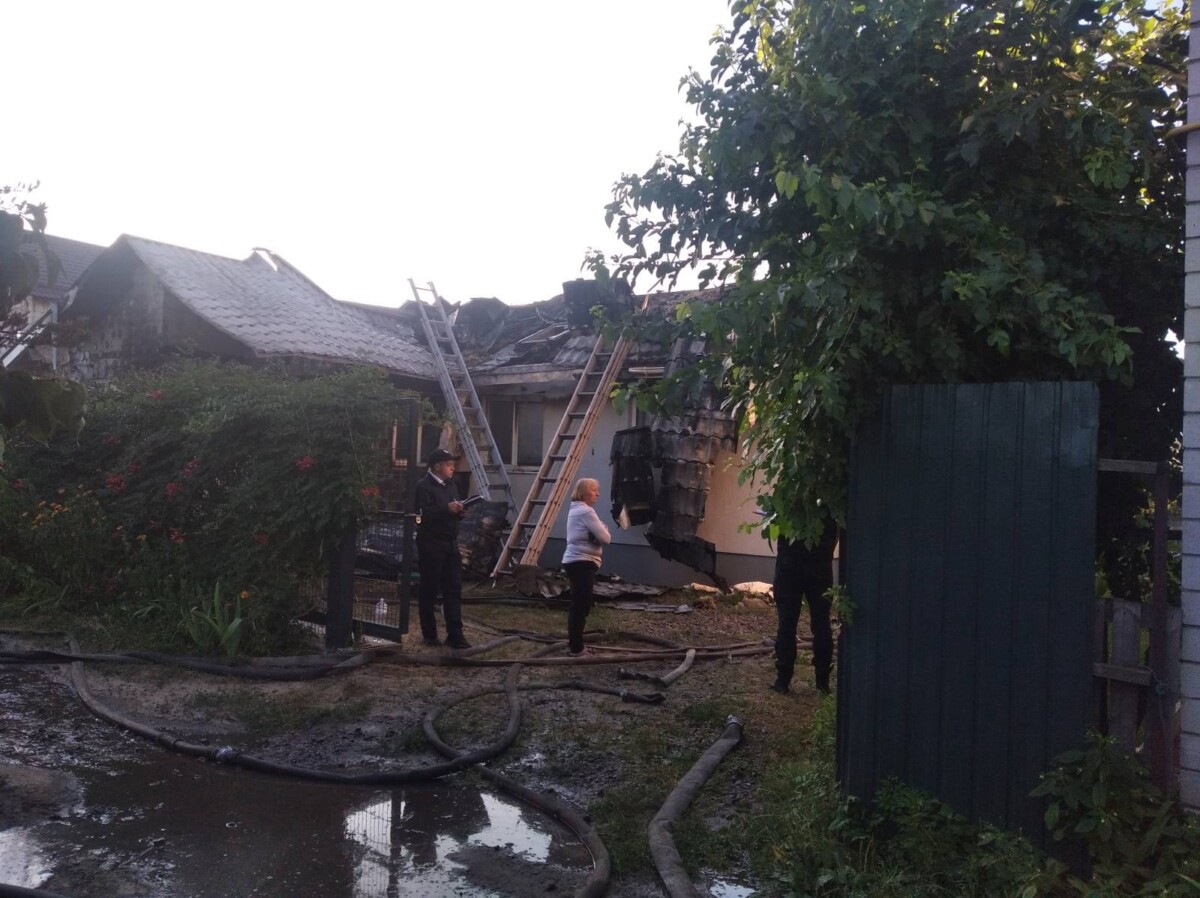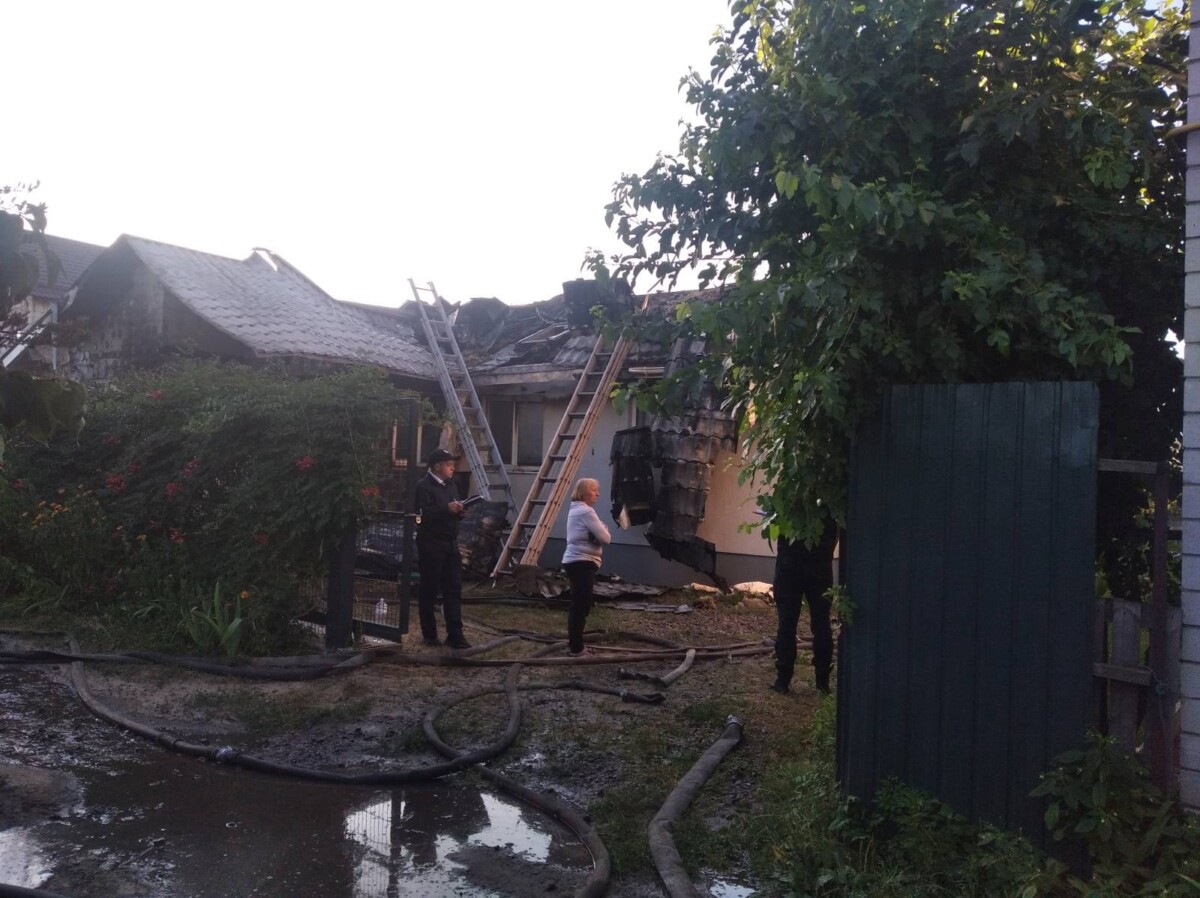 Last night, the house of Anti-Corruption Action Center chair Vitalii Shabunin burned down. At the moment of the incident, Shabunin himself, his wife and his children were not at home, and his parents managed to leave the building.
We demand that Avakov and the National Police ensure rapid, comprehensive and independent investigation of this case, even though we understand that it sounds ironic at best under the current circumstances.
In the recent years, civil society has been facing tremendous pressure: threats, beatings and even murders. Meanwhile, the law enforcement makes little effort in investigating these crimes, thus encouraging them.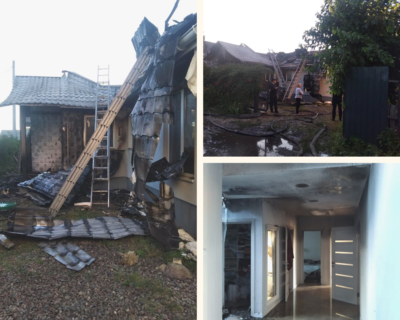 Impunity leads to new attacks against activists and journalists. Despite the court decisions concerning the executors and the organizer of Kateryna Handziuk's murder, it is still unknown who was behind the attack. Civil society, which often plays a crucial role in implementing change in the country, treads a fine line every day.
According to last year's report of the Temporary Investigative Commission, the series of attacks against activists is no coincidence. The Commission has found, for instance, that in Odesa, this is organized crime aiming to intimidate active local citizens speaking out against illegal housing development and separatism. In addition, municipal authorities in various areas use municipal law enforcement for intimidation.
It's high time the President and Avakov put an end to this. Will they, though?