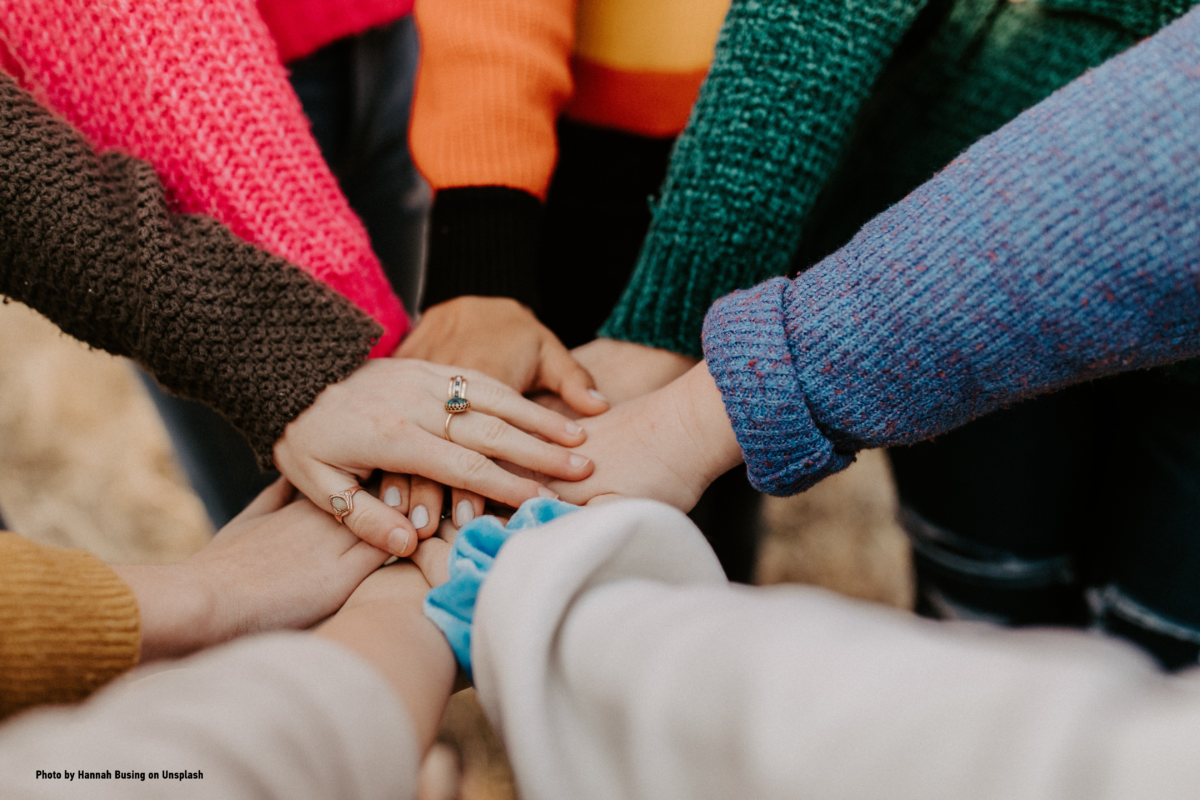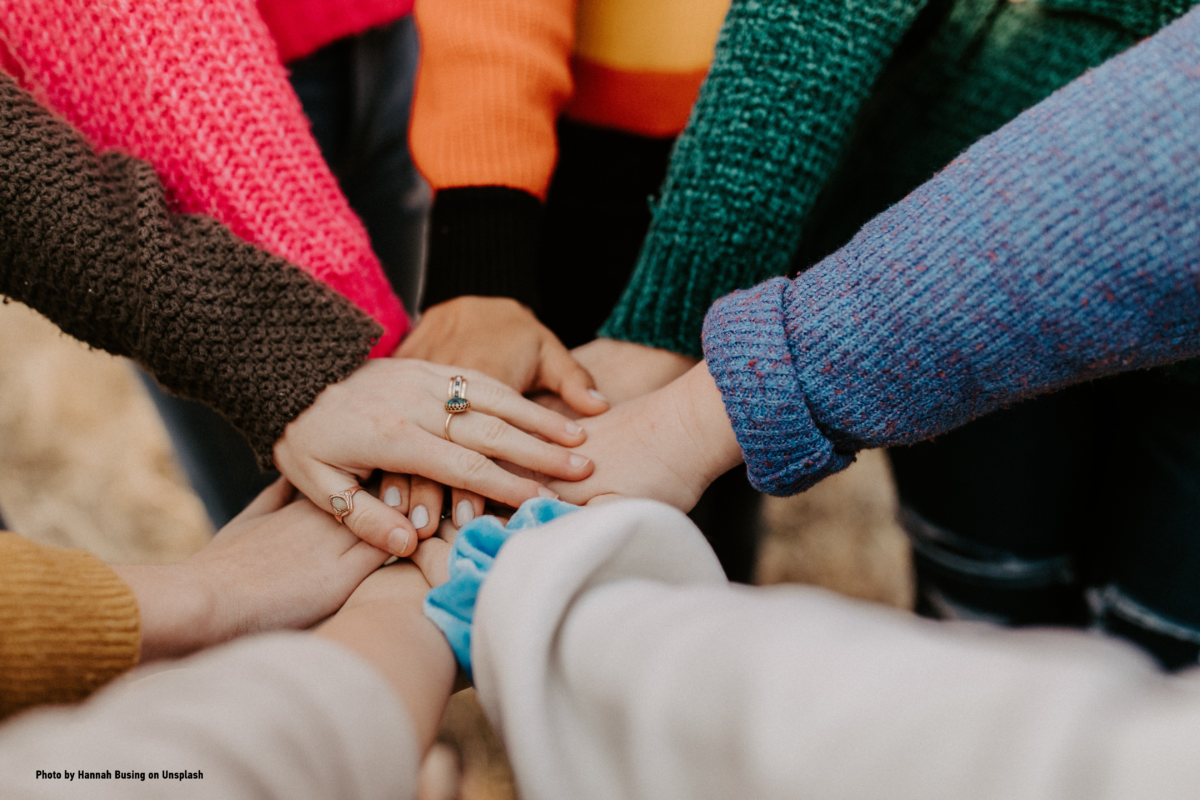 On December 1, 2021, Transparency International Ukraine officially announces the birthday of the Dozorro.Sale community.
This is an association of civil society organizations that TI Ukraine will coordinate. We plan to monitor the accounting and use of municipal property and help local councils implement effective practices for managing community property.
Together with us, the Lviv Regulatory Hub, the Center for Public Monitoring and Research, the Khmelnytskyi initiative, the NGO Gidno, and the Political Sciences Association will control the field.
In recent years, Ukraine has grown a lot as an innovative country, public procurement and rental and sale of state and municipal property have been digitalized. However, good innovation systems are not enough for reforms to be implemented transparently and considering anti-corruption. No IT system itself will write complaints to supervisory bodies, and even more so will not go to court regarding a possible violation.
That is why in 2016 we created the DOZORRO project, and today we are starting the Dozorro.Sale. It's time to move on, and engage Ukrainians in controlling not only procurement, but also property management.
The success of using public assets depends on the community's engagement in monitoring. And our community will become an entry point for interested residents of communities.
"This is a significant step towards effective privatization and local leases. Our monitoring community of civil society organizations will stand guard over the fair rules of the game in auctions for the sale and lease of property. We hope that we will be able to contribute to economic benefits for taxpayers, and soon Ukrainians will feel the results of our community's work," said Khrystyna Zelinska, head of the direction.
Now, the community will work in eight regions. Residents of the Lviv, Chernivtsi, Ternopil, Rivne, Khmelnytskyi, Vinnytsia, Kirovohrad, and Odesa oblasts can contact Dozorro.Sale with a request to monitor a specific auction for small-scale privatization or lease of municipal property ([email protected]).
Let us remind you that more than UAH 57 bln worth of public assets were sold through the Prozorro.Sale system as of November 2021. Prozorro.Sale has become an effective tool for businesses and the public to control the public property market, gaining recognition in Ukraine and abroad.
The success of using public assets depends on the community's engagement in monitoring.