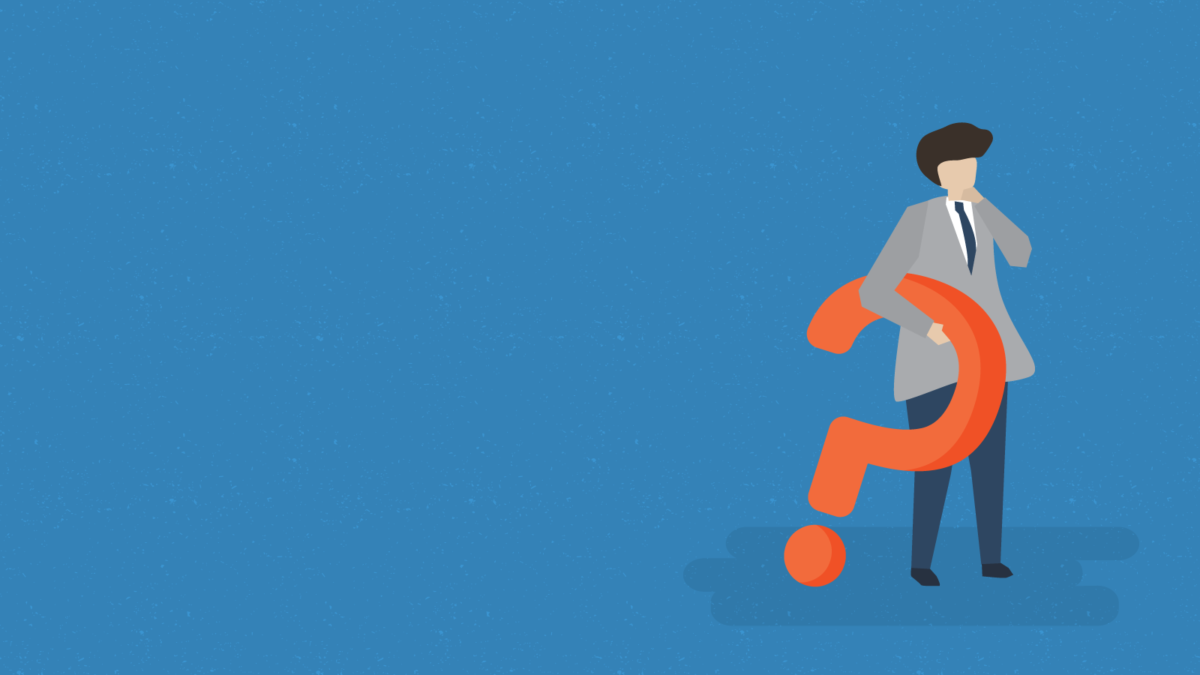 The Anti-Corruption Committee of the Parliament has started a competition for Parliament representatives for the board that will choose the new head of the ARMA. Under the law, MPs will delegate 3 out of 8 members.
Those interested can apply between January 16 and 27. If you have impeccable business standing and reputation among general public, experience with development and/or implementation of policy in the sphere of criminal justice or corruption prevention and counteraction, you can apply. The full list of requirements is available on the website of the Parliament.
In February, the committee will hold open interviews and nominate recommended candidates for approval by the Parliament.
Apart from the Parliament, the Prosecutor General, the director of the National Anti-Corruption Bureau, Ministers of Justice and Finance, and Head of the Finance Monitoring Service must nominate one representative each.
As soon as the Selection Board is selected, the Cabinet of Ministers will announce competitive recruitment for the new Head of the Asset Recovery and Management Agency.
Recall that ARMA is one of the newest agencies in Ukraine's anti-corruption structure and is a unique example of a Ukrainian agency being built based on the model of similar institutions in EU countries.
The Cabinet of Ministers dismissed the first Head of the Agency Anton Yanchuk at the end of 2019.
This publication has been prepared with the financial support of the European Union. Its content is the sole responsibility of Transparency International Ukraine and does not necessarily reflect the views of the European Union.
Transparency International Ukraine works with the National Agency within the project Enhancing the Role of Civil Society in Public Finance Oversight, financed by the European Union. The project aims at empowering civil society and journalists with effective anti-corruption, asset recovery and anti-money laundering tools to perform the public finance oversight, support the launch of Asset Recovery and Management Agency (ARMA) and to update the list of Politically Exposed Persons. Find out more at https://goo.gl/Jgr9ic