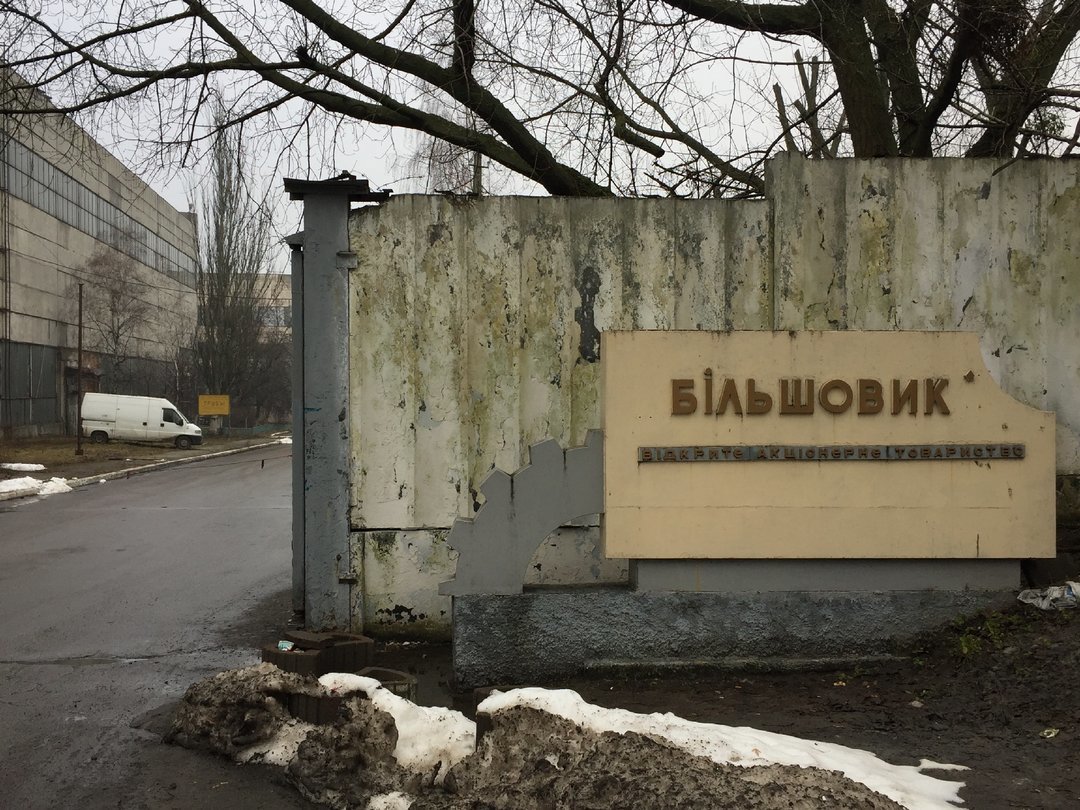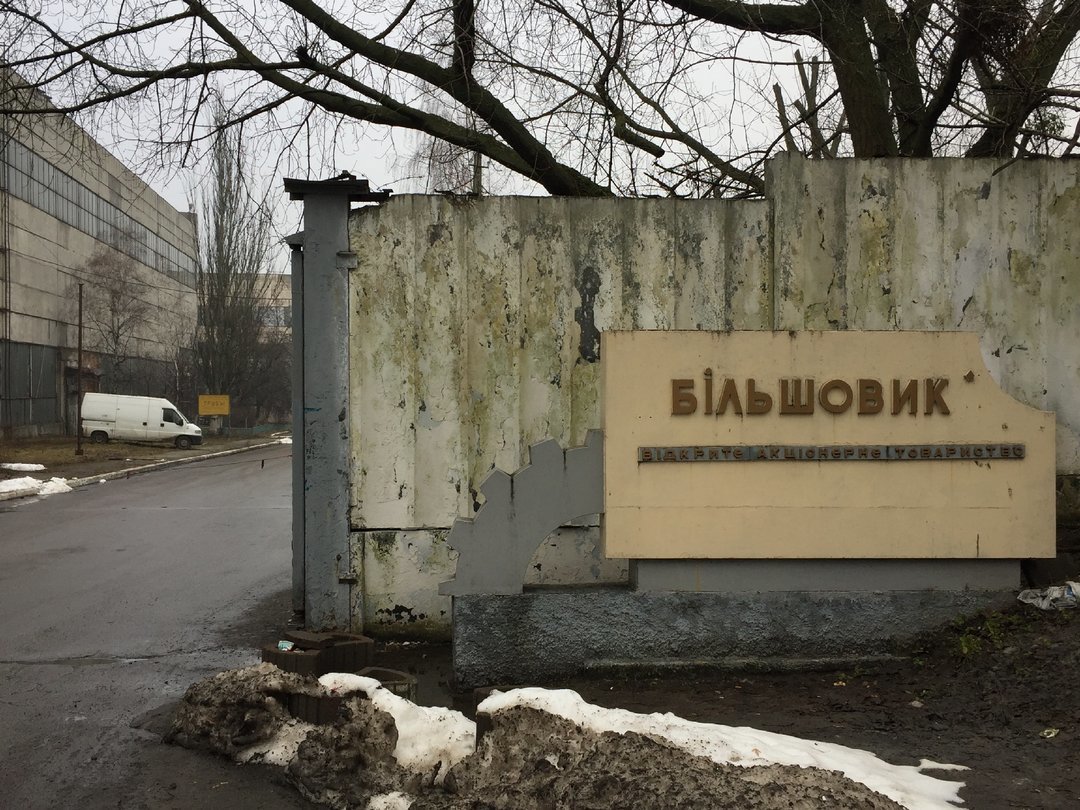 On October 27, an auction was held for the sale of the "Bilshovyk" ex-plant (the first Kyiv Machine-Building Plant). TOV General Commerce has acquired the asset for UAH 1,429,017,000. The starting price of the object was UAH 1.389 bln.
Thanks to the highest bid, the investor will have the right to conclude a purchase and sale agreement. Only after making payments under the agreement will it become a new owner.
This is the first large-scale privatization auction in Ukraine in the last 15 years.
"We can see the resistance caused by large-scale privatization. And the fact that such a lot was sold transparently and competitively is a serious victory for the State Property Fund. The plant, which has UAH 382 mln of tax debt and closed 2020 with UAH 21.2 mln in losses, is obviously a burden on the pockets of Ukrainians. We hope that the new investor will change history, and Ukrainians, in addition to the money from the sale, will receive a valuable infrastructure facility, jobs, and new budget revenues," states Andrii Borovyk, executive director of TI Ukraine.
Let us remind you that the "Bilshovyk" stands on 35 hectares of valuable land near the Shuliavska metro station in Kyiv. Together with the plant, the investor receives several SOEs, in particular production in Zhashkiv, land in Zatoka and on the Trukhaniv island. Read more about the object itself in the column by Khrystyna Zelinska.