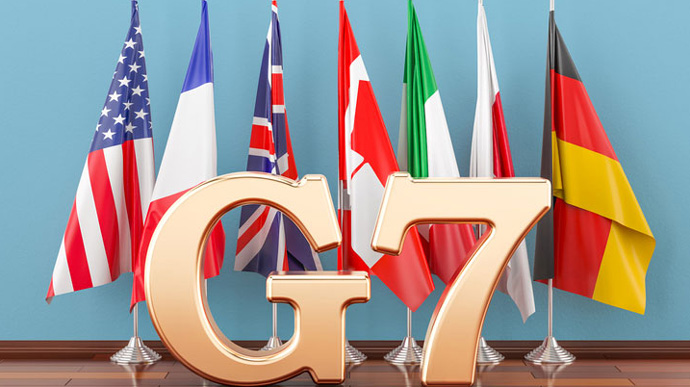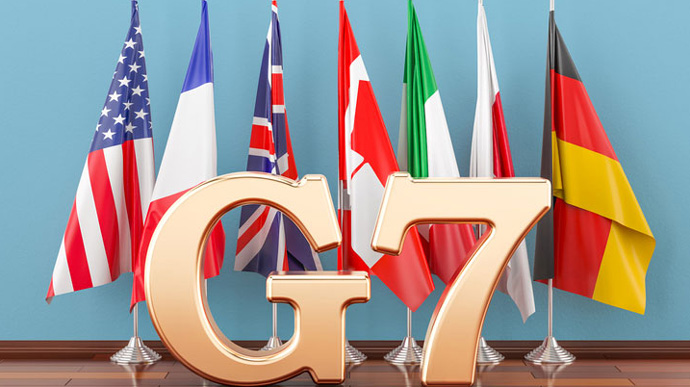 The G7 ambassadors group continues to support Ukrainian reforms and inspire changes, including in the fight against corruption. Notably, these priorities are similar to the recommendations for 2022, which TI Ukraine provided after the publication of the 2021 Corruption Perceptions Index.
G7 ambassadors emphasize what is critically important this year:
to adopt and implement the Anti-Corruption Strategy;
to support the National Agency on Corruption Prevention, including verification of electronic property declarations, control of political financing, and management of corruption risks;
to improve the efficiency, independence, and integrity of anti-corruption institutions, in particular the National Anti-Corruption Bureau, the Specialized Anti-Corruption Prosecutor's Office, and the Asset Recovery and Management Agency, through timely and transparent management selection procedures;
to increase the independence and efficiency of the High Anti-Corruption Court;
to maintain Ukraine's progress in public procurement by expanding and systematizing procurement procedures and electronic platforms, as well as reducing the volume of non-standard procurement transactions.
Let us remind you that on January 25, Transparency International published the Corruption Perceptions Index-2021. Ukraine lost one point, and comes 122nd with 32 points out of 100 possible.