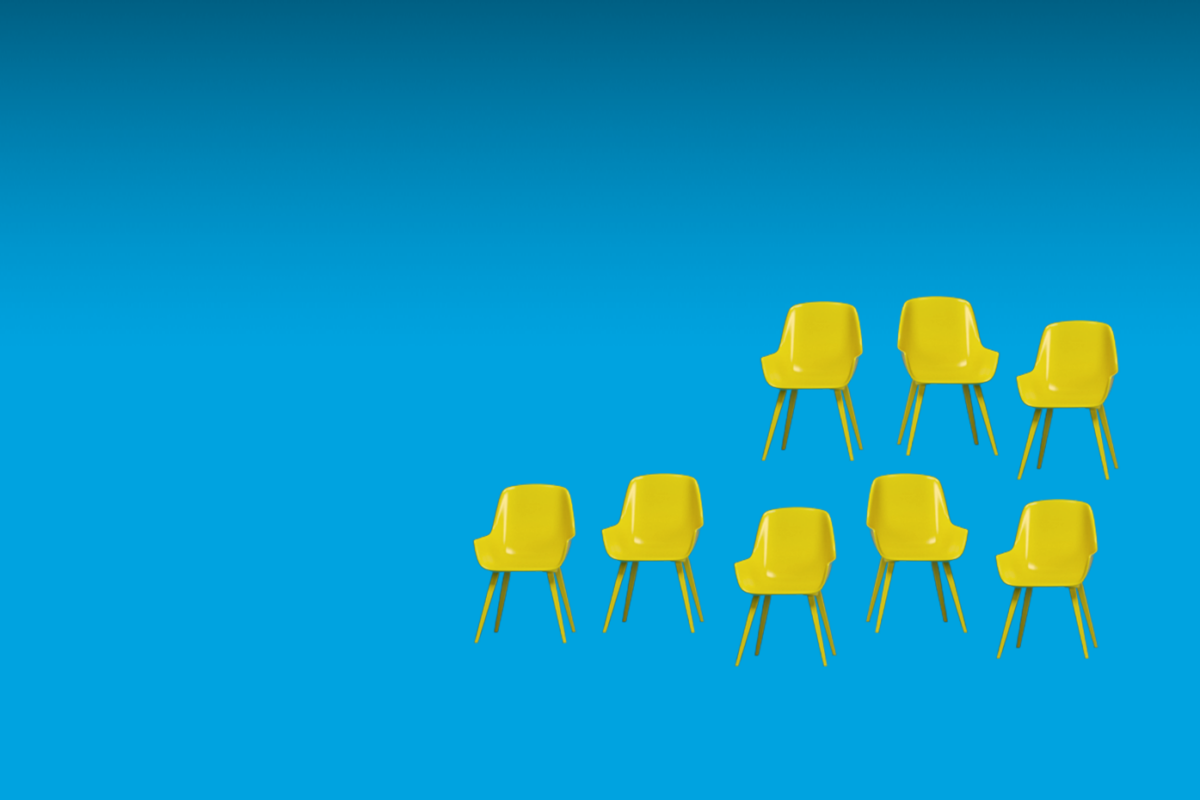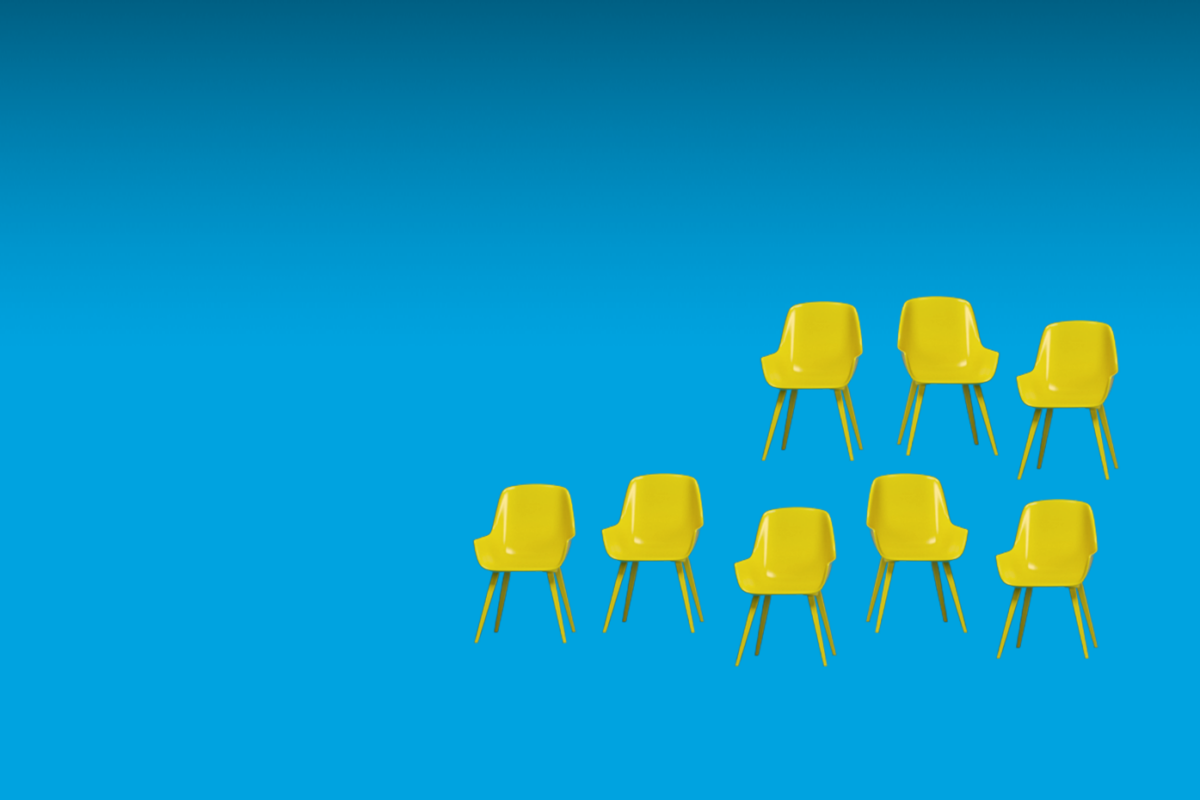 A new #SAPO_Competition is starting. This time, 8 prosecutors of the Specialized Anti-Corruption Prosecutor's Office will be selected.
Now, the process has just started — on October 3, the PGO published the Orders on determining the composition of the selection commission and the creation of a working group, as well as the Procedure for holding the competition itself. Information on the conditions of selection and the beginning of the reception of documents will also be published on the PGO website.
The competition has its own selection commission, which, among others, includes Nataliia Sichevliuk, Transparency International Ukraine's legal advisor. Already tomorrow, October 6, at 3:00 p.m., a first meeting will be held, which can be viewed online on YouTube of the Prosecutor General's Office.
What do SAPO prosecutors do? They support the state prosecution in corruption cases, supervise the implementation of operational and investigative activities of the NABU, collect evidence in cases together with detectives, etc.
A new competition has been launched because it is necessary to staff the SAPO. In general, the legislation does not clearly define the number of SAPO employees, this issue falls within the internal competence of the PGO. For example: the National Anti-Corruption Bureau employs more than 200 detectives, and the High Anti-Corruption Court employs 38 judges.
It is important that these be qualified, independent, and honest specialists who will be able to ensure impartial investigation of high-profile corruption cases. For example, in the cases of Rotterdam+, UIA of Kolomoiskyi, Zaporizhzhia Titanium and Magnesium Combine of Firtash, etc.
TI Ukraine expects the competition to be conducted transparently, honestly, and in compliance with all the requirements of the law and that very soon, the newly selected prosecutors will begin their anti-corruption work!