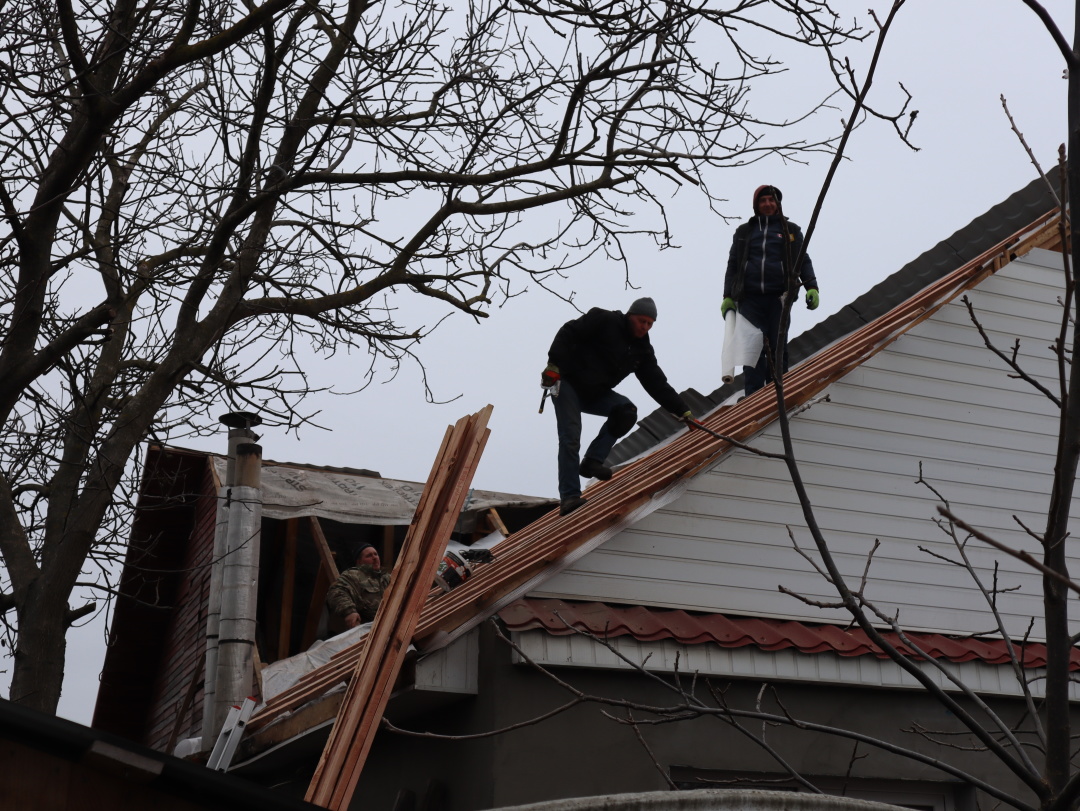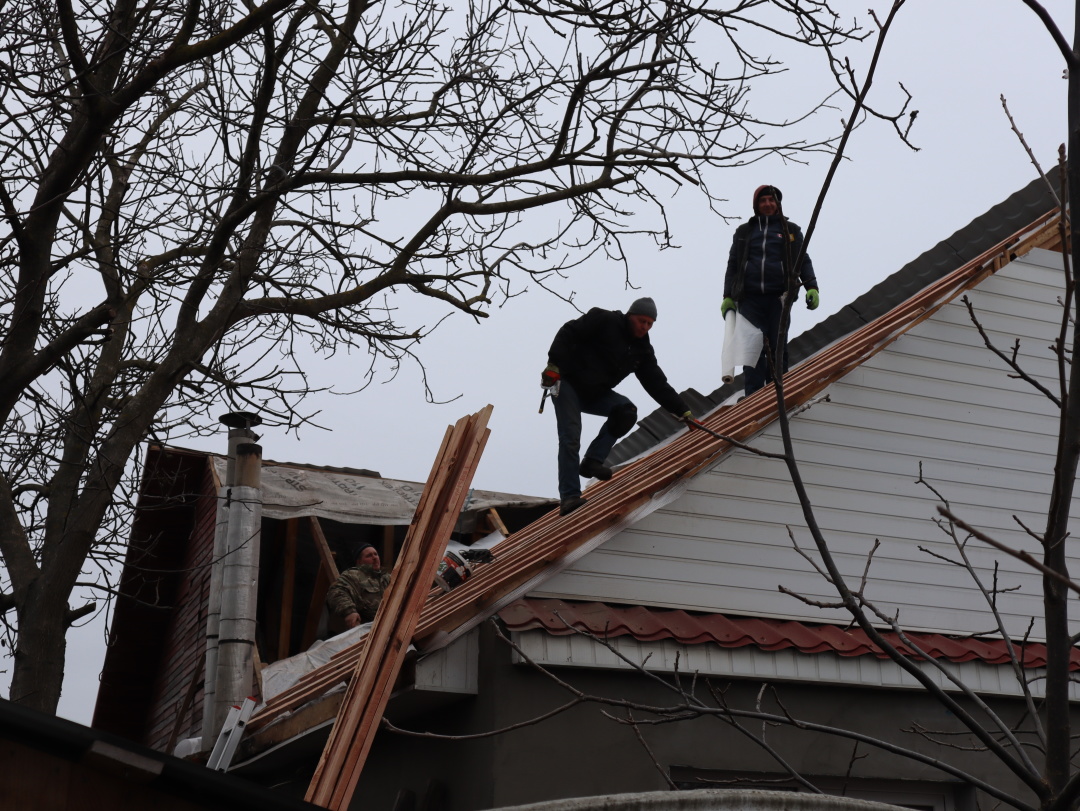 On May 17, the Cabinet of Ministers allocated UAH 4.4 bln for compensation payments within the framework of the eRecovery project, a state program that Ukrainian citizens can use to restore damaged housing as a result of the armed aggression of Russia. Now, the allocation of funds must be approved by the Verkhovna Rada Committee on Budget.
Since the launch of the program on May 10, more than 10,000 citizens from at least 7 regions of the country have applied for assistance. The largest number of applications was submitted by residents of Kharkiv Oblast — more than 3,500. It is followed by Kyiv Oblast (2,850) and Mykolaiv Oblast (870).
The commissions that will be created under local self-government bodies will process applications and begin a direct examination of housing. As of May 17, 108 such commissions have already been established.
What you need to do to get compensation if your home (or other property) was damaged, and what you should pay attention to when using the funds received, read our guide.
It is important that this decision of the government was the first case of allocation of resources from the Fund for the Liquidation of the Consequences of Armed Aggression since its creation at the end of 2022. This is a special fund within the state budget to cover a significant part of the country's reconstruction needs: construction of public buildings and shelters, reconstruction and repair of critical infrastructure, housing for IDPs and persons who lost it as a result of hostilities.
After the adoption in February of the Procedure for the use of resources of the Fund for the Elimination of the Consequences of Armed Aggression, there were many comments to it. However, the government has recently amended this Procedure and eliminated some of the risks, in particular, the lack of a unified approach to prioritizing restoration projects and excessively complicated requirements for them.
As of May 15, almost UAH 62 bln had been transferred to the Fund for the Liquidation of the Consequences of Armed Aggression, of which UAH 25.8 bln was seized from the aggressor. In addition to the eRecovery program, the resources of the Fund for the Liquidation of the Consequences of Armed Aggression are planned to be directed to:
construction, repair and other engineering and technical measures to protect critical infrastructure (UAH 10 bln);
pilot project on the restoration of settlements affected by armed aggression (UAH 5 bln);
the implementation of projects by the Recovery Agency (UAH 4.6 bln).
This publication was made possible by the support of the American people through the United States Agency for International Development (USAID) within the SACCI project. The content of this publication is the sole responsibility of Transparency International Ukraine and does not necessarily reflect the views of USAID or the United States Government.