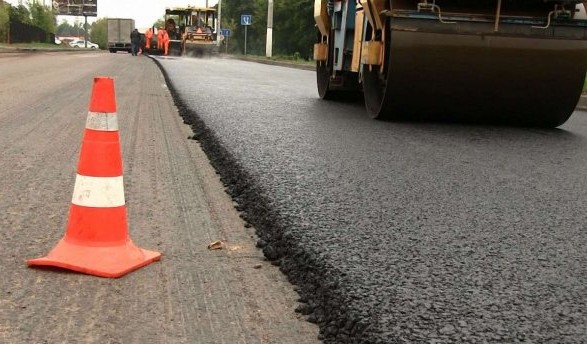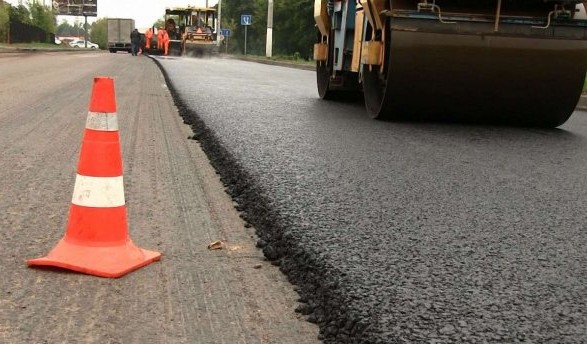 Such changes have been adopted by MPs in draft law 5309.
The Verkhovna Rada has adopted draft law 5309 which removed the construction of the Great Ring Road around Kyiv from the scope of the Law "On Public Procurement." This means that at least UAH 85 bln will be given to the selected contractor without transparent competitive bidding on Prozorro.
First of all, we are talking about a semi-ring route around the capital (Kyiv bypass road). Now the project is estimated at UAH 85 bln. It is planned to be implemented before 2025, the total length of the road will be almost 150 km. For comparison, the cost of the project is more than 10% of the procurement amount that budget procuring entities successfully carried out through Prozorro in 2020.
Accordingly, if the Great Ring Road is completed in the future, the amount of the funds spent outside Prozorro will increase significantly.
The withdrawal of these tenders from the relevant legislation of Ukraine poses serious corruption risks and may become a precedent for similar actions in other industries.
Due to this and other negative changes introduced by draft law 5309, Transparency International Ukraine urges the president not to sign it and let the Verkhovna Rada of Ukraine reconsider it.