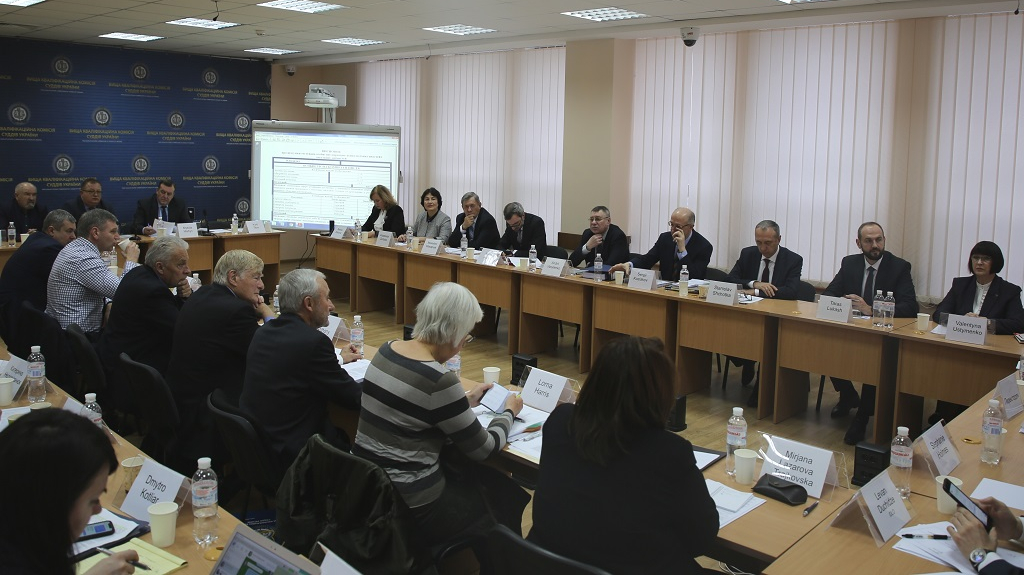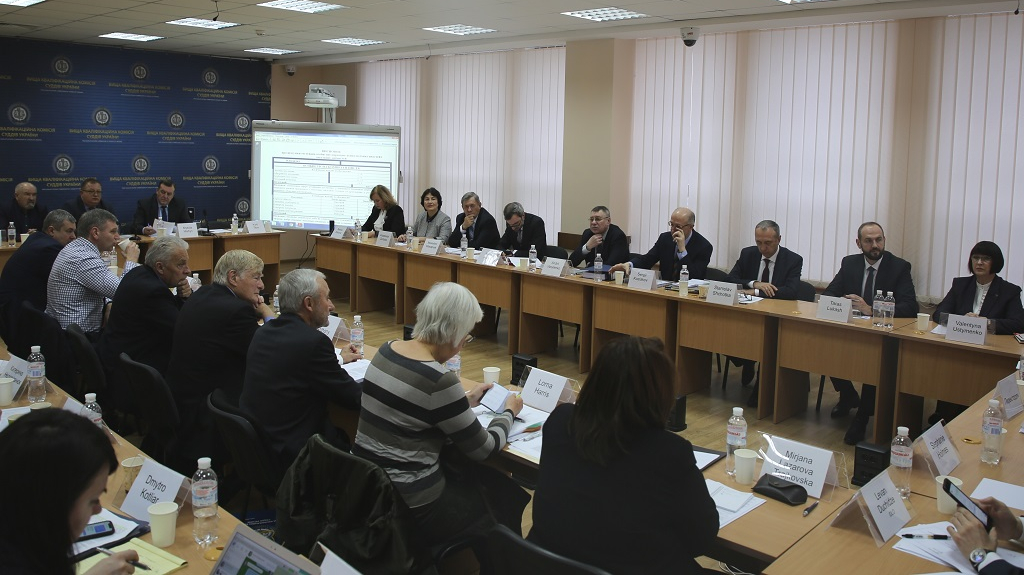 The High Qualification Commission of Judges of Ukraine will announce the rating of High Anti-Corruption Court candidates on 6 March – out of the 71 candidates who have successfully passed all the competitive procedures.
This was announced by Head of the HQCJ Serhii Koziakov in his speech at OSCE headquarters in Vienna at an event dedicated to Ukrainian reforms.
"Last Wednesday we discussed the final rating and will be making the final decisions next Wednesday," said Koziakov about the rating.
He says that this recommended rating of the candidates will be submitted to the High Council of Justice, which will be making the final decision before submitting the final list to the President of Ukraine.
As a reminder, the competition for the positions of 27 High Anti-Corruption Court judges and 12 Appeal Chamber judges started on 2 August 2018.
113 candidates proceeded to the next stage after the written exam, including 81 candidates for the HACC and 32 – for the Appeal Chamber. The Public Council of International Experts helped to eliminate 42 questionable candidates from the competition – that is, almost 40% out of the 113 candidates who had passed the written test. Yet, seven candidates remained in the competition, managing to convince the international experts and the HQCJ of their integrity and professionalism.
After the interviews with the candidates, the HQCJ now has to submit a list of winners to the High Council of Justice, and then the HCJ will submit a motion on appointment of judges to the President.
The President of Ukraine will have to appoint judges within 30 days of receiving the motion from the High Council of Justice and cannot refuse to appoint any of the candidates. Before this, candidates with questionable political ties can still be eliminated from the competition. This is within the powers of the High Qualification Commission of Judges and the High Council of Justice.