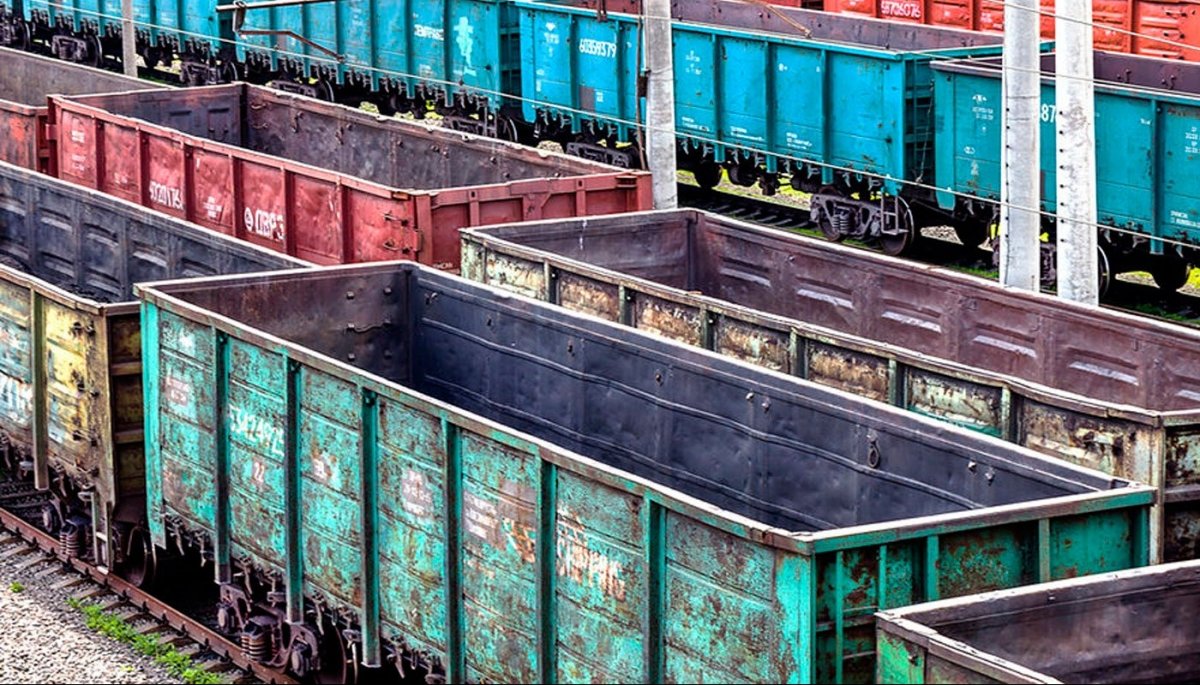 On May 12, the Anti-Corruption Court canceled the seizure of property in one of the largest criminal proceedings on corruption in Ukraine. We are talking about 1,000 open freight cars, which, according to law enforcement officers, were purchased for "stolen" money from the state budget by a criminal organization headed by ex-President Yanukovych. These funds were the result of partial legalization of USD 12 bln from the state budget.
According to the investigation, the criminal organization allegedly included the then Minister of Revenues and Duties of Ukraine Oleksandr Klymenko. The latter, according to law enforcement officers, managed the activity of tax-evasion schemes for money withdrawal.
The military prosecutor's office, which was then involved in this case, claimed that the ex-minister's entourage tried to legalize part of this money through the purchase of movable and immovable property. 
In the course of several years, more than 40 luxury apartments were purchased in Kyiv and Odesa, as well as more than 30 parking spaces, 20 land plots, some corporate rights, 5,000 square meters of office space in the Gulliver shopping center, a hunting base of more than 3,000 square meters on 1.5 hectares of land, and 1,000 open freight cars. 
In the spring of 2017, this property was seized, part of it was placed under the ARMA management, and 1,000 open freight cars were transferred to the branch of the Ukrzaliznytsia public joint-stock company. And then, began the story of blocking the work of the ARMA with strange decisions of the KAC, juggling the case around various departments. 
And on May 12, the investigating judge of the High Anti-Corruption Court overturned the arrest of 1,000 open freight cars. There is really no point in blaming the judge for such a decision. The proceedings suspecting the former Minister of Revenues and Duties of Ukraine were closed based on the prosecutor's decision. 
Thus, this decision of the prosecutor states that the materials do not contain evidence of the creation of a criminal organization by the former President of Ukraine, and there is also no confirmation of the suspect's participation in crimes committed by such an organization. Moreover, the prosecutor did not see any evidence that would confirm the suspect's receiving funds, both from the activity of a criminal organization and from the activity of tax-evasion schemes. 
Based on these decisions, we can wave goodbye to the "stolen" USD 12 bln and get ready for the compensation of the losses caused to Klymenko's entourage. Perhaps, if the prosecutor's office does not see the criminal activity of the ex-minister, we can even expect him to return from Russia, where he has been hiding since the Revolution of Dignity. According to law enforcement officers, not a single minister was so "powerful" that he was able "steal" almost the entire budget for the national leaders.