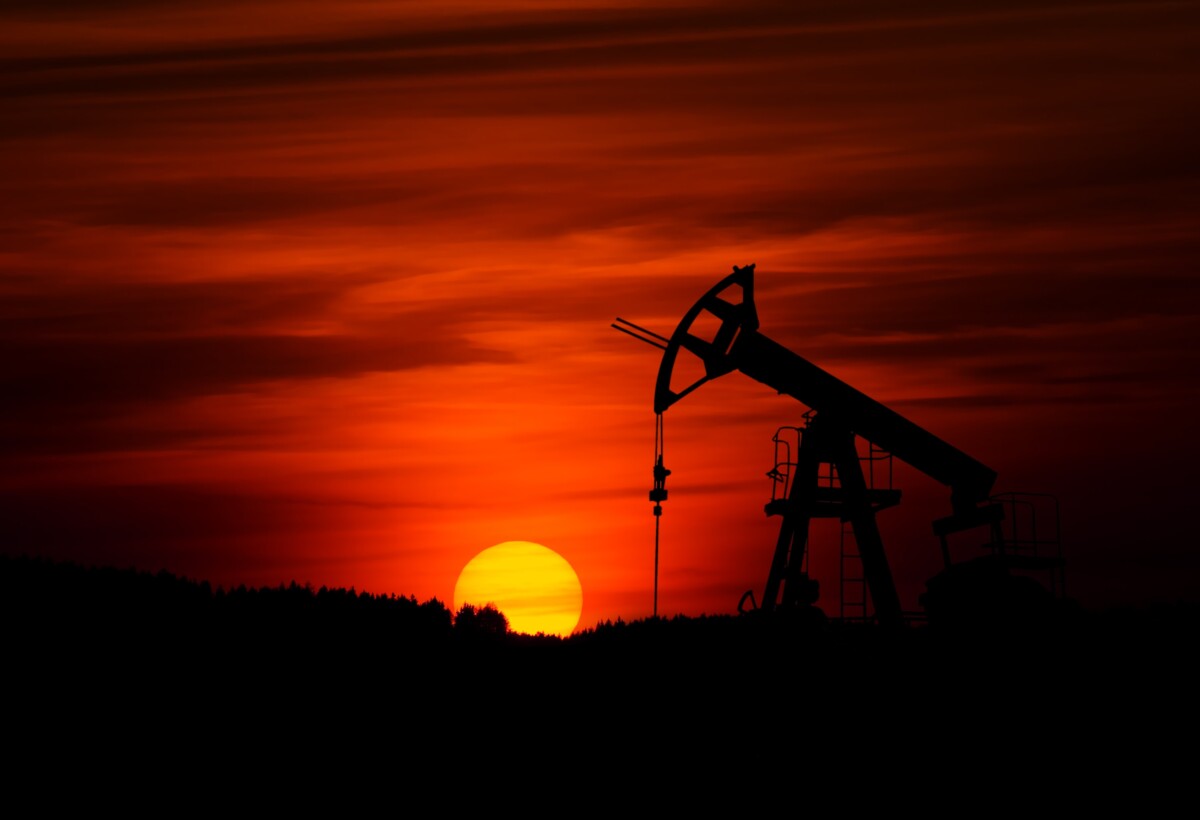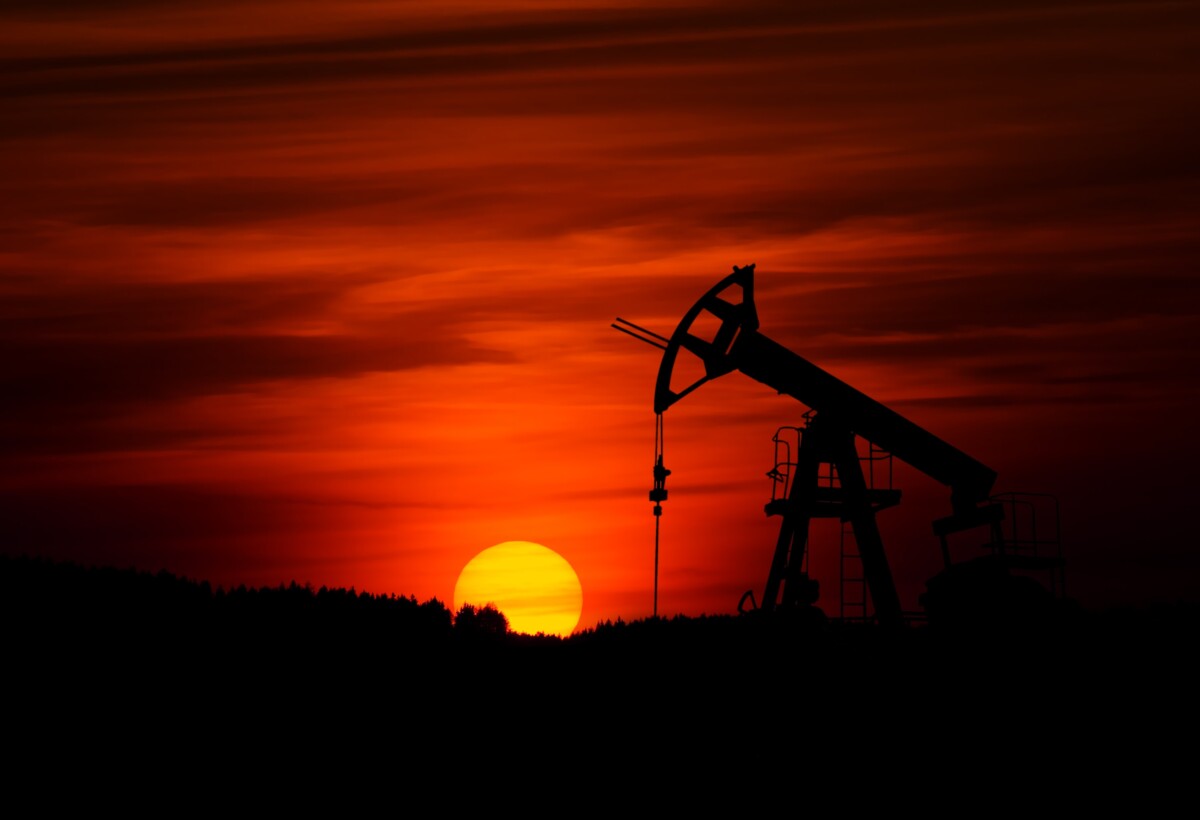 Transparency International UK has published an Open Business survey explaining why giving up corruption is a competitive advantage for the commercial sector.
To give up corruption in business is not a declaratory requirement, but an economic foundation. Transparency at work becomes a competitive advantage, enhancing consumer confidence and protecting reputation. Representatives of large companies, the world's largest investors and experts on anti-corruption policy support this statement. How the executives should monitor compliance with anti-corruption rules, what were the biggest failures businesses had due to corruption and what solutions are there – you can read in a new Transparency International UK Open Business study.
We would like to share with you three real stories that illustrate what corruption has done to businesses both reputationally and financially:
✓ There is a correlation between bribery investigation, reputation, and stock prices. An example is the Petrofac oil company. One of its top executives pleaded guilty for bribing contracts. For example, in Saudi Arabia and Iran, $ 3.5 billion and $ 730 million, respectively. In 2017, their shares have fallen by almost 20%. And profits will decrease. After all, it is difficult to win the fight for new orders when a large-scale fraud investigation is ongoing.
✓ In 2013, a corruption case was investigated in the Foxconn company, namely in the supply chain. Employees allegedly took bribes totaling more than $ 5 million. Due to these bribes, the suppliers were selected faster and better prices were offered. Following the investigation, the company imposed more stringent anti-corruption requirements on the procurement process.
✓ The Enron energy firm was involved in one of the largest corporate scandals in the United States. In December 2001, the company went bankrupt and went through a number of court hearings. The reason was accounting fraud and inappropriate corporate culture. Interestingly, Enron had a detailed 68-page code of conduct that denied any manifestations of corruption. But in practice everything was different. This is why it is important to move beyond transparency and demonstrate how procedures are actually implemented and monitored.