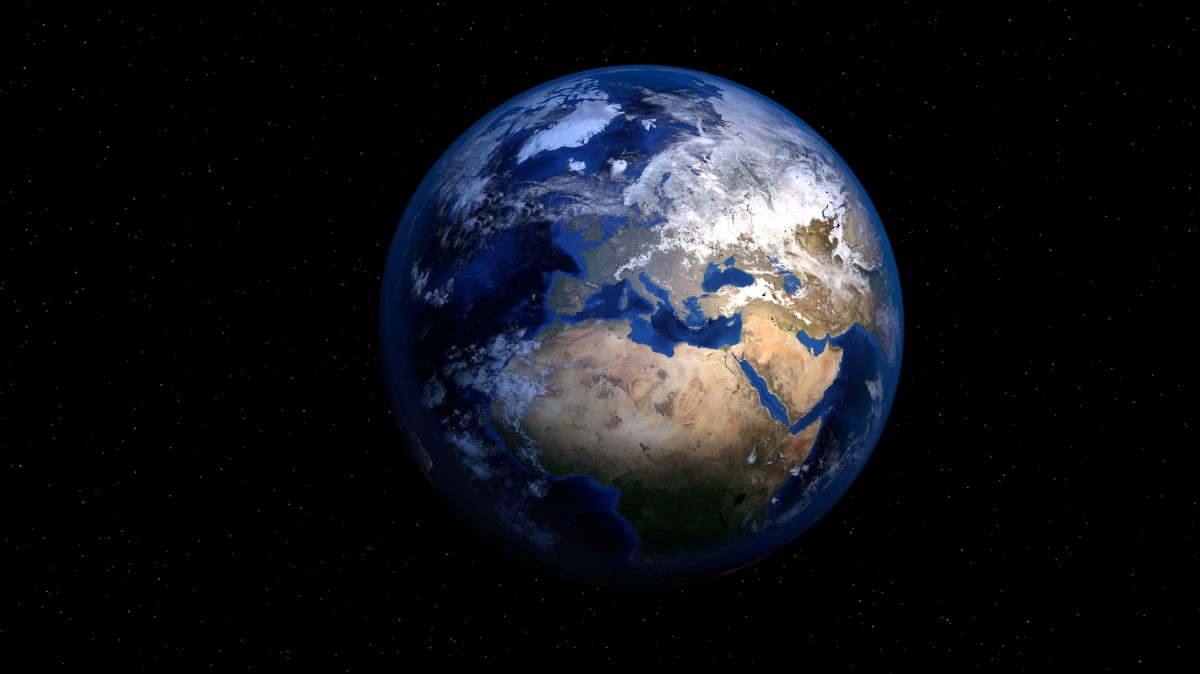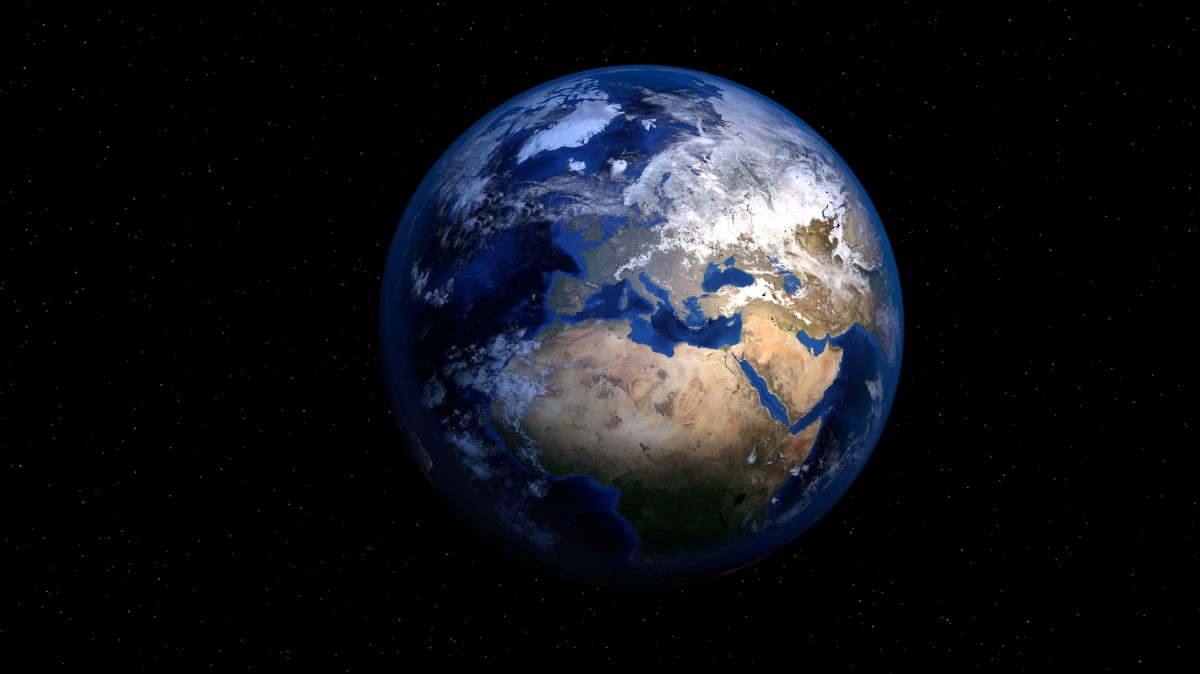 The index, which ranks 180 countries and territories by their perceived levels of public sector corruption according to experts and businesspeople, uses a scale of zero to 100, where zero is highly corrupt and 100 is very clean.
More than two-thirds of countries score below 50 on this year's CPI, with an average score of just 43.
While there are exceptions, the data shows that despite some progress, most countries are failing to make serious inroads against corruption.
The top countries are Denmark and New Zealand with scores of 88 and 87, respectively. The bottom countries are Somalia, Syria and South Sudan with scores of 10, 13 and 13, respectively.  Ukraine, despite some progress, remains in the bottom half of the list with 32 points (+2 vs. 2017) and rank 120.
Corruption chips away at democracy to produce a vicious cycle, where corruption undermines democratic institutions and, in turn, weak institutions are less able to control corruption
Patricia Moreira, Managing Director, Transparency International.
In the last seven years, only 20 countries significantly improved their CPI scores, including Estonia, Senegal, Guyana and Côte D'Ivoire.
Equally troubling, 16 countries significantly decreased their scores, including Australia, Chile, Malta, Hungary and Turkey.  
This year, further research analysis shows a disturbing link between corruption and the health of democracies, where countries with higher rates of corruption also have weaker democratic institutions and political rights.
There are no democracies that score below 50 on the CPI. Similarly, very few countries which have autocratic characteristics score higher than 50.
Exemplifying this trend, the CPI scores for Hungary and Turkey decreased by eight and nine points respectively over the last six years. At the same time, Turkey was downgraded from "partly free" to "not free" by Freedom House, while Hungary registered its lowest score for political rights since the fall of communism in 1989. These ratings reflect the deterioration of rule of law and democratic institutions, as well as a rapidly shrinking space for civil society and independent media, in those countries.
Throughout the world, political leaders who run on a populist platform are gaining power and undermining democracy. High corruption rates can contribute to increased support for populist candidates.
Our research makes a clear link between having a healthy democracy and successfully fighting public sector corruption. Corruption is much more likely to flourish where democratic foundations are weak and, as we have seen in many countries, where undemocratic and populist politicians can use it to their advantage.
Delia Ferreira Rubio, Chair, Transparency International