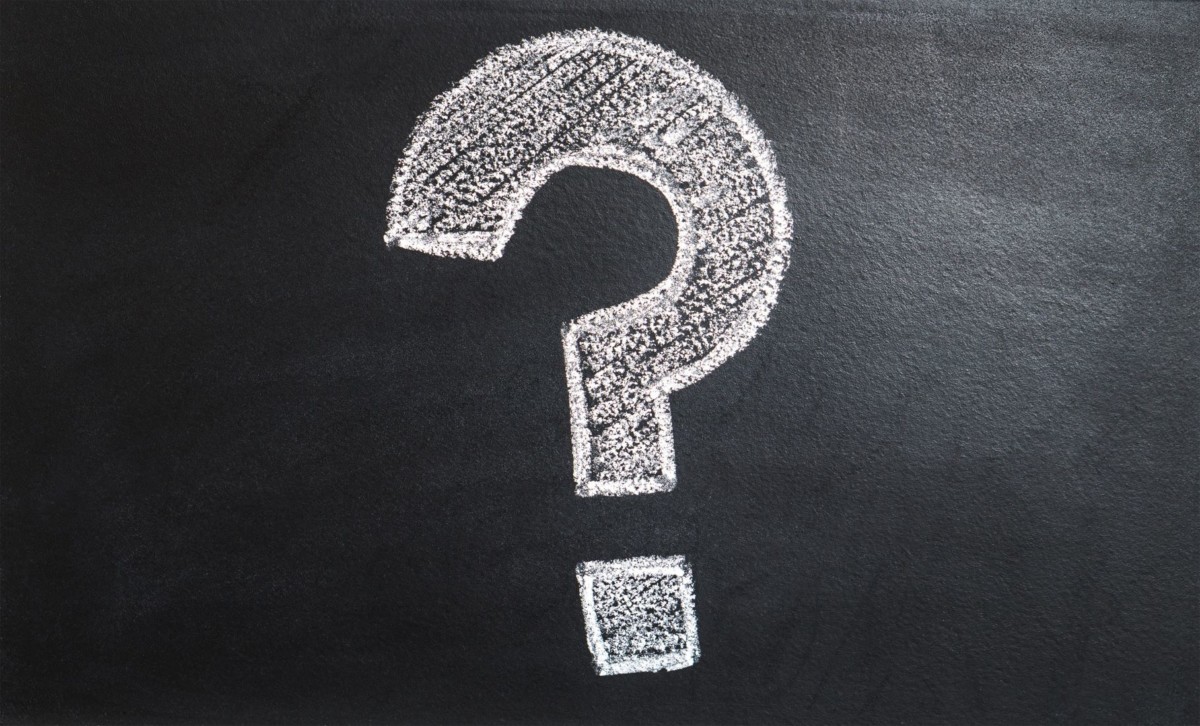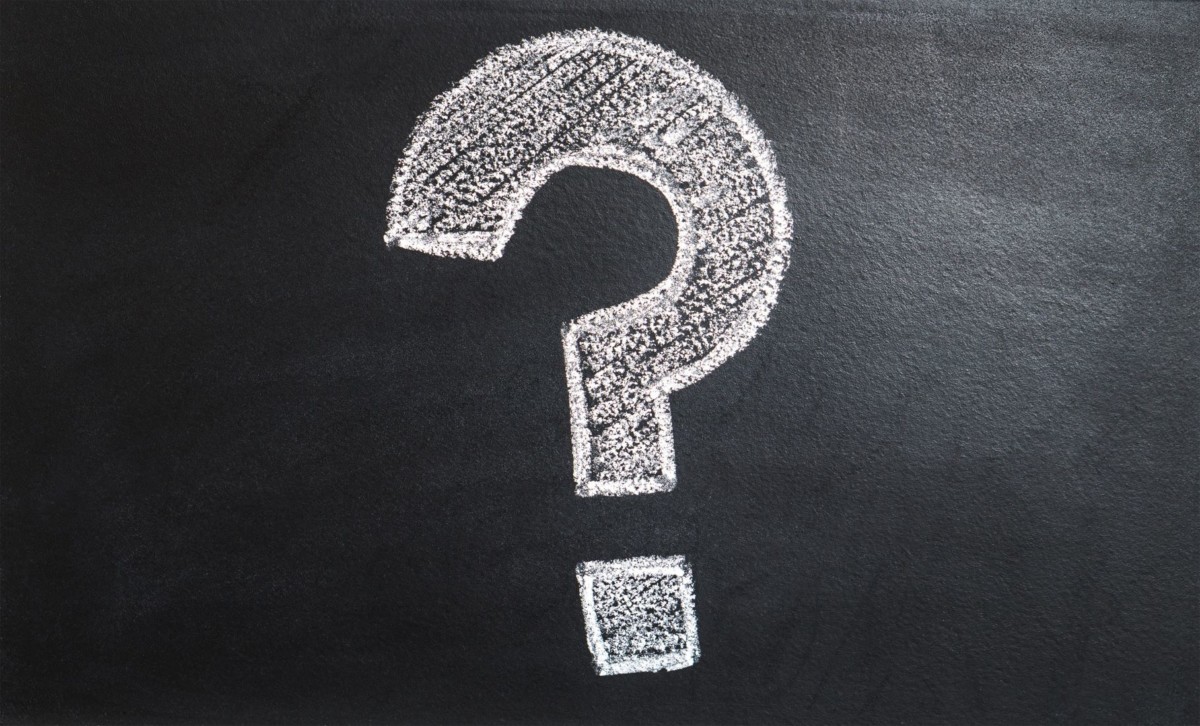 On May 15, the EU Anti-Corruption Initiative in Ukraine and the National Agency for Corruption Prevention presented a new study of the situation with corruption in Ukraine.
The Info Sapiens team, with the support of the Government of Denmark, has conducted a survey of 2516 private individuals, 1093 business representatives, and 98 experts, and contrasted the results with the previous research held in 2017.
The research showed that 69% of Ukrainians consider corruption to be one of the most important problems in the country, right after the war in the East (72.7%).
Yet, the level of people's awareness of corruption is quite low. Only about 11% know enough on the results of anti-corruption agencies' activity, while 28.2% consider themselves "absolutely lacking knowledge" about this.
Researchers point out that people frequently attribute corruption to institutions they rarely encounter personally: the Customs service, courts, the Parliament, the prosecution. Healthcare establishments, with which people usually do have personal experience, come in only fifth.
Notably, regular Ukrainians perceive the level of corruption in anti-corruption institutions as higher than experts do. For instance, people believe that the corruption in the High Anti-Corruption Court is common (4.01 points out of 5), while experts assess it as minimal (1.58 points).
Over half the surveyed representatives of the public and of business agree that the judicial reform is the priority for tackling corruption. Over a third of them have supported changes in law enforcement agencies and the prosecution.
It is interesting to compare the results with the GFK data from 2017. For instance, we can see that the mandatory "charitable donations" in schools and kindergartens have become less common: from 70% to 55%.
The EUACI and the NACP are planning to publish detailed information about the research after May 18.
Recall that in winter, Transparency International presented the annual Corruption Perceptions Index. The research showed a 2-point drop for Ukraine. We received 30 points out of 100 possible, going back to the level of 2017.
Ukraine's assessment was based on 9 different studies. Three of them showed some progress, three — no changes, and the remaining three — a negative development. The worst score was the 13-point drop in the research Global Insight Country Risk Ratings. This research shows the risk of people or companies in Ukraine encountering bribery or other corrupt business practices in various sectors of business.