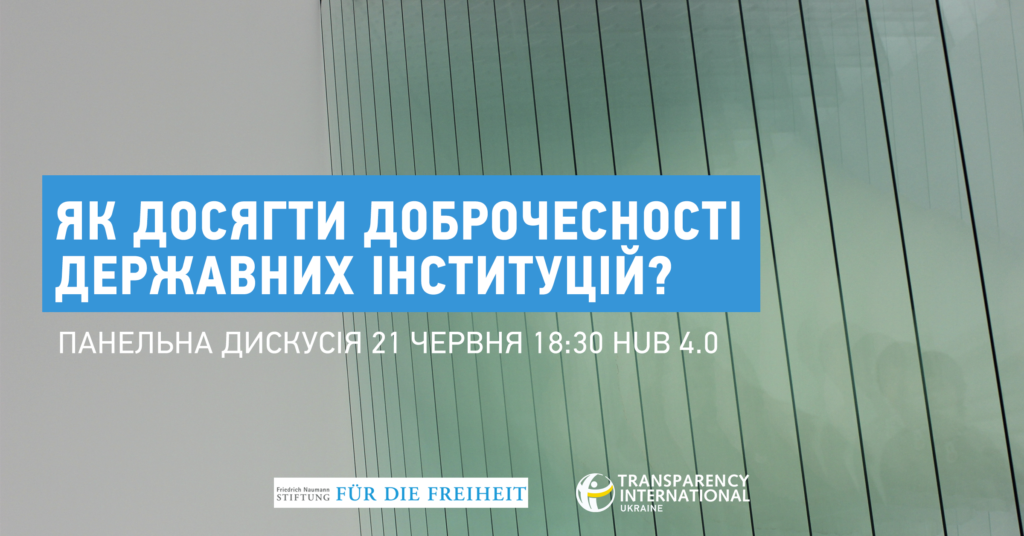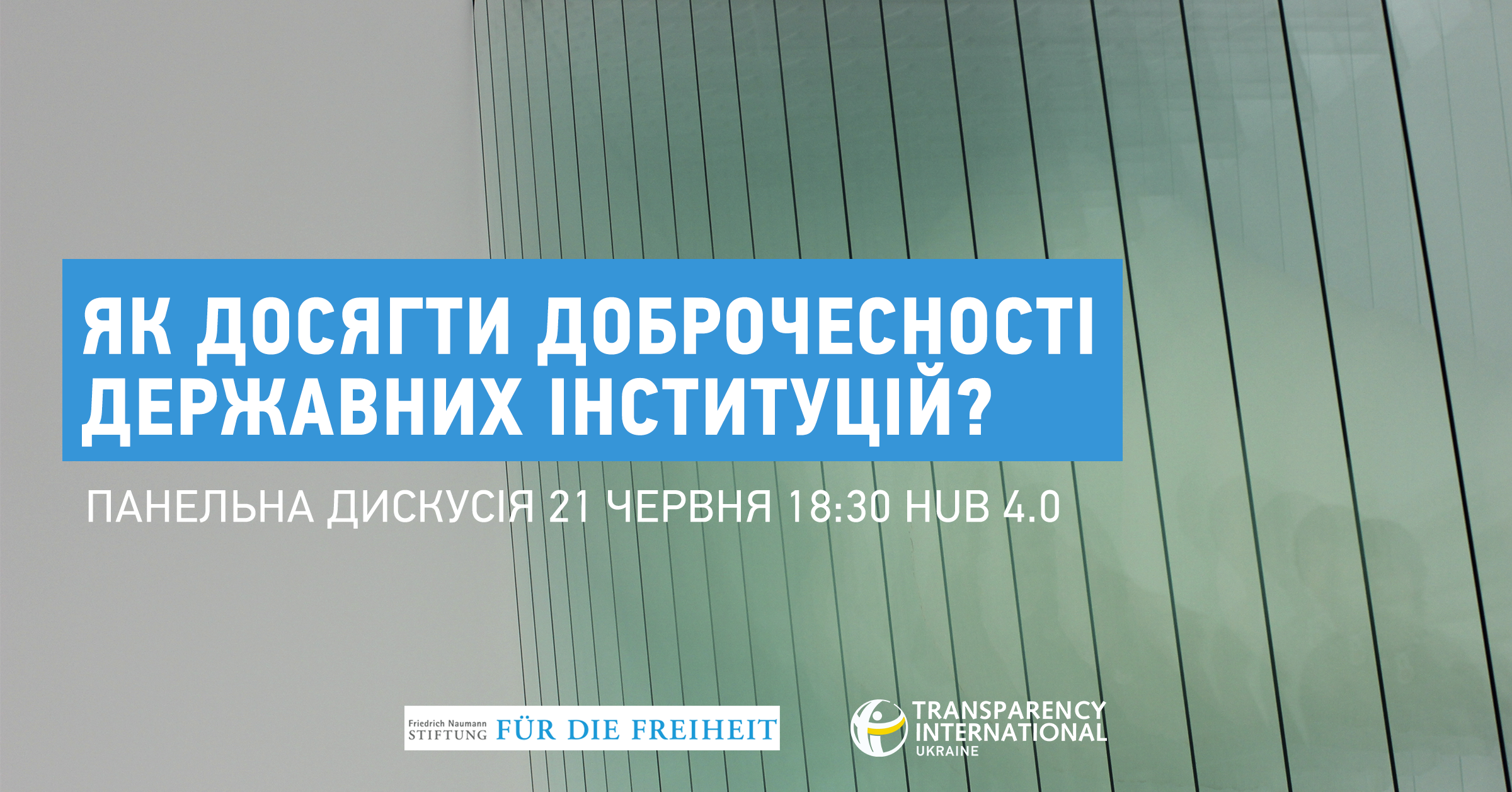 REFORMS IN GEORGIA, including the fight against corruption reform, have been successfully implemented for the last 10 years. In the Corruption Perceptions Index 2016 (CPI) by Transparency International, the Georgia got 57 points out of 100 and its rank changed from 130 to 44. How can the experience of Georgia be used in Ukraine?
The panel discussion "How to promote integrity in the public sector" will be held on June 21 at 18:30 in HUB 4.0 at 1/3 Yaroslavskyi Lane. The event is organized by the International Anti-Corruption Network Transparency International Ukraine and supported by Friedrich Naumann Foundation Ukraine and Belarus.
Do the anti-corruption reforms improve professional integrity among Georgian civil servants? Do the Ukrainian officials really serve the public interest? How does improve and build integrity in the public sector in Ukraine?
Speakers:
Erekle Urushadze, project manager at Transparency International Georgia. Erekle joined TI in 2009. He is engaged in anti-corruption research projects. He holds a Master's Degree in International Relations. He worked at the National Democratic Institute, BBC Monitoring and the Caucasus Institute for Peace, Democracy and Development;
Yaroslav Yurchyshyn, executive director of Transparency International Ukraine;
Larysa Denysenko, author and moderator of such projects as "The Gene of Justice", "The Kettle", one of the main daily live talk show moderators of "Public Wave" on Hromadske Radio.
The discussion will be led by Nataliia Sokolenko, the deputy editor of  Hromadske Radio.
To participate, please register at the link: http://bit.ly/2rVLmir.
Registration is required.