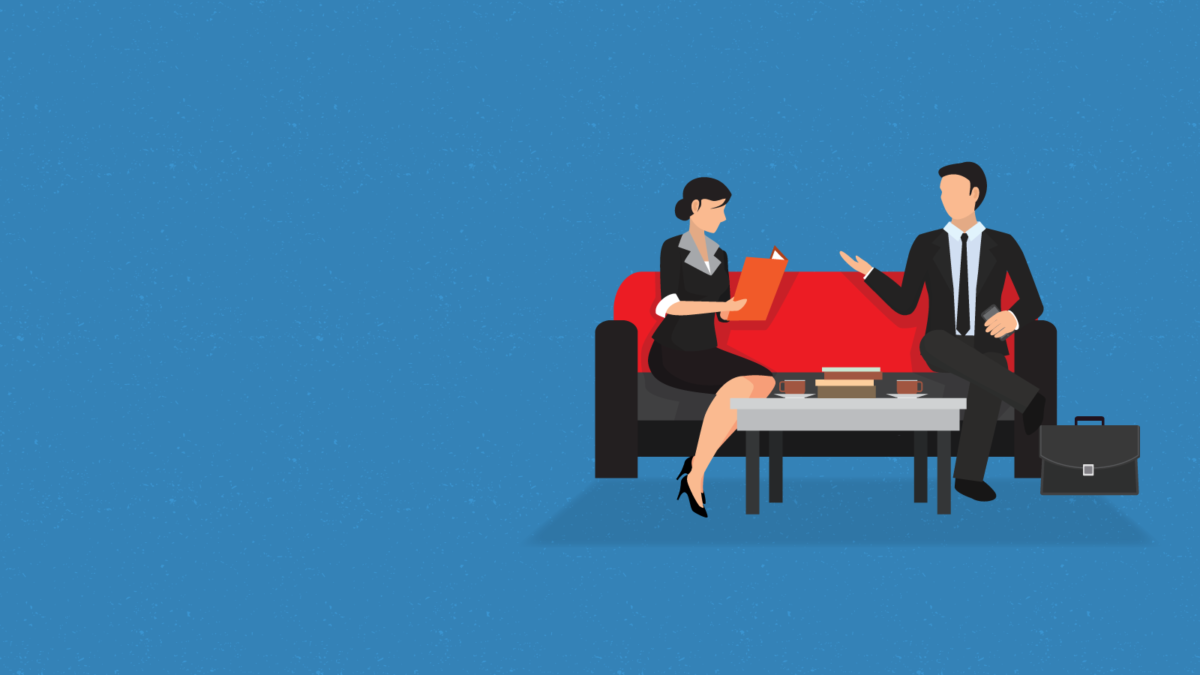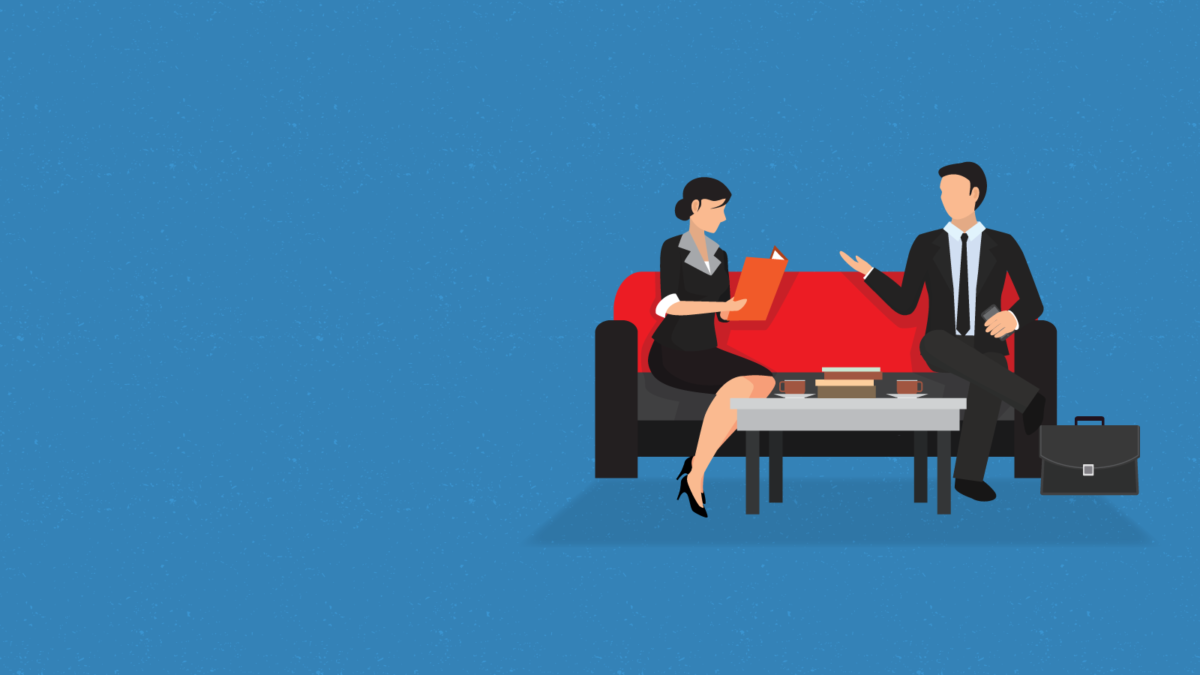 On 30 January the HQCJ started the stage of interviews with the 71 Anti-Corruption Court candidates who have gotten to this stage of the competition, going through verification by the public council of international experts.
On the first day, the HQCJ made the decision to announce a break concerning all 9 interviewed candidates. The following potential judges will be waiting for the final decision for several weeks:
associate professor of NaUKMA Oleksii Horokh

judge of Fastivskyi rayon court Nataliia Zebelian

judge of Avtozavodskyi rayon court Oleh Koliush

judge of Berdychivskyi rayon court Volodymyr Korbut

judge of Okhtyrskyi rayon court Nataliia Movchan

judge of Pershotravnevyi rayon court Yevhen Nesterenko

judge of Sharhorodskyi rayon court Ihor Strohyi
The public had numerous questions to judge of Trostianetskyi rayon court Viktor Maslov and judge of Pervomaiskyi rayon court Iryna Shykeria. They ended up on the list of 55 unworthy HACC candidates presented by civil society organizations at the beginning of January. 
By the way, members of the High Qualification Commission of Judges, too, brought up this list while talking to the candidates, and pointed out the issues that civil society organizations took with them.
Tomorrow, on 31 January, the following candidates will be interviewed: judges Viacheslav Kanevskyi, Ivan Kotubei, Ihor Kudriavtsev, Oleksandr Leonov, Marian Mytsak, Lesia Fedorak and attorneys Vitalii Dubas and  Oleh Tkachenko.
Another panel will interview candidates for the Appeal Chamber of the HACC tomorrow. They are judges Serhii Zhyhilii, Vitalii Marchak, Mykola Matushchak, Dmytro Mykhailenko, Oleh Pavlyshyn, Oleksandr Semennykov, attorney Andrii Nykyforov, scholars Petro Huivan and Volodymyr Tsikalo.
As a reminder, on 28 January the PCIE held its last joint meeting with the HQCJ. Based on the results of all meetings, 42 candidates were banned from the HACC competition.