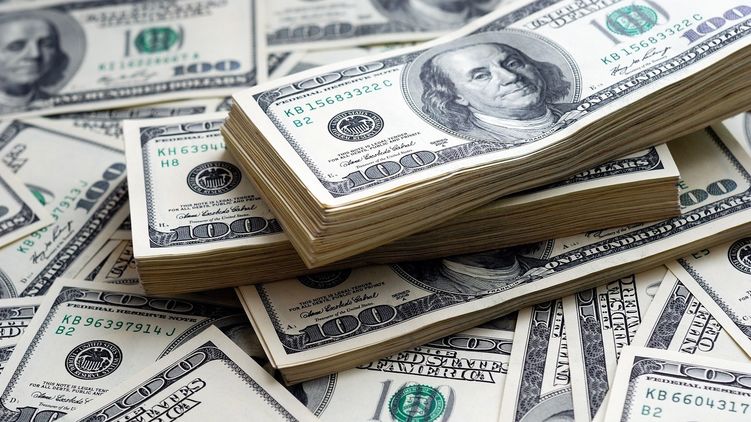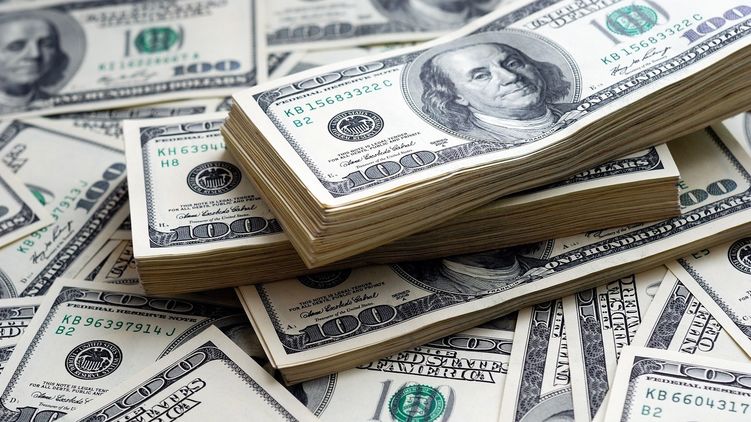 The liability for illicit enrichment is back, and now it is accompanied by civil forfeiture.
The Parliament has adopted the urgent draft law No. 1031 on civil forfeiture of corrupt assets of high-ranking officials and restoring the criminal liability for illicit enrichment.
After the President signs the law:
Embezzlement is to be defined as the cost difference between the acquired assets and legitimate income.
A government official with over 6 243 250 Hryvnias of unexplained wealth (6 500 tax-free minimum incomes) will face criminal charges instead of simple civil asset forfeiture.
The assets will include not only the funds, properties, works and services, but also cryptocurrencies and tax avoidance rates.
The unexplained wealth lawsuit can be brought without the bill of indictment against the suspect. Asset forfeiture will take place in accordance with the court's ruling in a civil case.
The High Anti-Corruption Court will hear the civil unexplained wealth cases. NABU officials or the prosecutors from the Prosecutor General's Office will act as plaintiffs.
The statute of limitations will apply to the cases that are over 4 years old.