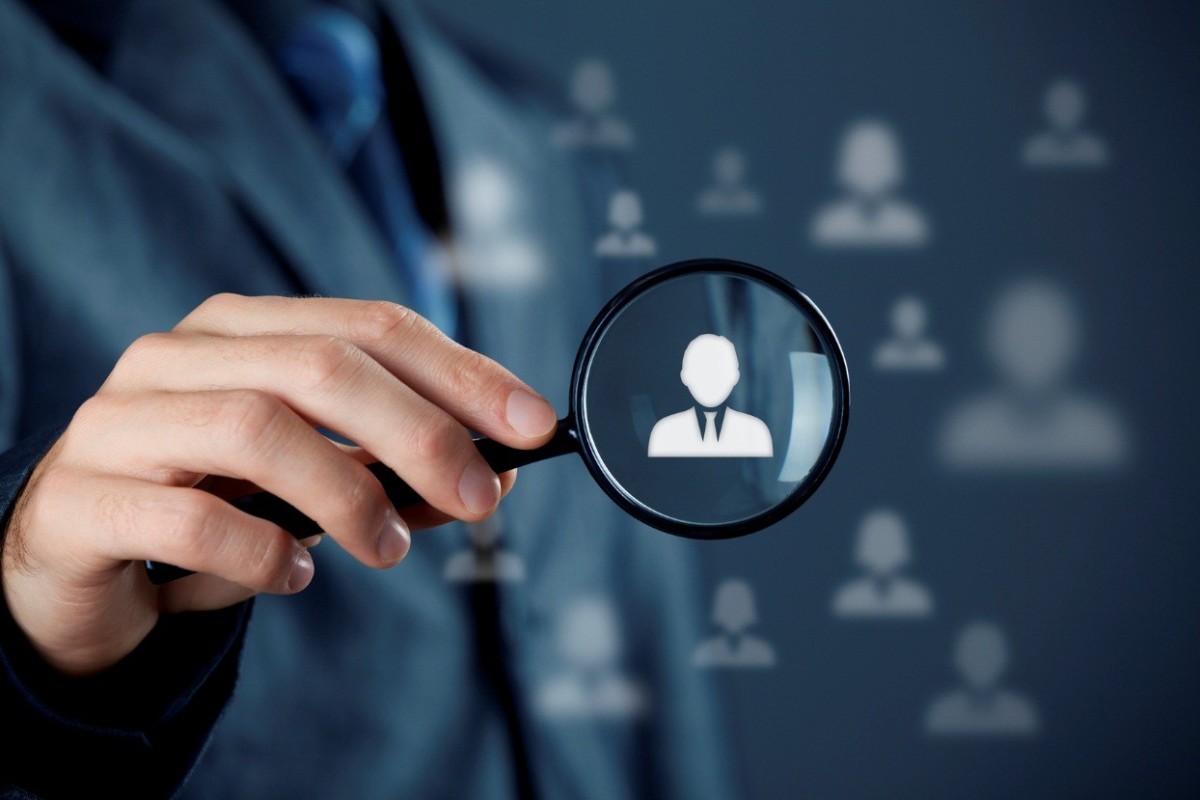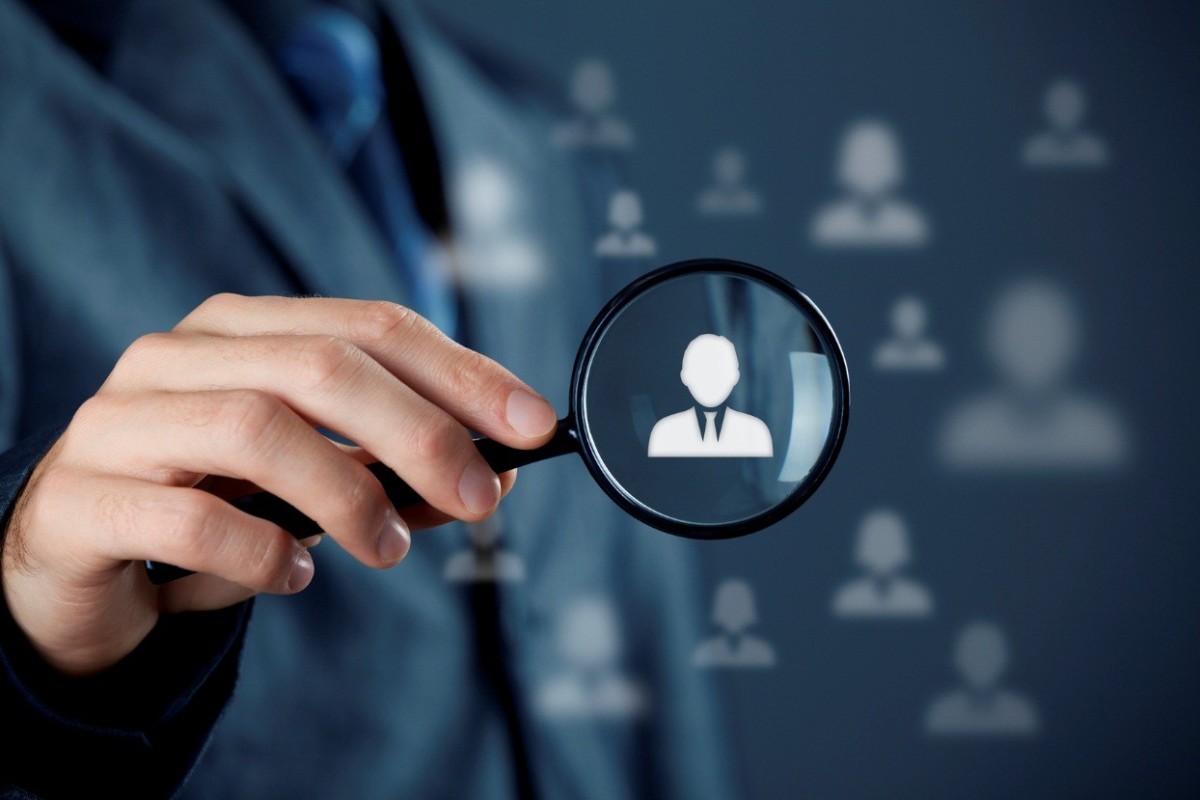 Transparency International Ukraine urges MPs to return draft law No. 2237 on abolishment of MP immunity to another second reading.
On December 16, the parliamentary committee on law enforcement activity made a number of amendments to the draft law before the second reading, which effectively invalidate the President's initiative.
Among other things, the draft law does not stipulate who will review motions on covert investigative activities. This renders covert investigative activities concerning members of the Parliament impossible.
Furthermore, the committee proposed a provision that court motions concerning MPs, apart from those about covert investigative actions and search warrants, should be reviewed by the court with mandatory participation of the MP under investigation. This means that the defense will have a loophole to undermine the investigation. It is also important that the court can review such motions without the MP only if the MP is absent "without good reason," and the judge usually establishes how good the reason is based on nothing but his or her ideas.
In addition, the committee previously decided that only Prosecutor General (or Acting Prosecutor General) will have the right to register a criminal proceeding concerning an MP. The proposed model will not work effectively.
Transparency International Ukraine urges MPs to do another second reading of the draft law and fix these shortcomings.
There should be an effective procedural mechanism of bringing MPs to liability. Currently, there is one.
The statement is open for everyone to sign. Feel free to join by emailing Halyna Skalska at [email protected].
Transparency International Ukraine CSO
Hromadskyi Kontrol (Civil Oversight)
Center for Public Monitoring and Research
Public Oversight Council under the NABU
Association of Political Sciences
Institute of Analysis and Advocacy
Women's Anti-Corruption Movement
Agency of Effective Solutions (Anti-Corruption Platform)
Kremenchuk Anti-Corruption Center
Center of Civil Monitoring and Analytics
All-Ukraine Center for Corruption Counteraction and Facilitation of Law Enforcement "Anti-Corruption Initiative"