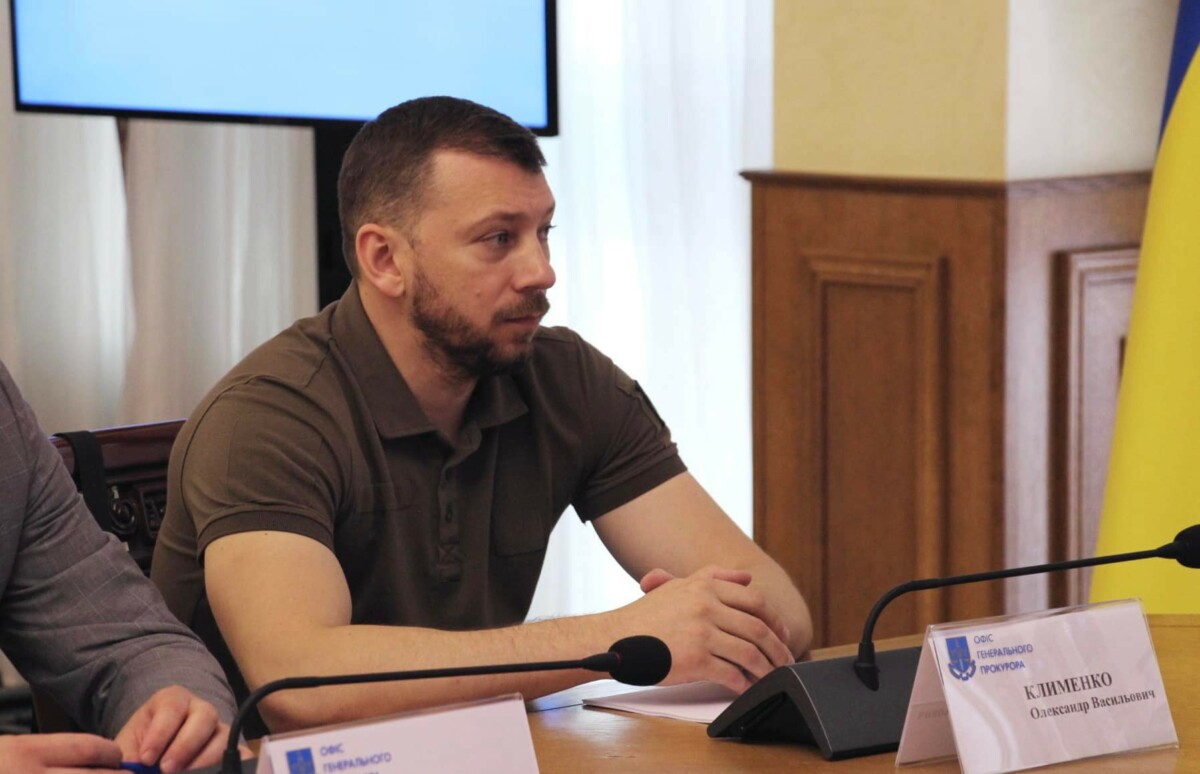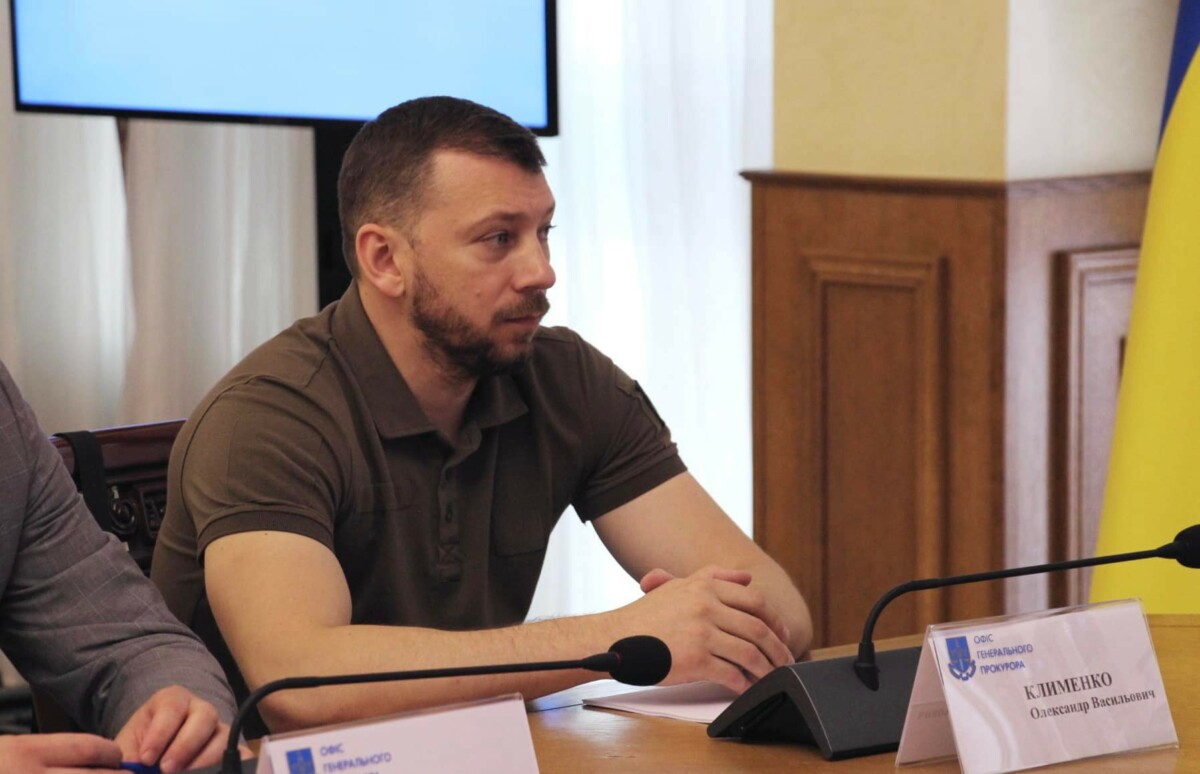 On July 28, the Prosecutor General Andrii Kostin appointed Oleksandr Klymenko, senior detective of the National Anti-Corruption Bureau, Head of the Specialized Anti-Corruption Prosecutor's Office. The winner successfully passed all stages of the two-year competition and headed the overall rating, having gained 246 points.
Klymenko has more than 10 years of professional experience. He worked as an investigator in the internal affairs bodies of Kyiv, the National Police, and later — in the NABU. There he investigated several high-profile cases — those involving deputy head of the Presidential Office Oleh Tatarov, ex-head of the State Fiscal Service Roman Nasirov, ex-MP Oleksandr Onyshchenko, and others. 
"There is a demand in society for sentencing corrupt officials. Ukraine has been waiting for 2 years for a new head of the SAPO with all powers. The permanent head should show the result and facilitate the completion of investigations, as well as sentences in such high-profile cases as the "gas case" or that concerning Nasirov," says Andrii Borovyk, Executive Director of Transparency International Ukraine.
It should be noted that the SAPO head is to appoint and dismiss prosecutors from administrative positions, form groups of prosecutors, sign suspicion notices, and interact with the NABU and the Prosecutor General's Office.