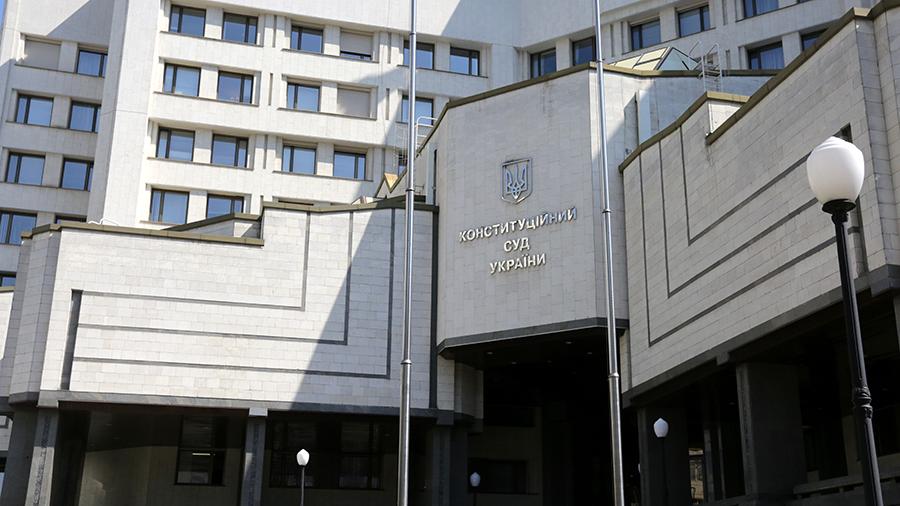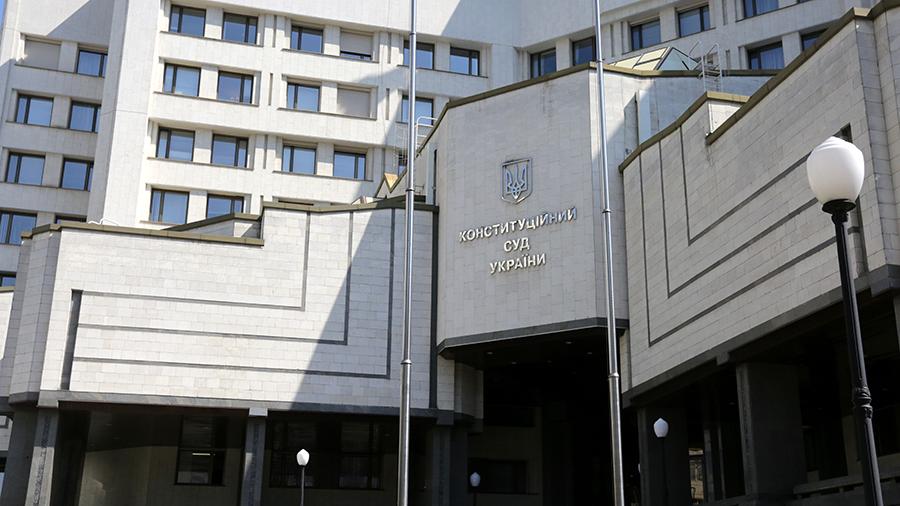 On November 13, MPs from the Committee on Legal Policy announced an open call for positions of Constitutional Court judges and will be accepting nominations from parliamentary factions and groups.
The applications will be accepted and processed as usual. No member of the committee supported a procedure of true competitive selection of judges, as required by the Constitution.
We remind you that on November 2, President Zelenskyy announced that Constitutional Court judges had to be selected only through a transparent and open procedure. However, as soon as November 5, the law enforcement committee of the Parliament approved a list of six individuals for new judges to be selected among them by the Parliament. On November 6, the parliament voted, without selecting a single judge, though.
Exactly how the integrity and competence of these candidates were tested, as required by the Constitution, was not reported to the public, and there seems to be no reason to believe that this will go public during the new competition.
"MPs urgently need to amend the law on the Constitutional Court of Ukraine and stipulate a competitive recruitment procedure that would be transparent and open for all professionals,"  says TI Ukraine's Executive Director Andrii Borovyk. "The competition for the vacant positions — there's currently three of them — needs to take place pursuant to the new rules. If we do not start resolving the problem now, very soon, we can wake up in a different country — one with a ruined economy instead of reforms."
MPs also proposed including projects on the agenda that are meant to help the country resolve the current constitutional crisis. In particular, the committee recommended draft law 4311, submitted by Oleksandr Korniyenko, and alternative draft laws 4311-1, 4311-2, as well as draft law 4319 proposed by Olha Sovhyria. All these documents are intended to regulate the activities of the Constitutional Court by changing its quorum and the number of votes required for a decision.
In addition, MPs proposed putting Yulia Tymoshenko's draft law 4292 on the agenda — it proposes an alternative mechanism wherein judges and potential judges would file declarations on the HQCJ website, in paper form while there is no separate register, and not with the NACP, which remain valid for judges. This draft law provides for only disciplinary liability for violations, which will be considered by the HCJ following HQCJ reports.
We explained all the shortcomings and risks of these draft laws in our legal analysis.