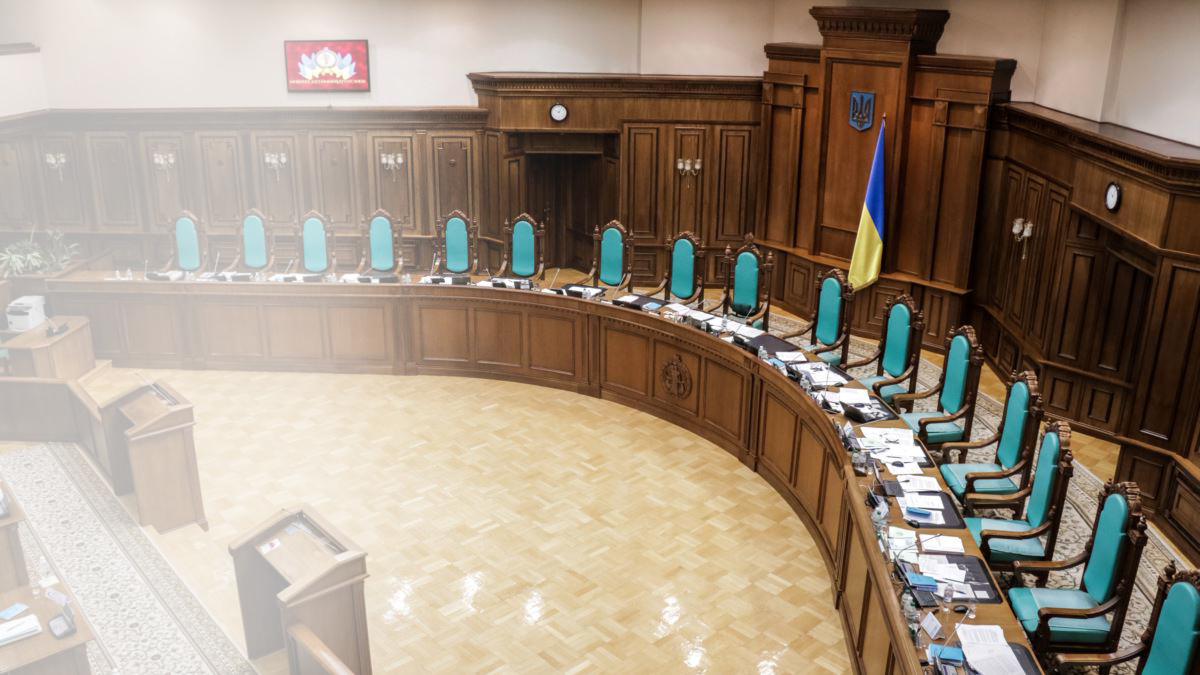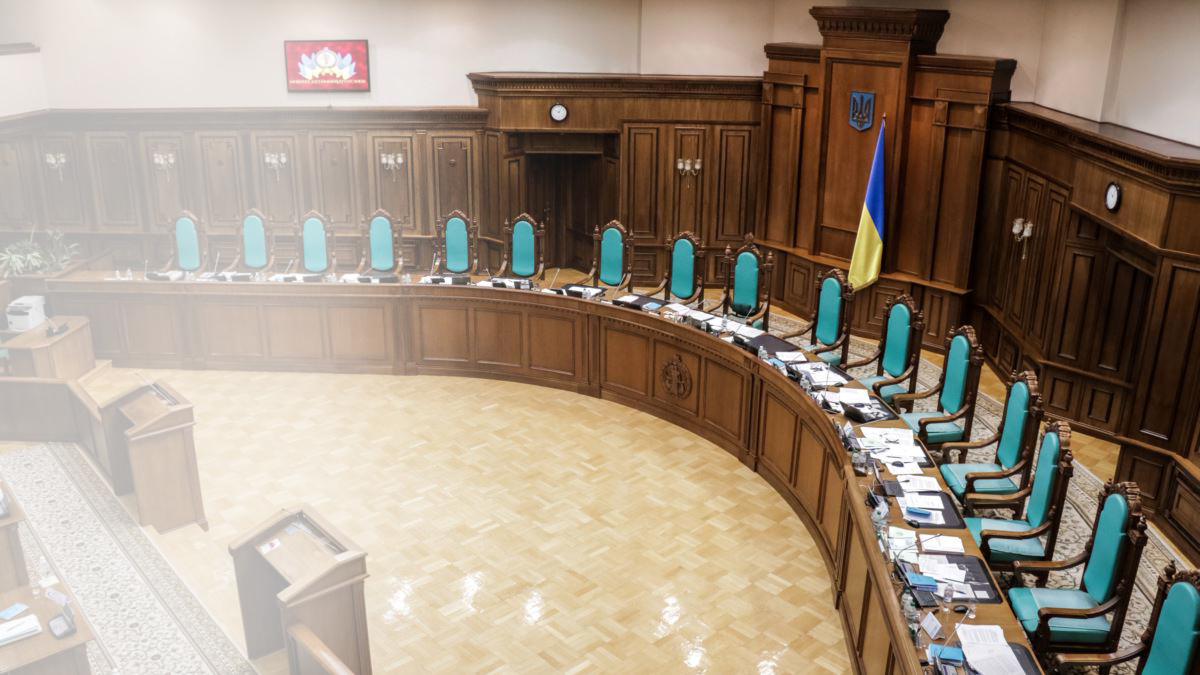 On April 19, the Verkhovna Rada registered draft law No. 9925, which aims to improve the system of selecting candidates for the positions of Constitutional Court judges.
The main change proposed by this draft law concerns the Advisory Group of Experts (AGE) — a body that examines candidates for the position of a judge of the Constitutional Court.
The advisory group currently consists of 6 members: 3 international independent experts and one member from the Parliament, the President, and the Council of Judges of Ukraine each. They evaluate the documents submitted by the candidates, conduct interviews for competence, moral qualities, etc.
How are things supposed to happen now?
Currently, the quorum for the meeting of the Advisory Group is 4 members. The draft law proposes increasing this number to 5.
This makes it impossible for a candidate to get an equal number of votes: 2 for "fit" and 2 for "unfit," like now. In this case, a second interview should be held. If the candidate receives an equal number of yay and nay votes, again, he or she will be considered ineligible for the position.
What will change?
Introducing a quorum of 5 people will help to accelerate the selection procedure because then it will not be necessary to conduct repeated interviews. However, this increases the risk of a situation where the further participation of many truly worthy candidates will be blocked because increasing the quorum requires greater consolidation of members of AGE members.
We have already observed a similar problem in the competition for the head of SAPO. Back then, only two candidates reached the final stage due to the identified formula for decision-making at the stage of integrity interviews.
At the same time, the Venice Commission recommended including a seventh member, an independent international expert, in the Advisory Group of Experts, in its opinion of December 20, 2022. This would greatly reduce the possibility of political influence on decisions regarding candidates.
Representatives of civil society, including Transparency International Ukraine, have emphasized the need for such changes multiple times. NGOs called on the Venice Commission and other international partners not to delegate experts to the AGE until the indicated changes to the law are made.