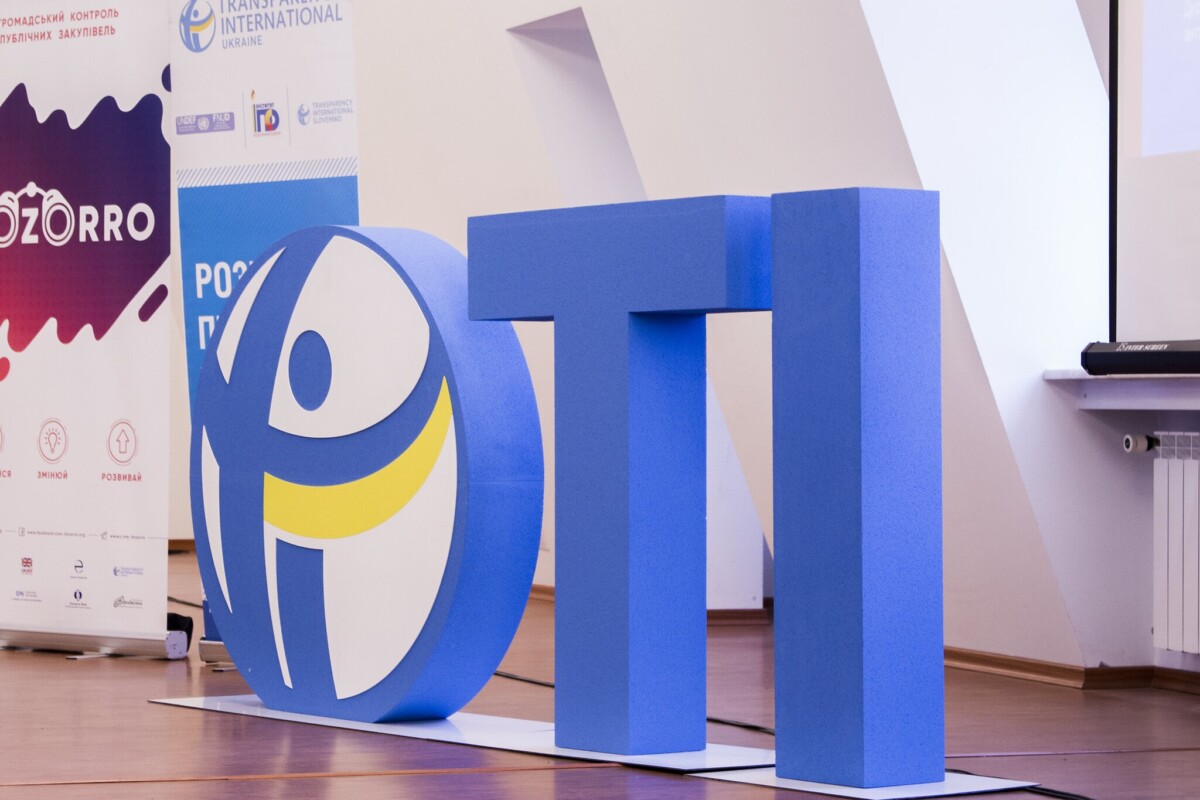 Documents for participation in the call for Board members of TI Ukraine ended on June 29. Two candidates will take part in the selection process, which will be held on July 3, 2021, during an online conference.
On June 7, 2021, the representative office of the international anti-corruption network Transparency International Ukraine announced a competition for the election of a member of the Board. 2 candidates applied before the application deadline, submitting their CV and their personal vision of the organization's development. The full list is below:
Olena Kifenko — CV and description of her vision of TI Ukraine's development.
Maryna Tsapok — CV and description of her vision of TI Ukraine's development.
On July 3, 2021, the next Conference of members (online) will be held at which one of the members will be elected to the Board. During the meeting, candidates will be able to present their own vision of TI Ukraine's development and their personal contribution to the organization's progress.
Membership in the Board provides an opportunity to influence the strategic goals of the leading organization in the fight against corruption in Ukraine — Transparency International Ukraine. The position is unpaid and involves work for about a few hours a month.
The Board of TI Ukraine is the governing body of the organization, which is elected by the Membership Conference of the CSO for a term of two years and consists of five people.
The Board considers and approves the organization's focus areas, annual budget and operational plan, approves program documents. The full powers and responsibilities of the Board of TI Ukraine are outlined in the Charter of the organization.