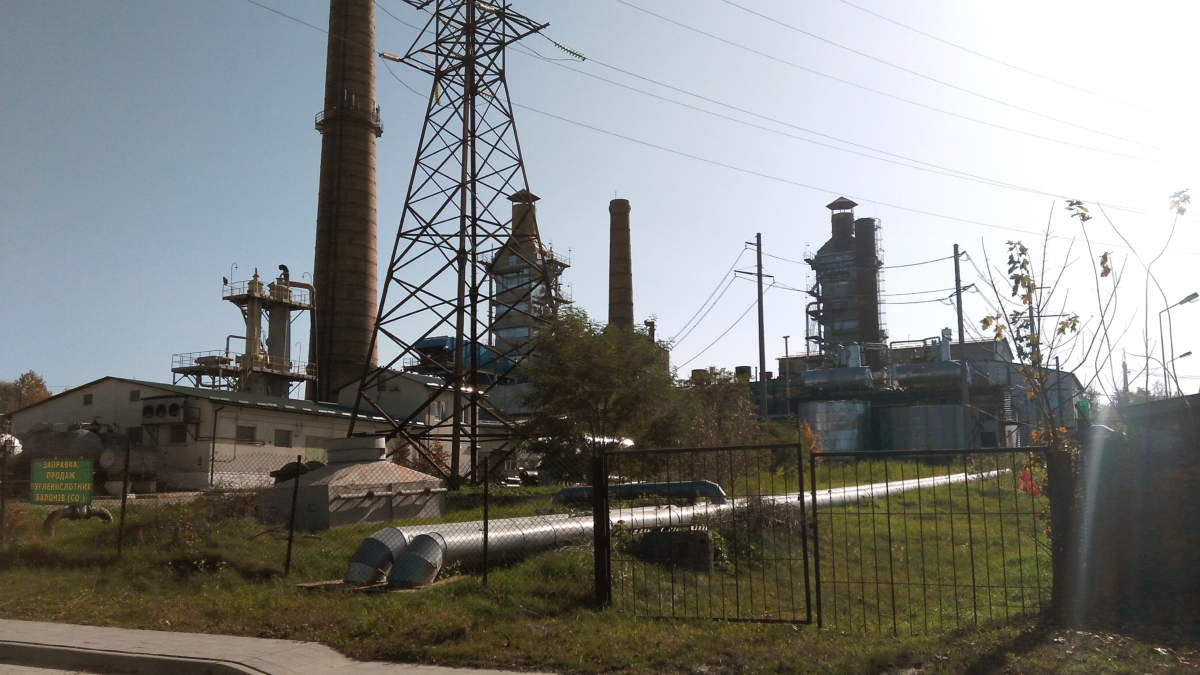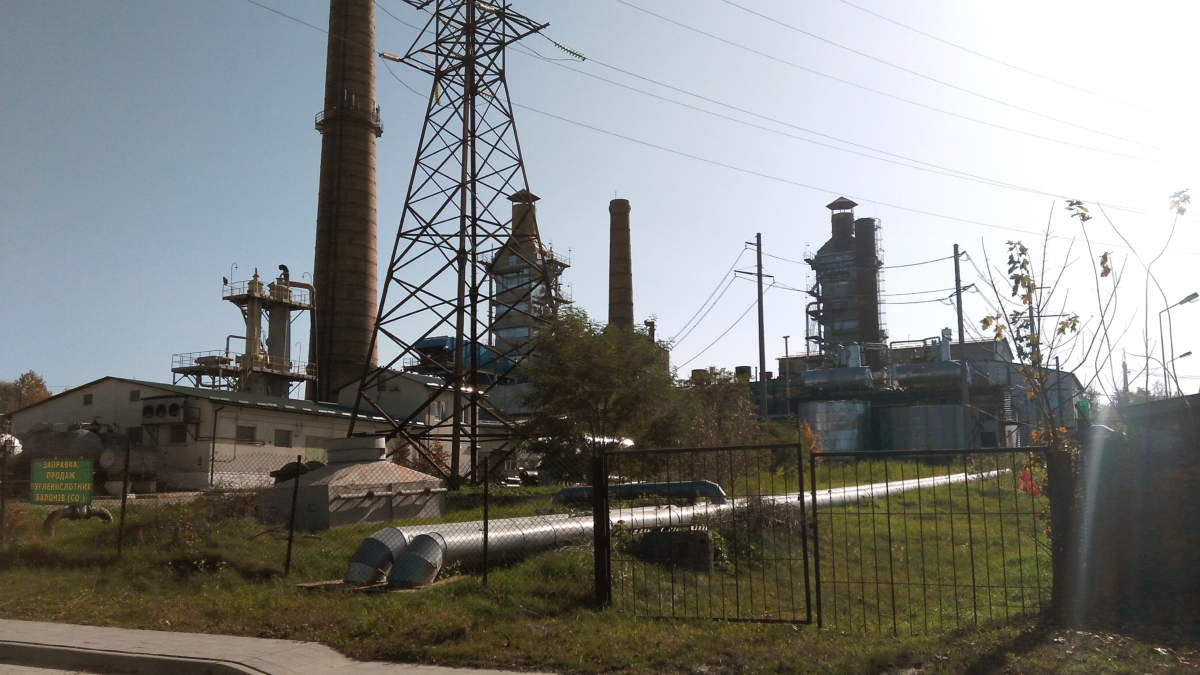 We offer a media tour on 1 November 2018 to the notorious heat and power plants in Novoyarivsk and Novyi Rozdol which provide the respective areas in Lviv oblast with heating. Media will be able to see how the Manager of the seized property is preparing the plants to start the heating season as soon as possible. Representatives of the Asset Recovery and Management Agency (ARMA) will provide information on the criminal proceeding in which these enterprises have been seized.
Accreditation: [email protected], +38 097 192 32 54
Time and location: 9:00, 178 Pryvokzalna street, Novoyarivsk (main entrance to the plant).
Point of contact during the tour: Andrii Potiomkin, +38 068 386 89 00
As a reminder, there is a critical situation with the heating season in Novoyarivsk and Novyi Rozdil. Owners of the local seized heat and power plants obstruct the state-appointed Manager. Among other things, they have dismounted the equipment, destroyed the technical documentation and deceived the personnel, who stopped going to work. Representatives of the owners (the beneficiaries are MPs Bohdan and Yaroslav Dubnevych) sent false information to the National Police and the citizens. They called the lawful transfer of the facilities to the Manager an "illegal takeover" and encourage local citizens to protest.
In 2016, the NABU discovered a scheme in which the heat and power plants sold gas purchased from the government for "discount" prices allegedly for the needs of the population at a market price. Over just two years, the scheme made the MPs' companies UAH 1.4 billion richer.
This publication has been prepared with the financial support of the European Union. Its content is the sole responsibility of Transparency International Ukraine and does not necessarily reflect the views of the European Union.