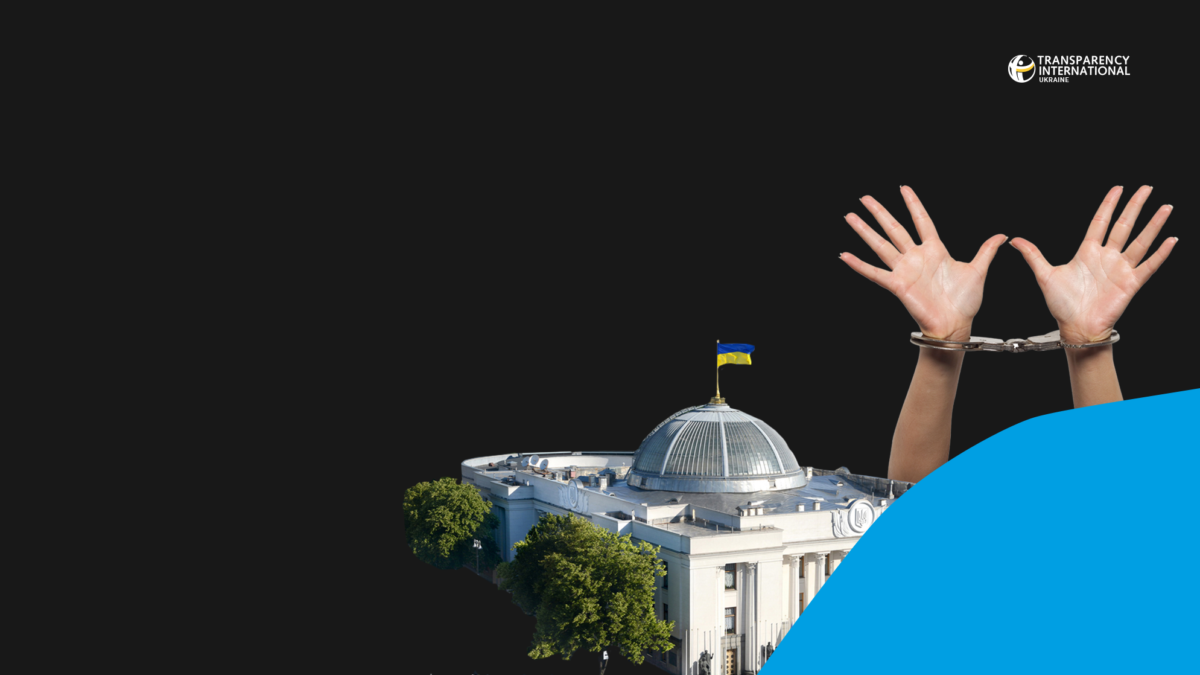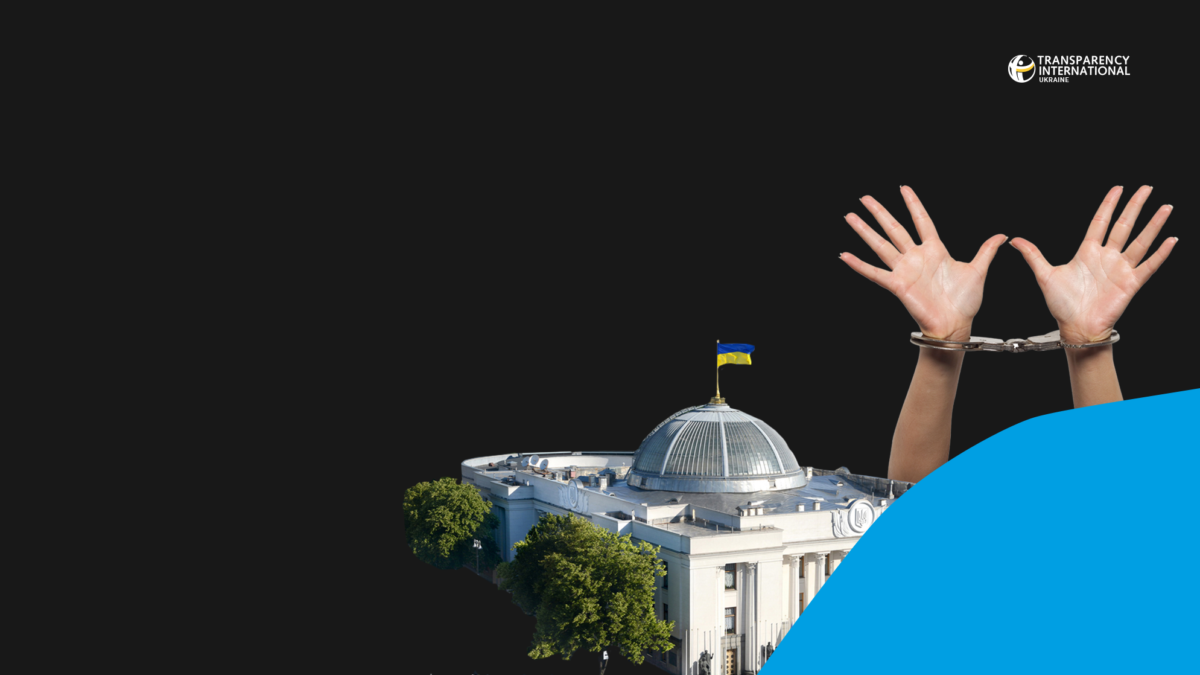 The new Verkhovna Rada has voted to restrict MP immunity. 373 MPs voted for the decision.
Since January 1, 2020, members of the Parliament will be brought to legal responsibility without their detainment or arrest being necessarily approved beforehand. They will not bear political responsibility for "voting results of statements in the Parliament and its agencies," but they will be sanctioned for insult or defamation in the Parliament, like before.
From next year on, the Verkhovna Rada will not need to approve detainment or arrest of its members.
For instance, the previous Parliament refused to approve bringing a number of individual involved in NABU-SAPO cases to justice: including Kolesnikov, Deidei, Berezkin and Dunaiev.
Our colleagues from Anti-Corruption Action Center have got an entire "collection" of former MPs that detectives and prosecutors are dying to see, because they stayed immune until the end of their term in office. Among them, Heorhii Lohvynskyi, Denys Dzenzerskyi, Bohdan Dubnevych, Valerii Ishchenko, Kostiantyn Zhevaho and Serhii Skuratovskyi http://bit.ly/32gl7mq
We have been really looking forward to this law. But NABU detectives are probably even more impatient. Good luck to them now.