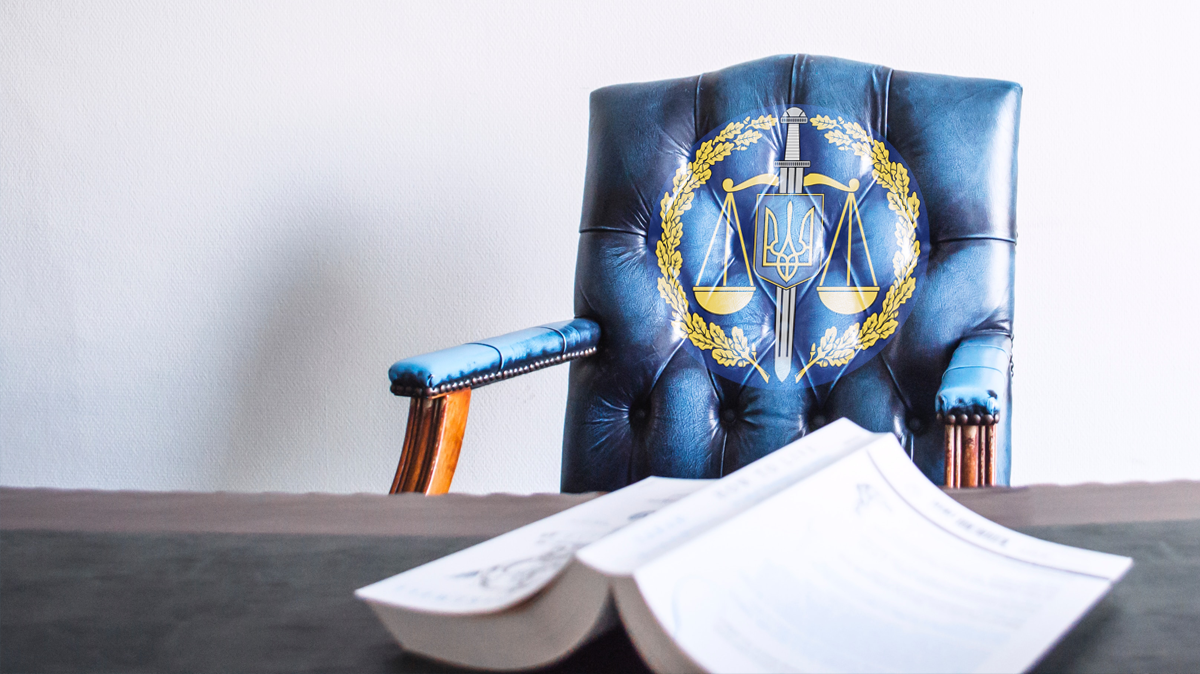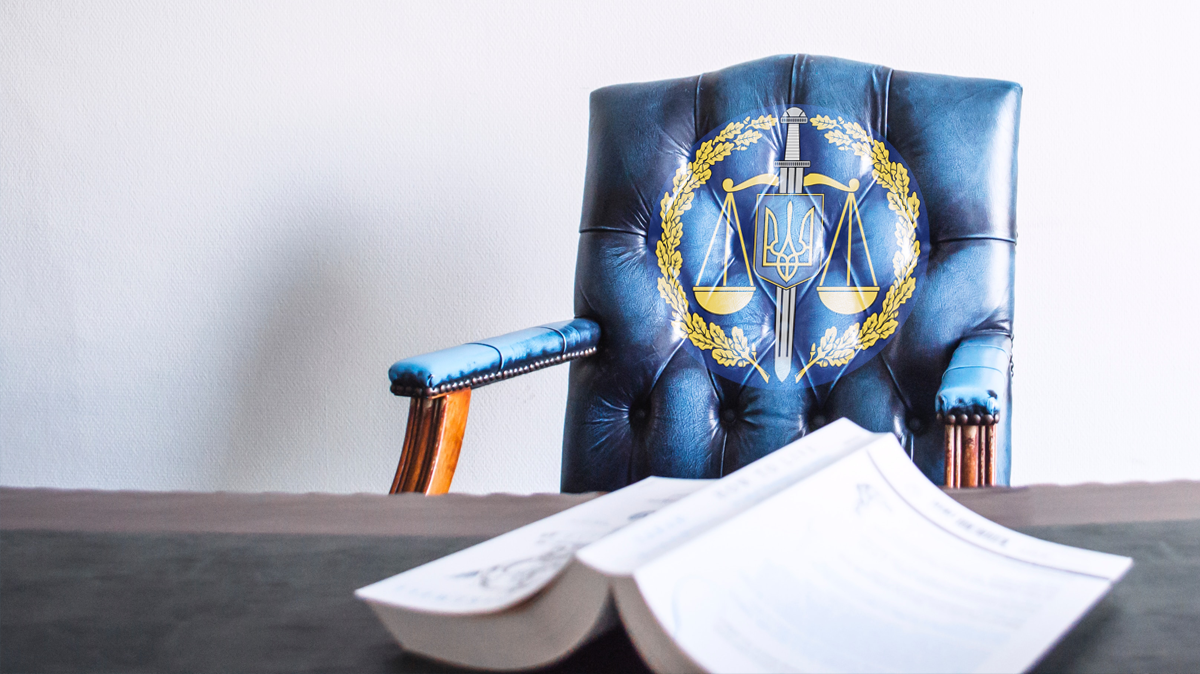 On February 3, the commission for the election of the SAPO head was supposed to meet and announce the winner of the competition. This was reported by the Prosecutor General's Office.
However, this turned out to be an extremely difficult task for some members of the commission. Andrii Gudzhal and Olena Busol ignored the meeting, and Yevhen Sobol said he was late. Therefore, there was no quorum.
"We know the winner, but we don't want to announce it," Drago Kos summed up the behavior of the commission members.
For 6 weeks, the commission has been unable to approve the candidates' points and the overall result, thus announcing the winner.
Interestingly, each time there were different excuses, the last one being the need to get confirmation from the Prosecutor General's Office that the finalists passed a background check and had access to state secret. In January, the commission waited for this response from the PGO and thus did not meet. However, it turned out that the Prosecutor General's Office did not conduct a repeated background check.
And this is the most recent "reason" that members of the commission refer to. Ukrainians have been following the competition and its sabotage for more than a year. Read about the activity and inactivity of the commission here.
The President, the Cabinet of Ministers, and the Prosecutor General have repeatedly guaranteed (not only to Ukrainians, but also to the whole world) that the competition will be brought to its logical conclusion. However, there is still no result.
The anti-corruption ecosystem needs a manager with all the powers, who will be able to fully implement their functions. Nowadays, Prosecutor General Iryna Venediktova makes many decisions on SAPO investigations, which affects the investigation of high-profile corruption. Among the examples are the cases of Yurchenko, Tatarov, Mykytas, and Trukhin (it seems doubtful that the Prosecutor General spent 6 months "not knowing" about the content of the videos of police body cameras).
An independent and professional head of the Anti-Corruption Prosecutor's Office is a key puzzle in an effective anti-corruption ecosystem. NABU-SAPO are responsible for corruption at the level of ministers, MPs, judges, and other senior officials of the country.
That's why completing the competition and electing a professional, independent, and honest head of the SAPO is one of the recommendations for improving Ukraine's position in the Corruption Perceptions Index.
Next up are competitions in the ARMA and the NABU. The same abuse of the anti-corruption infrastructure should not be allowed in the future.