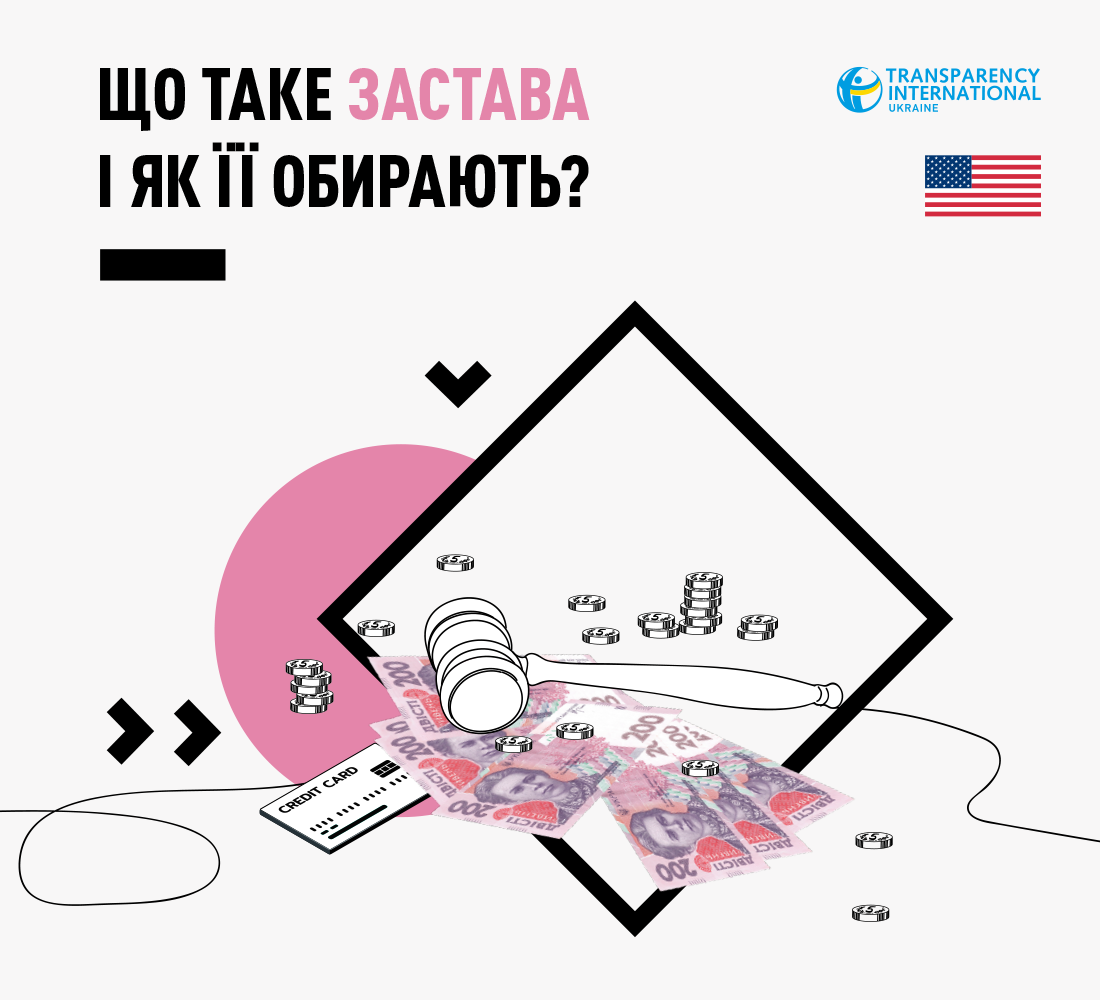 Officials and other citizens do not always act transparently and openly. They often abuse their powers, and sometimes even involve lawyers or notaries in corruption schemes. Within the monitoring of HACC's work, our lawyers have identified the most frequent crimes.
1. Misappropriation, embezzlement, or appropriation of property top the rating.
What can it be? There are many real examples, one of them is when the head of the Ministry of Healthcare carried out fraud with budget funds.
According to investigators, the ex-minister of the Ministry of Healthcare, in collusion with a pharmaceutical company, deliberately purchased medicines at inflated prices, which is why she misappropriated UAH 63.5 mln. In fact, these were our funds, which were only at her disposal. In August 2019, the ex-minister was detained, taken into custody, but later bailed out. However, in 2020, the court removed any obligations from her because the former official had not been charged with suspicion. That is, she did not acquire the status of a suspect either.
2. Dishonorable silver goes to the abuse of power.
There are many such examples. The most typical ones are when officials use their powers contrary to the law.
According to law enforcement agencies, this was done by employees of the state body that controls the energy and utilities of Ukraine. They artificially inflated the price of electricity because they had access to cost editing. The mark-up was set for the import of coal, although in fact it was supplied from Ukraine, and not from abroad. Because of this, the state suffered damage of UAH 18.87 bln. During 2020-2021, this case was closed and opened four times. Now, the NABU plans to contest the decision to close it. The case is still at the stage of pre-trial investigation. 
3. The bronze "prize-winner" is receiving bribes.
One of the most high-profile cases of bribery is the transfer of Mezhyhiria to Viktor Yanukovych.
In 2007, Mezhyhiria was state-owned. However, Yanukovych probably wanted to appropriate the residence for himself and achieved this illegally. He wrote a letter to President Yushchenko with a request to exchange Mezhyhiria, the cost of which was about UAH 540 mln, for the premises of a private company. Yanukovych received territory and estates, and the head of the company a bribe in the form of positions in state authorities.
After Yanukovych fled Ukraine in 2014, the Prosecutor General's Office put him on the wanted list. 7 years have passed, but there has been no verdict yet. In January 2021, the Appeals Chamber refused to take Yanukovych into custody in absentia, and in August, the HACC allowed a pre-trial investigation into the misappropriation of the residence.
Unfortunately, this list is not exhaustive. Learn more about other "popular" crimes among corrupt officials from our HACC monitoring report.
Misappropriation, embezzlement, or appropriation of property top the rating.