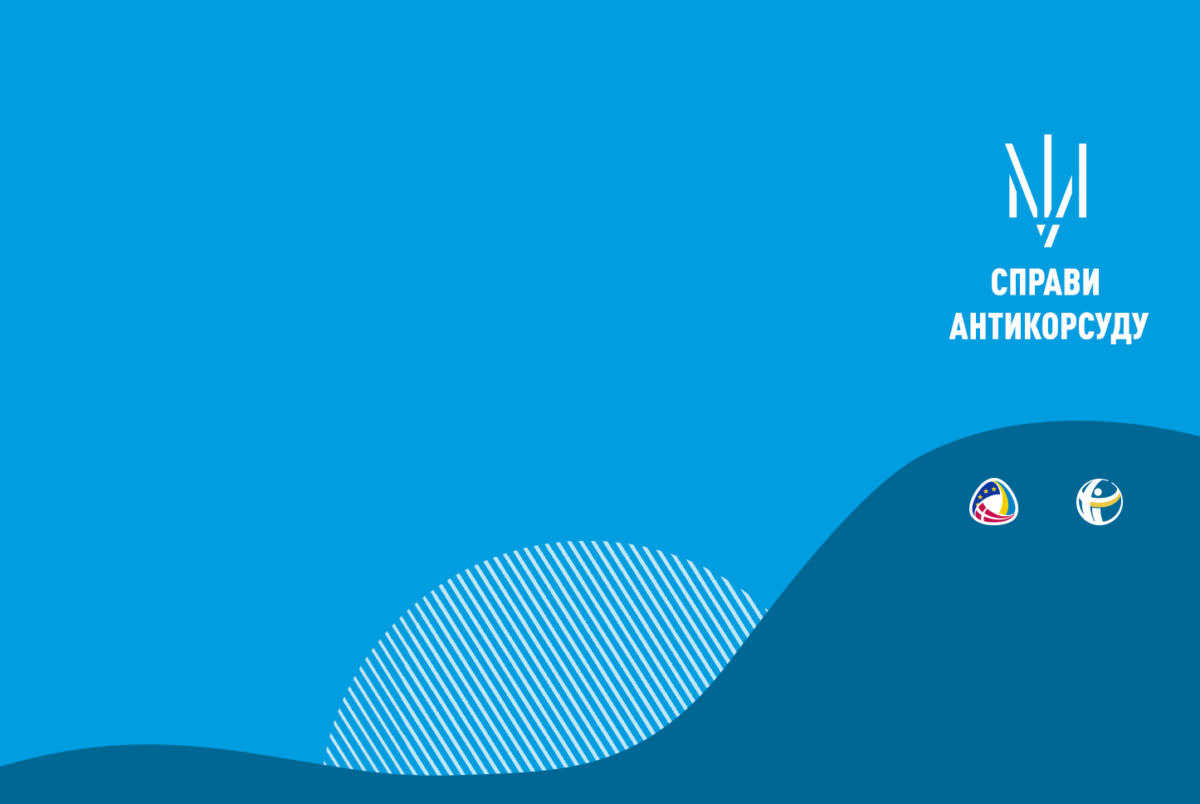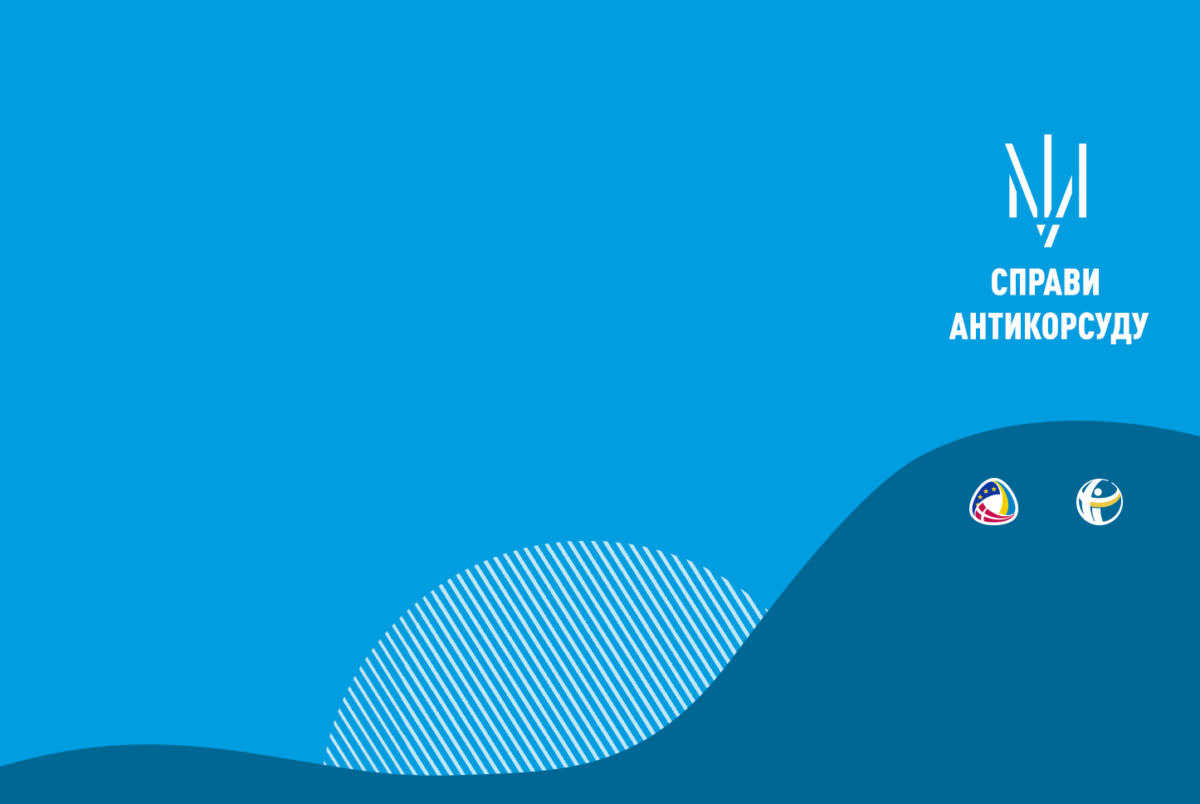 In June 2020, MP Mykhailo Volynets purchased a two-room apartment in the Boulevard of Fountains complex and formalized two parking spaces with a total cost of more than UAH 7 mln.
More than UAH 4 mln was invested from the sale of his previous housing in Podil, but there is no information about the remaining UAH 3 mln. This is precisely the amount that he did not have enough to buy, given the size of the MP's legal income. If the prosecutor proves the difference, the defendant will have to prove the legality of the origin of the funds used to purchase the apartment in an adversary process in civil proceedings, otherwise it may be collected to the government revenues.
Therefore, buying an apartment for unreasonably received money is illegal.
The Anti-Corruption Court has already started considering this case. Therefore, Volynets faces the seizure of property and the return of funds to the state budget. This is a typical example of civil forfeiture — a mechanism that transfers the return of unreasonably acquired assets of officials to the state income.
Let us remind you that the High Anti-Corruption Court has already started considering cases of civil forfeiture. In particular, Illia Kyva received a claim for forfeiture of income that he had received from renting out the pulp pit.
According to the prosecutor's office, the MP received UAH 1,25 mln of unjustified assets from leasing the pulp pit to a business entity with signs of fictitiousness, although the politician himself is not the owner of real estate.
It is noteworthy that immediately with the beginning of consideration of this case, the HACC started another case related to the pulp pit, namely, Kyva's claim against Yuliia Pavelko, which was filed in the Lokhvitskyi District Court of the Poltava oblast. According to representatives of Kyva, he has been the owner of such a valuable pulp pit since 2007, and Pavelko illegally purchased it. As of today, this asset has been seized.
Earlier, we wrote about how the civil forfeiture mechanism works. What it is, how it functions, and whom it concerns — read here.