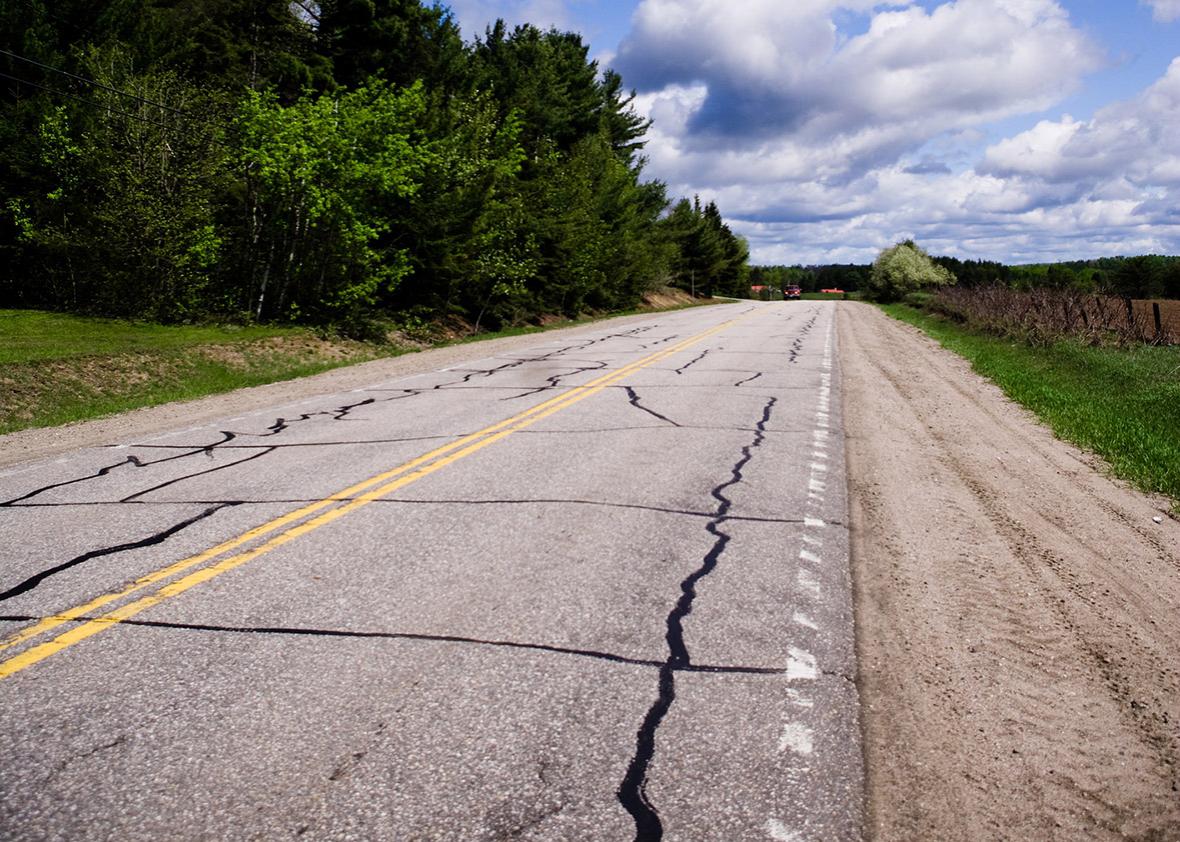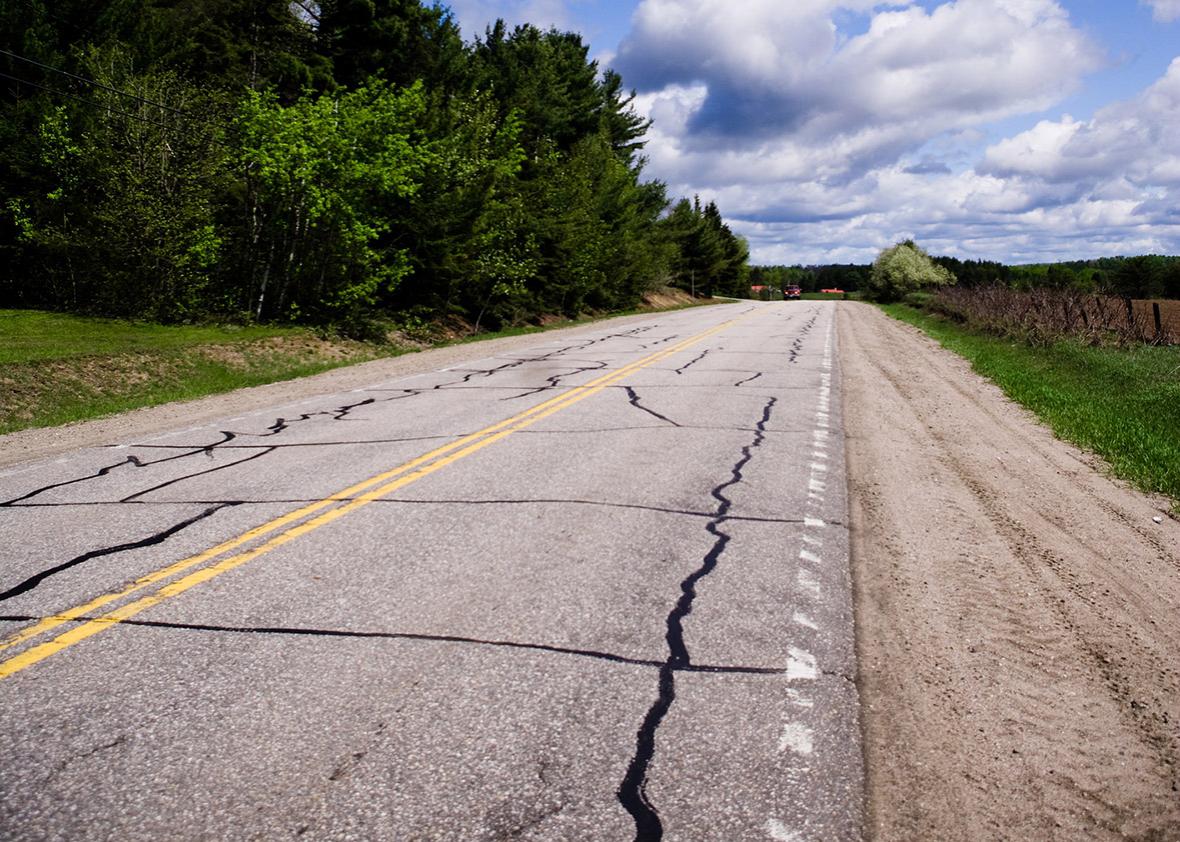 Now everyone can check the situation with road maintenance and repair online. The CoST Ukraine Initiative, together with the Ministry of Infrastructure and the State Agency for e-Governance, has presented an analytical module collecting data on maintenance and repair works of national roads in 2018-2019.
What can you find on the portal that will be interesting and useful?
✓ Everyone can check how much 1 km of the road you are interested in costs.
✓ In 2019, road repair agreements amounted to UAH 6.8 billion. A wave of major repairs is awaiting people from Poltava and Kharkiv oblasts.
✓ Everyone can see the main contractors and the amounts of agreements with each of them.
✓ In Lviv oblast, the biggest amount in Ukraine was spent on major repairs of local roads – about UAH 170 million. You can also see breakdown by regions on the portal.
✓ Dnipropetrovsk oblast is the leader in new construction – 56.64% in Ukraine. It is followed by Kyiv and Poltava oblasts (2018).
✓ Overall, about UAH 1.6 billion was spent on road reconstruction in 2018.
The data are updated daily. 40% of the data are automatically received from ProZorro, others are entered manually by UkrAvtoDor staff.