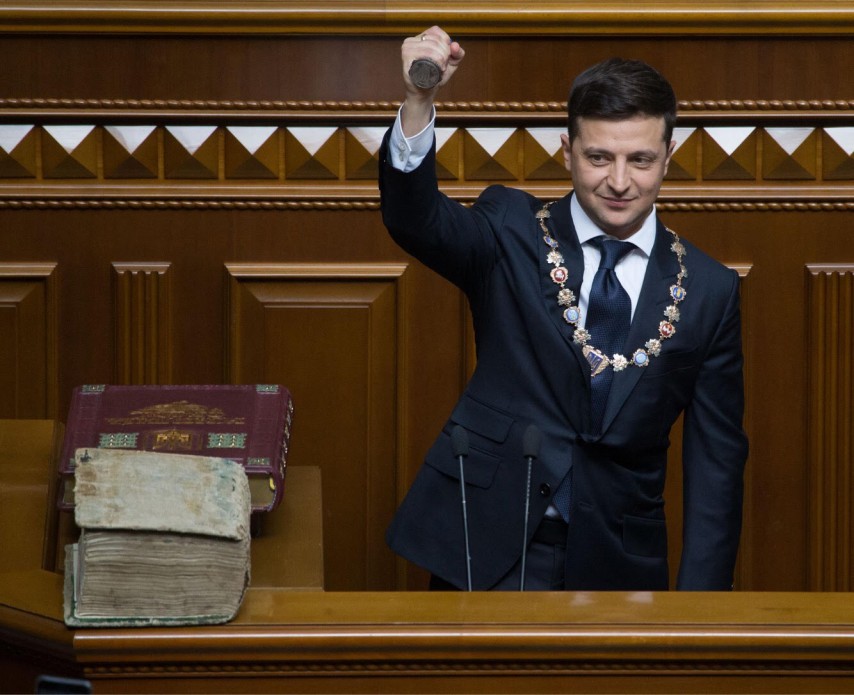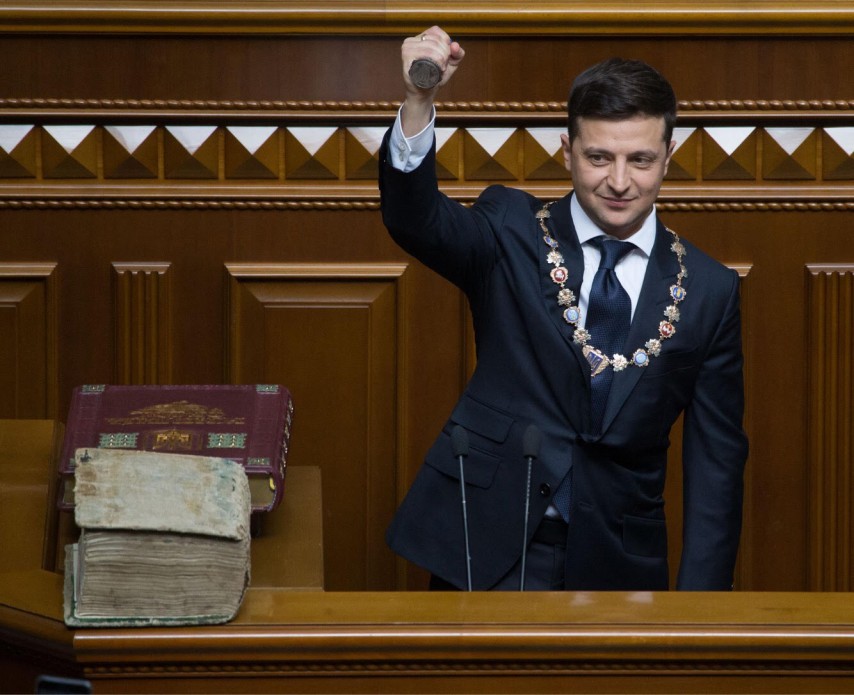 The recent notorious decisions of judges and judicial agencies have served as a remarkable example of the deep crisis of the Ukrainian judiciary.
During the past five years, judges in courts have hardly been replaced. Dishonest individuals who cannot explain their wealth and have violated human rights – during the Revolution of Dignity, among other things – not only remain unpunished, but actually manage to get into judicial institutions of the highest order. Courts have no more credibility than during Yanukovych times, while fewer than 1% of citizens believe that the judicial reform has been successful.
The judicial reform needs a new impetus.
First of all, this requires legislative changes in order to:
Reboot the High Qualification Commission of Judges. It should consist primarily of civil society representatives and qualified lawyers, whose integrity and qualifications should be verified by international experts.
Organize verification of integrity of High Council of Justice members by international experts, dismissing those members whose integrity proves questionable.
Introduce an effective mechanism to review judges whose integrity comes into question so that dishonest and corrupt judges can be dismissed.
Organize competitive selection of Constitutional Court judges.
It is also essential that the expert group on judicial reform that the President decided to establish should include changemakers (civil society experts, lawyers with excellent business standing, whistleblower judges, international experts) as opposed to public officials who have been in office for a long time or dishonest judges. Development of legislative changes should be an open, inclusive process, and the changes should be based on proposals put forward in the Justice Reform Agenda developed by over 20 prominent civil society organizations and supported by a number of high-ranking politicians, including President Volodymyr Zelenskyy.
The full list of organizations that have supported the document can be found here.