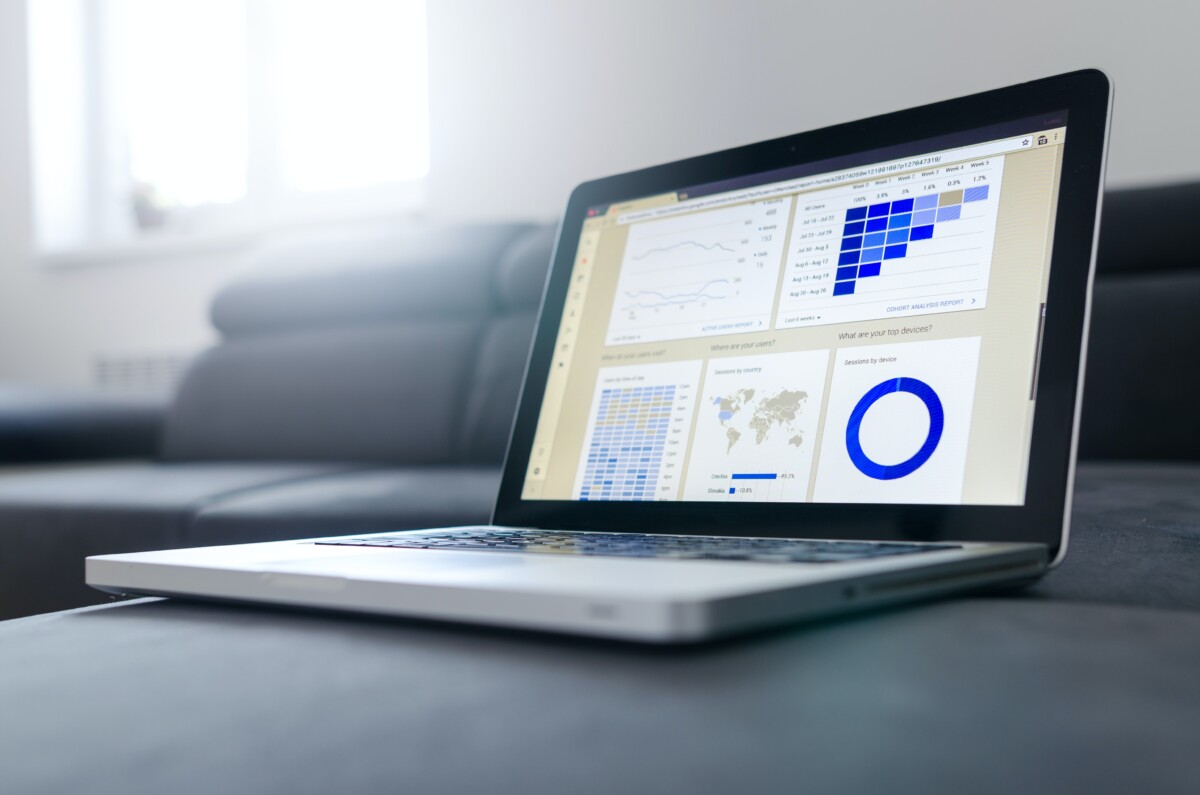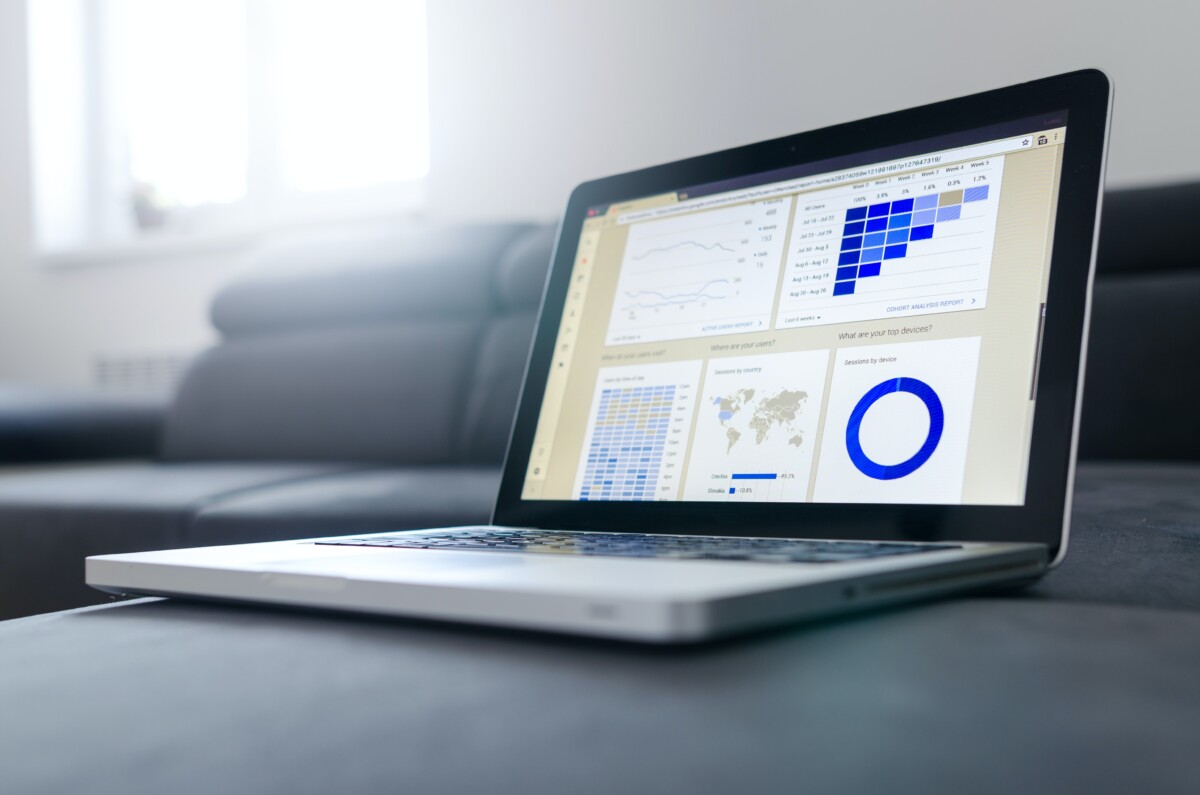 The Ukrainian legislation obliges data administrators, namely the State Tax Service, the State Statistics Service and the Ministry of Justice, to publish and update data on companies' financial reporting on the portal data.gov.ua.
This requirement as made by a number of CSOs and experts at a briefing on June 9: BRDO, YouControl, Bihus.Info, CHESNO movement, OpenUp and Transparency International Ukraine. They published a joint appeal to the named data administrators, demanding that they comply with the law. The appeal was joined by Anti-Corruption Action Center, Clarity Project, Slidstvo.Info, CSO Electronic Democracy, and Oleksii Ivankin, CEO of OpenDataBot.
Under the Law "On Accounting and Financial Reporting in Ukraine," financial reporting of both state-owned and privately owned companies in Ukraine does not constitute commercial secret. The Law of Ukraine "On Access to Public Information" stipulates that all information available to public agencies must be available at request and published. This is especially true of data which is of great public interest. The requirements concerning financial reporting are part of the Action Plan for Ukraine-EU Association Agreement implementation (clause 830).
To publish financial reporting data, there is no need for any extra resources; there is the public open data portal data.gov.ua.
Publication of financial reporting data in the open data format will have a number of positive outcomes:
data publication will put an end to abuse of data (such as data leaks and data sales on "black markets");
the information on a specific company will be available to its potential business partners to assess the risk of cooperation;
potential employees will be able to verify the financial situation of their employers;
publication of financial reporting will provide an opportunity to verify the financial situation of companies selling expensive goods or services (such as real estate, cars, tours, insurance, etc.);
data by industry and region are interesting both for entrepreneurs (assessment of profitability of the sector, competition, etc.) and for journalists or analysts (for economic and anti-corruption research);
availability of the data in an open database will make it easier for companies to participate in tenders due to a decreased number of documents that need to be filed.
Read more about the importance of financial reporting publication here. 
You can read the appeal and sign it here by Thursday, June 11, 10 a.m. EET. Afterwards, the signatures will be sent to the State Statistics Service, State Tax Service and the Ministry of Justice.
Point of contact: Yulia, 0509979360.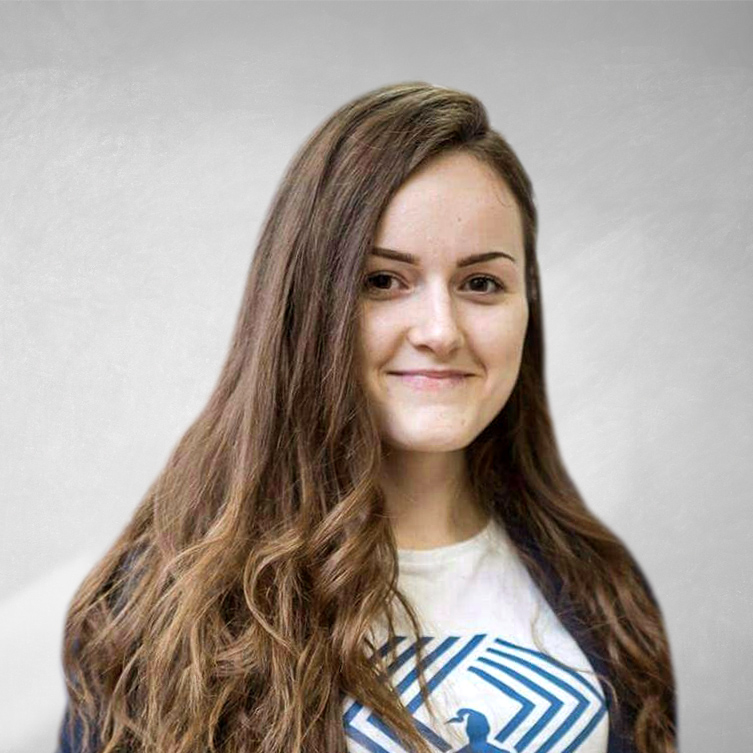 There cannot be monopoly for truth, while now that is exactly the situation with some public agencies. Opening up data on state-owned and private companies will provide for greater access to information and have an anti-corruption effect. It is a great opportunity for decision-making and risk management. If we have a single resource with aggregated information, we will understand the real efficiency of companies. The risk of undervaluing state-owned companies in privatization will be eliminated. Ukraine opening up its financial reporting will be another step towards the global trend of information disclosure.
Khrystyna Zelinska, Innovation Projects Program Manager