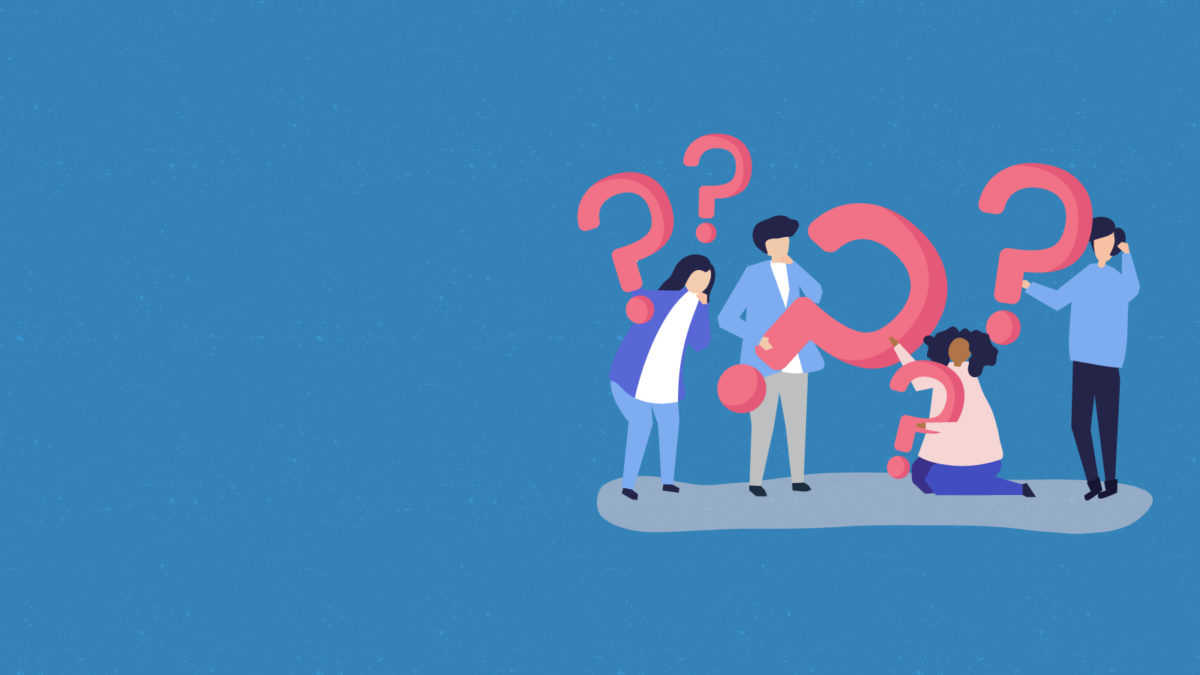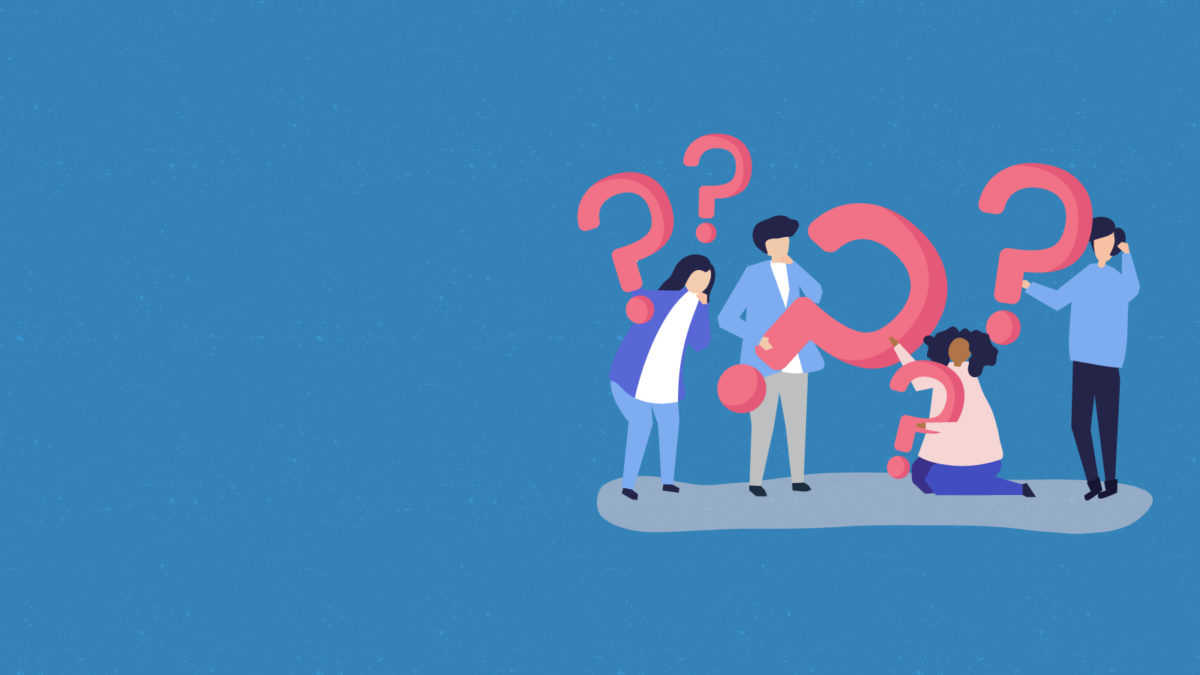 On 9 January the Public Council of International Experts initiated joint review of 12 more candidates for the HACC with the High Qualification Commission of Judges.
The meeting concerned 11 judges and former judges: Inna Bilous, Petro Burda, Mykola Didyk, Viacheslav Dmytriev, Oleh Kimstachov, Oleksii Omelian, Viktor Onufriev, Ivan Soloviov, Petro Feskov, Ruslan Khytryk and Tetiana Chernysh, and one lawyer – Dmytro Yahunov. 
Most of these candidates have a history of questionable court decisions, issues with electronic declarations and unethical behavior.
 For their part, anti-corruption organizations also analyzed the candidates' dossiers and declarations. They identified 55 unworthy candidates for the positions of anti-corruption judges. All analysis results have already been sent to international experts. 
As a reminder, the first PCIE meeting took place on January 4. Back then, international experts identified 8 candidates as questionable: current judges Dmytro Tishko, Taras Zaiets, Yevhen Martynov, Oksana Holub, Yurii Kulinich and former judges Anatolii Kviatkovskyi, Ihor Shtulman and Anatolii Zahorodnii. Thus, after two meetings, PCIE have already initiated joint review of 20 candidates for the HACC with the HQCJ. The total number of contenders who have made it to this stage of the competition is 113 people.