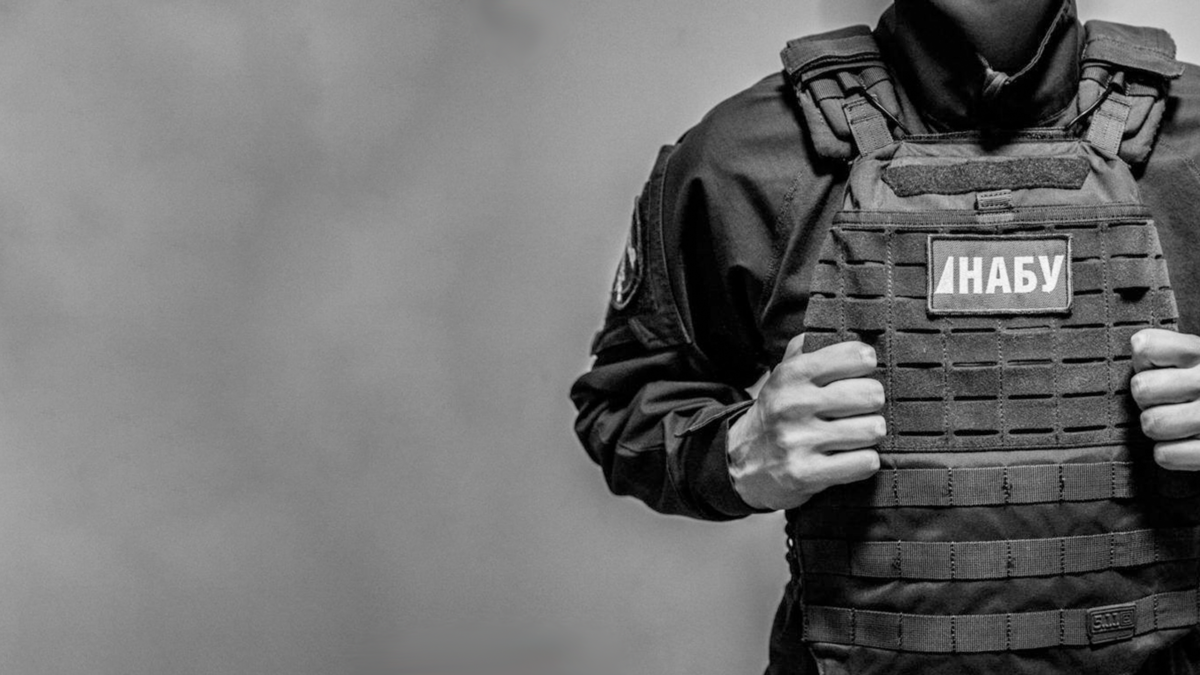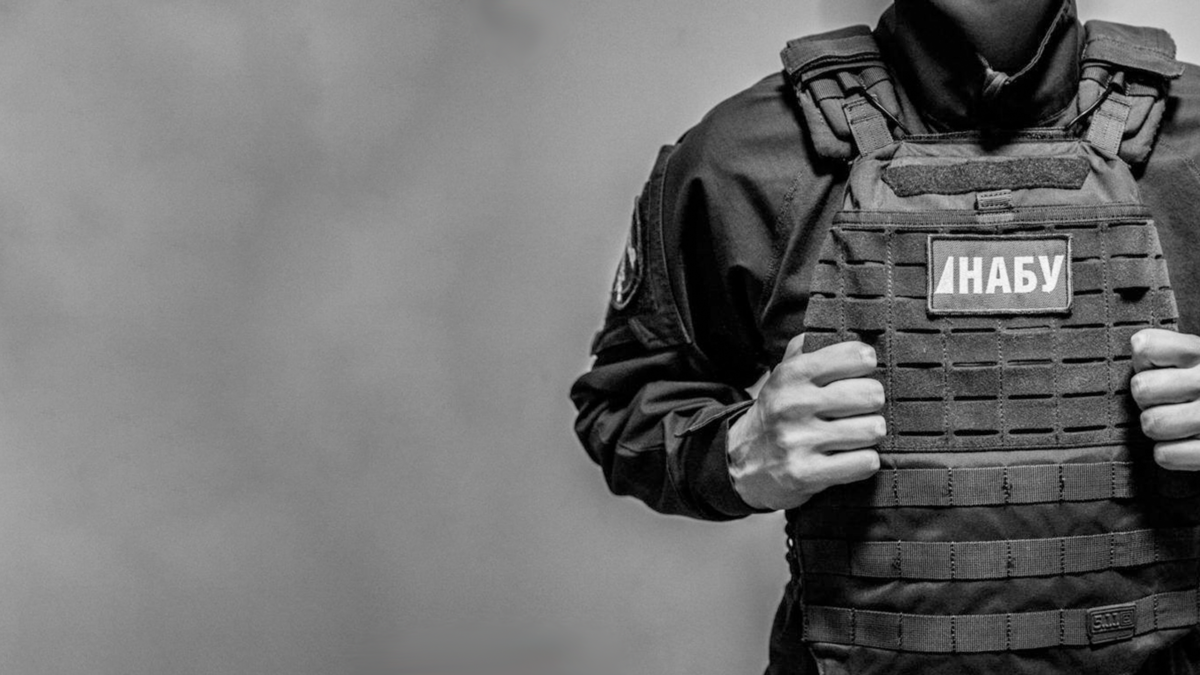 On 23 April, the State Investigation Bureau started searches of the National Anti-Corruption Bureau premises in connection with the Ukroboronprom case. The agency's press service confirmed this information.
Transparency International Ukraine urges the SIB and the NABU to perform their duties within the scope permitted by the effective law and to resist any private or political interference with effective regular work of either institution.
The National Anti-Corruption Bureau has been tasked with a highly important mission to fight against all manifestations of high-ranking corruption. During the four years, the NABU and the SAPO have undertaken 700 high-profile corruption proceedings and sent almost 200 indictments to court. The untouchables have become liable. Members of Parliament, Ministers, heads of executive bodies, mayors and directors of state-owned enterprises have been taken to court.
We believe that the searches can be connected both with abuses committed by Bureau staff members and with influential individuals resisting political change in the country.
As a reminder, there is an active Disciplinary Commission under the NABU, which includes a representative of Transparency International Ukraine and member of NABU Public Control Council Kateryna Ryzhenko. A decision on three NABU staff members in connection with the outrageous correspondence about Ukroboronprom is expected in the near future.
TI Ukraine urges all the parties to comply with the law, and the NABU – to cooperate with the investigation and to provide all the required information to prove its ability to act transparently and within the law. What is at stake here is hundreds of high-profile corruption-related cases and high-ranking individuals who are yet to be brought to justice for funds stolen from the national budget.