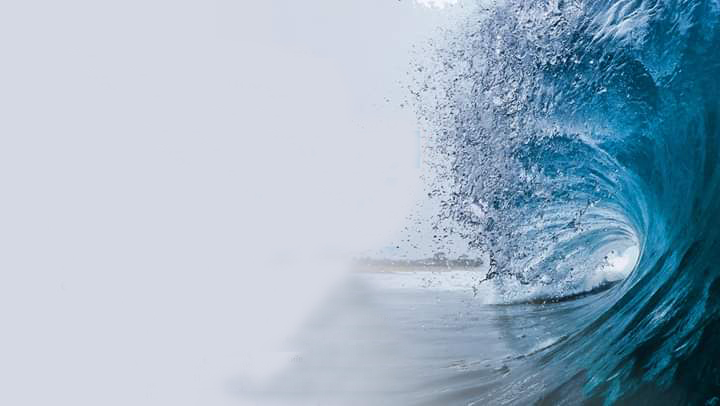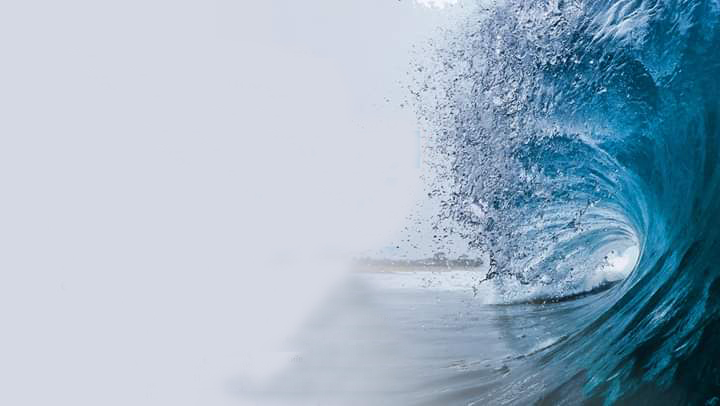 Given the current situation, the TI Ukraine team is reformatting its work for 2 weeks and will work remotely until March 29. We also plan to postpone (or host online) our previously agreed public activities and meetings. We will keep you updated on our communication channels.
The COVID-19 situation is recognized by the WHO as a controlled pandemic. Each of us should be conscious and make an appropriate contribution to protecting ourselves and our loved ones – to wash our hands, to limit our stay in public places, and to consult a doctor immediately at the slightest manifestation of illness.
We will adhere to the same principles in our work – we refuse business trips, cancel office and out-of-office meetings, turn to Skype and messengers, and encourage our industry colleagues and partners to do the same.
Our team will continue to communicate, work and implement changes. However, external circumstances, obviously, will somewhat slow down the pace and make us more virtual.
Let's stay at home.