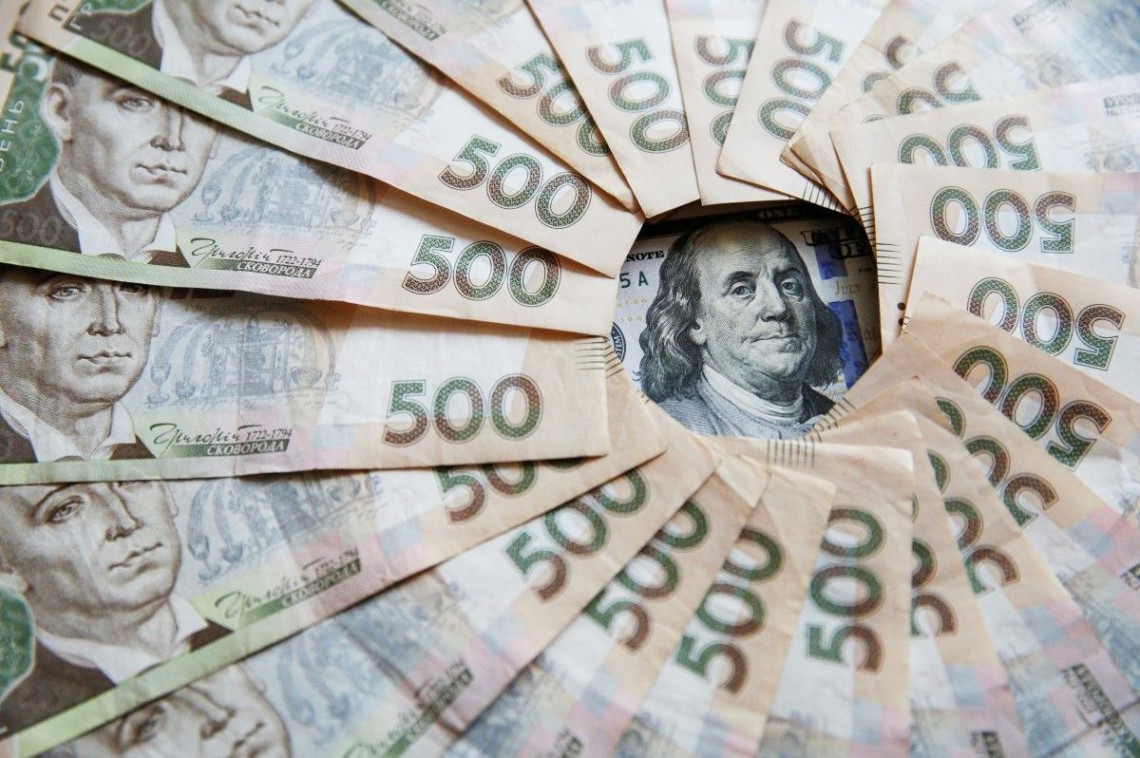 MPs have registered a hasty and behind-the-scenes created draft law with amendments to the law "On Political Parties in Ukraine" concerning public funding for parties that make it impossible for the NACP to verify party financial reports and identify false information effectively.
So, MPs want "the NACP to be stripped of powers to provide a legal assessment of the quality of works or services provided to a party, their political expediency, as well as to verify the fictitiousness of legal acts and business operations involving a political party and independently verify compliance with the market value of services provided." This means that the National Agency will not be able to detect the acquisition of goods or services in batches at a significantly inflated or undervalued price and to verify whether the business transactions indicated in a report were genuine.
This creates a favorable environment for uncontrolled spending of billions of hryvnias received from the budget. In 2020 and 2021, parliamentary parties received almost UAH 1.4 bln (public funding and compensation for election campaign expenses).
Public funding for political parties is an essential step towards turning political projects into real parties that will represent the interests of the majority, not an inner circle of interested persons. At the same time, the public should know what these funds are spent on, whereas parties and their representatives should be held accountable for attempts to deceive voters. It is impossible to achieve this if these legislative changes destroy the system of monitoring the reliability of party financial reports.
This draft law is another step towards weakening the system of control over political party finance. One year ago, MPs allowed parties not to submit their financial reports during the quarantine period due to COVID-19. Although the relevant draft law has been under consideration by Parliament for more than two months, MPs still delay restoring it.
These amendments suggested by the factions might respond to the NACP's decision to halt public funding for three parliamentary parties because they had filed false financial reports. Parties try to protect themselves from such decisions in the future instead of dealing with much more severe problems of fake donors, the use of public and charitable organizations to cover up shadow financing, improper control over election spending, and so on. All these facts show that, instead of preventing political corruption, political parties only try to stimulate it.
The NACP should have every opportunity to identify false information in the financial reports of parties. The transparency of financial transactions is a defining element for preventing political corruption and avoiding abuse of public funding for political parties. That is why the public calls on the Verkhovna Rada and all factions:
to withdraw draft law No. 5253 that significantly limits the powers of the National Agency on Corruption Prevention to control political party finance
instead, to support draft law No. 4611 that restores the duty to file financial reports of political parties as soon as possible
The statement is supported by:
Transparency International Ukraine
Join the statement here