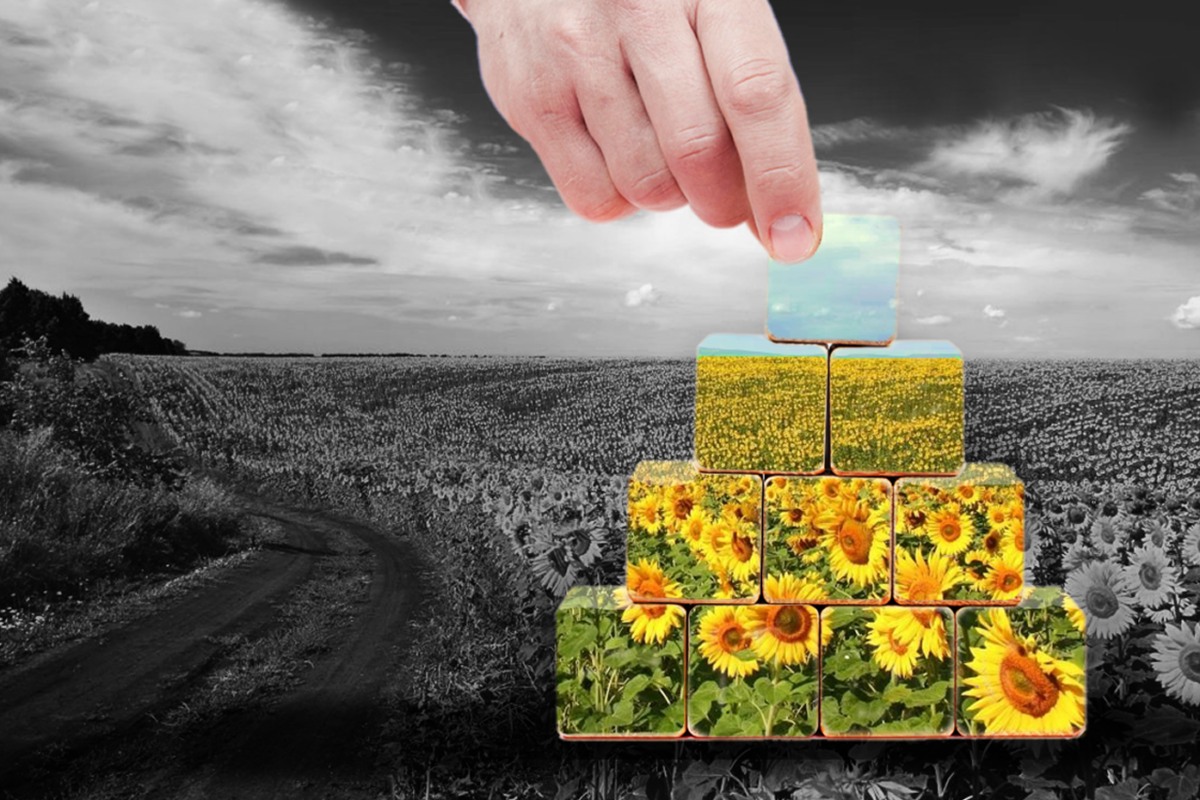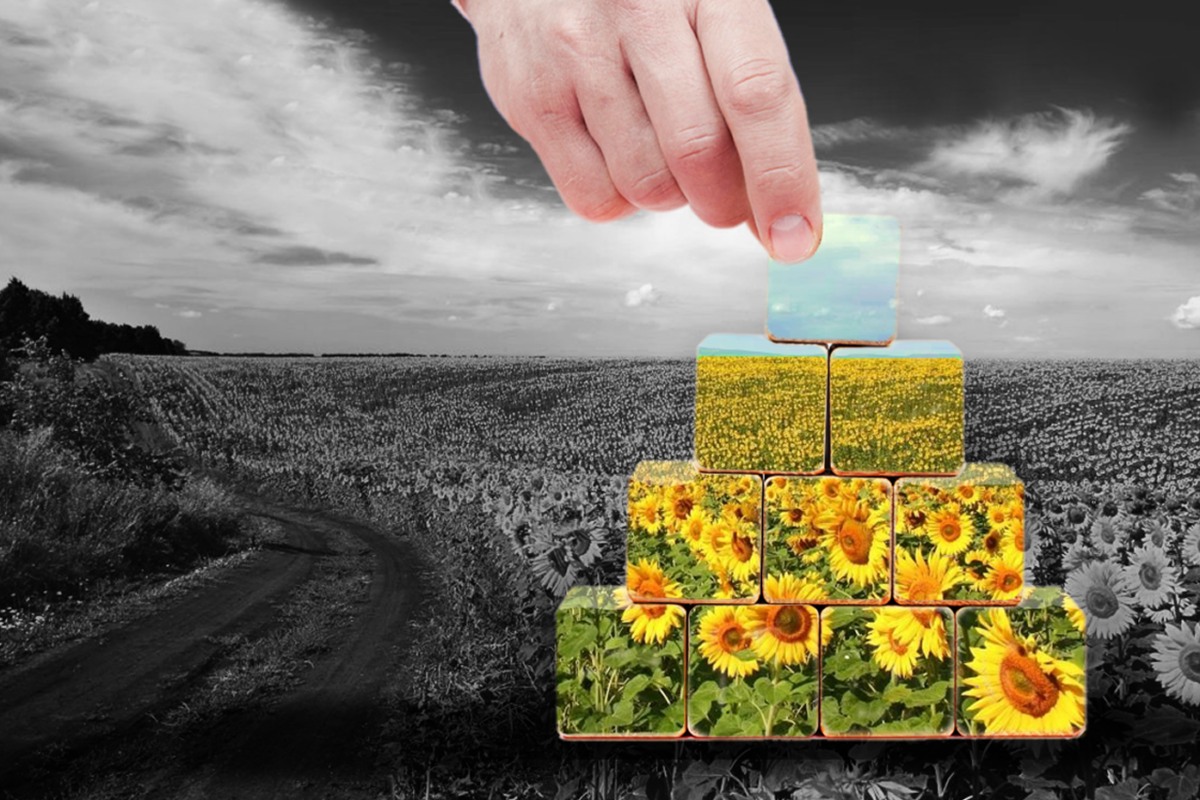 During the Conference in Lugano on the restoration of Ukraine, representatives of the civil society and the state announced the creation of a new coalition of Ukrainian organizations and international partners — RISE Ukraine.
The goal of the coalition is to promote the principles of integrity, sustainability, and efficiency in the restoration of Ukraine.
RISE Ukraine promotes 10 principles of reconstruction and modernization of Ukraine. They have already been supported by the Ministry of Infrastructure of Ukraine, the Ministry of Economy of Ukraine, the National Agency on Corruption Prevention (NACP), and other leading government agencies.
RISE UA involves Ukrainian and international CSOs, initiatives, government agencies, and leading experts. The coalition will help the public sector, citizens, businesses, and international communities restore Ukraine and make it more resilient.
"Every Ukrainian should be involved in the restoration of Ukraine. Our citizens can and even should participate in the discussion of priorities and fair planning, monitor the implementation and, if necessary, report on potential corruption or its risk," said Andrii Borovyk, Executive Director of Transparency International Ukraine.
The coalition will promote an open and constructive dialogue between Ukrainian civil society and the IT community, government agencies, international partners, donors, and authorities to achieve these goals.
"We want to create a compelling example of sounder, more open governance to inspire people to rebuild, just as our brave warriors do during the full-scale war," Viktor Nestulia, Head of Eastern Europe and Central Asia, Open Contracting Partnership.
Members of the coalition are:
Transparency International Ukraine
Basel Institute on Governance;
Ministry of Infrastructure of Ukraine;
Ministry of Economy of Ukraine;
National Agency on Corruption Prevention
Prozorro;
Prozorro.Sale;
Open Contracting;
Open government partnership;
DOZORRO;
Transparent Cities Program
Institute of Analysis and Advocacy;
DiXi Group;
Center for Economic Strategy;
Center for Innovations Development;
Center for Public Monitoring and Research;
Ukrainian School of Political Studies;
BRDO Better Regulation Delivery Office;
Agency for Legislative Initiatives;
Anti-Corruption Headquarters
Ukrainian Network of Integrity and Compliance;
YouControl;
VKURSI;
"100% life";
OpenUp;
Public organization "Philosophy of Heart";
CSO "Kharkiv Anti-Corruption Centre";
CSO "Platform for Public Control"
Let us remind you that on July 4, a conference on the restoration of Ukraine, Ukraine Recovery Conference, was held in the Swiss city of Lugano. During this conference, the Ukrainian government presented a plan for post-war recovery for 2023-2032 worth USD 750 bln. In total, it will include 850 reconstruction projects and provides for annual GDP growth of 7%.
Transparency International Ukraine is an accredited chapter of the global movement Transparency International, with a comprehensive approach to development and implementation of changes for reduction of the corruption levels.
TI Ukraine administered and transferred such electronic systems as ProZorro, ProZorro.Sale, eHealth, and Prozvit to the state. Moreover, we, as an innovation and expert center, have introduced city Transparency and Accountability Rankings, developed DOZORRO and DOZORRO.Sale communities to control public resources.
Media contacts: Olesia Koval, +380 93 808 82-78 (WhatsApp).
Every Ukrainian should be involved in the restoration of Ukraine.
Andrii Borovyk