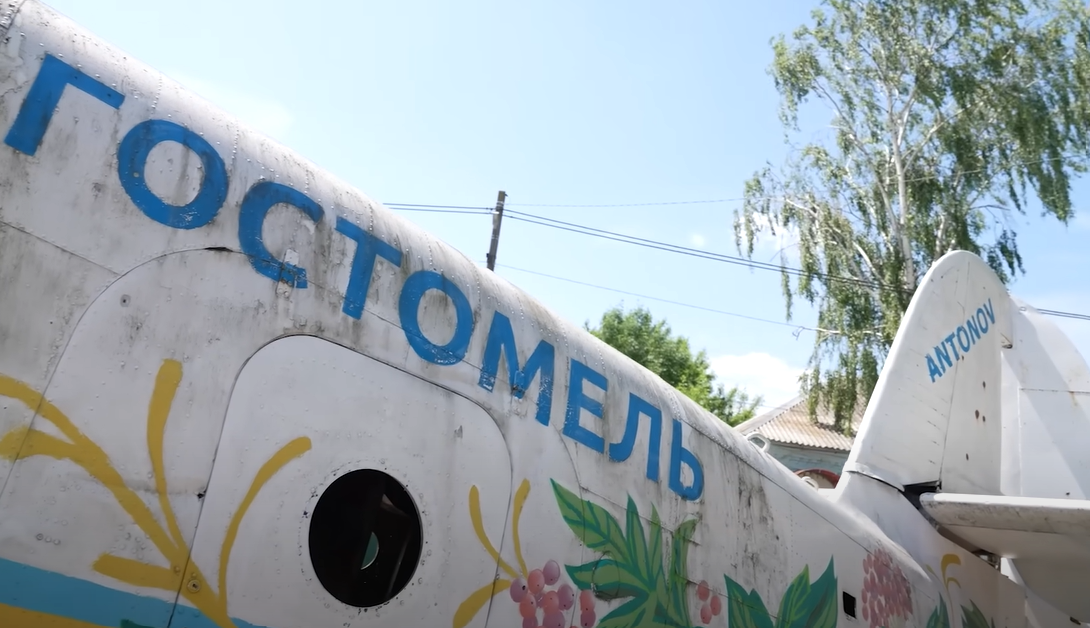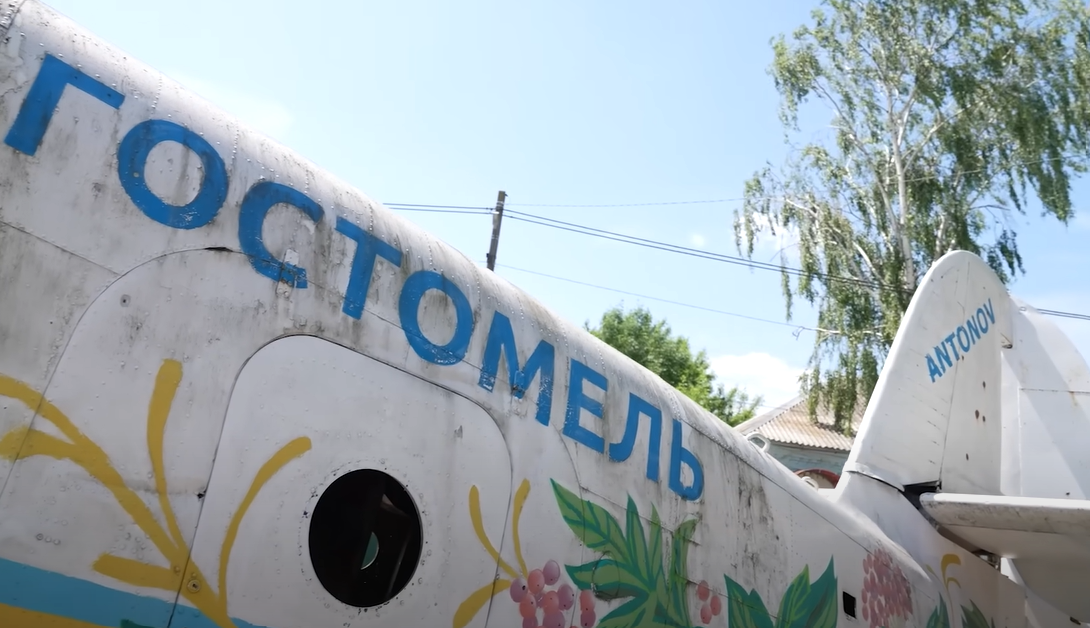 According to the journalists of Bihus.Info, data on payments of the Hostomel village military administration were hidden from the public finance portal Spending after the investigation of the project. The journalists found that the military administration had concluded direct agreements to rebuild the village with suspicious contractors. Shortly after the investigators talked about these procurement transactions with officials of the Hostomel village military administration, data on payments under these transactions disappeared from the public finance portal. A day after the publication of the material, in particular about the hidden data, they were published again.
"Hiding information about the reconstruction without justification is unacceptable. And it simply goes beyond any limits when this is done so as not to track corruption schemes in which the officials are involved," explains Ivan Lakhtionov, Deputy Executive Director of TI Ukraine for Innovative Projects.
From the investigation of BIHUS.Info, we can already trace the signs of several potential corruption schemes:
selection of contractors without thorough checks and anti-corruption safeguards — one of the contractors turned out to be a resident of the temporarily occupied Donetsk;
forgery of acts, in particular regarding the scope of work;
poor-quality or incomplete performance of works.
Transparency International Ukraine warned back in spring that procurement for the reconstruction of Kyiv Oblast took place almost without competition and that implied many corruption risks. The case of Hostomel confirms these fears.
Concealing information about payments after a conversation with journalists may indicate that these violations are deliberate and not isolated. We call on the State Audit Service to check the procurement of the Hostomel village military administration. Law enforcement and anti-corruption agencies should thoroughly verify this story.