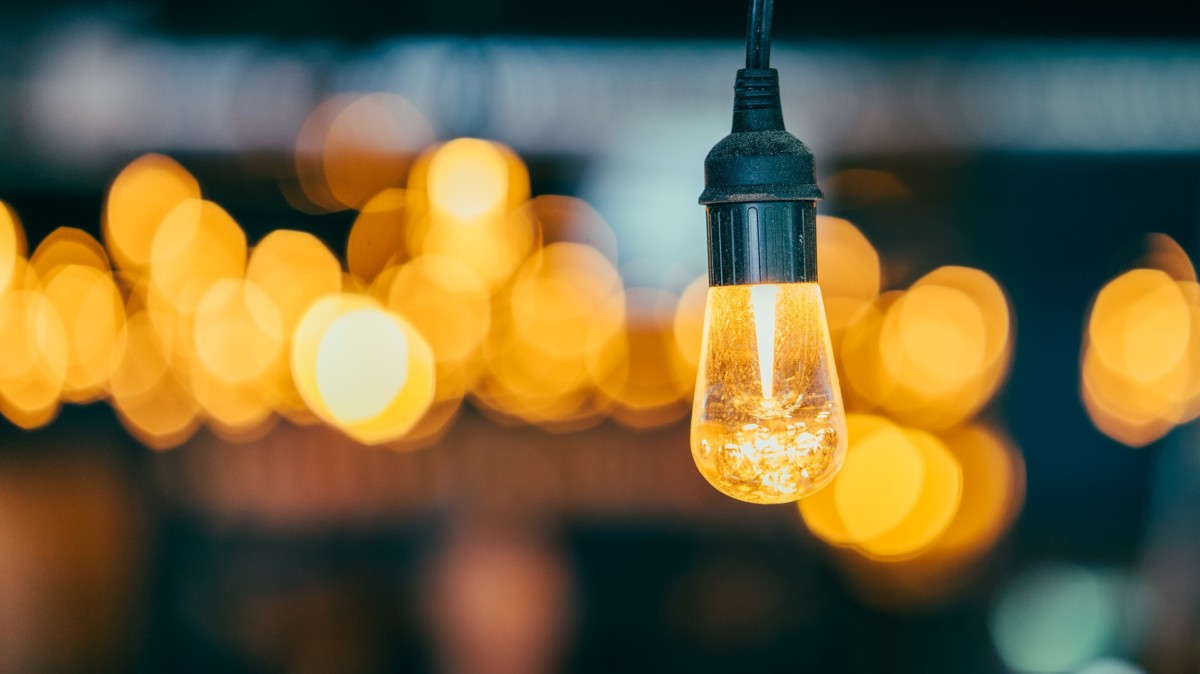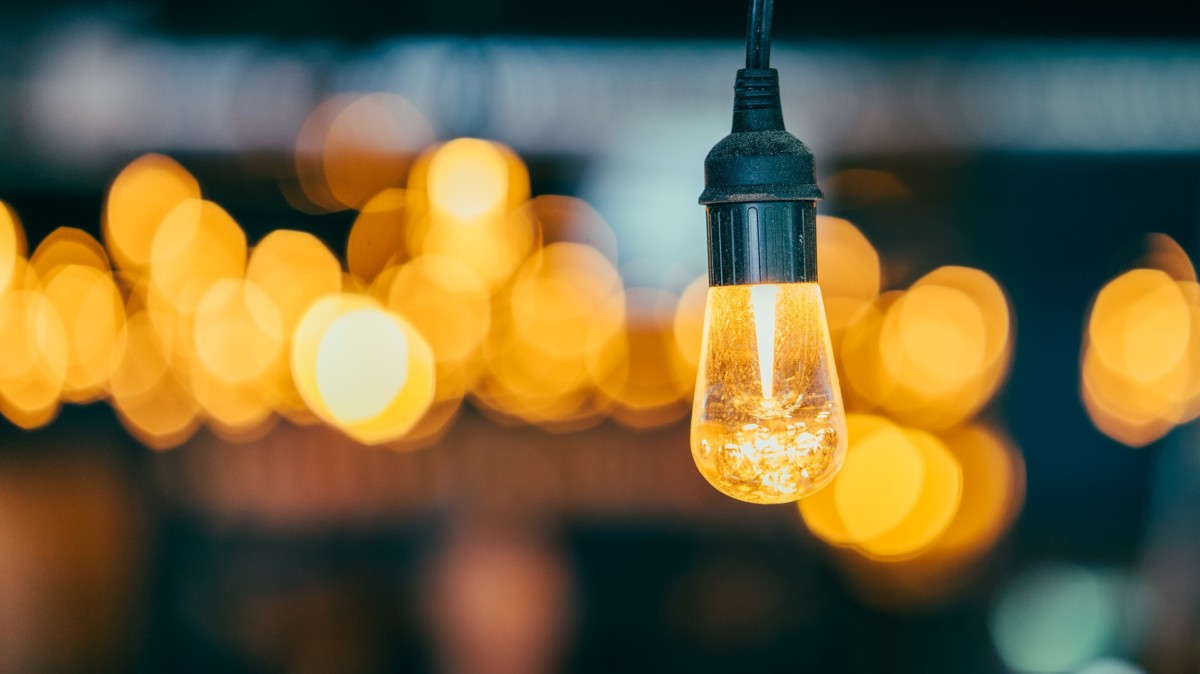 On October 29, the Selection Commission for Head of SAPO finally made its first decisions. They determined the voting formula, selected the head and the secretary, and started working on procedures.
Agreeing on the voting formula took the longest time. Representatives of the Council of Prosecutor insisted that the formula needs to include a quota, since there were four of them, as opposed to seven Parliament representatives. Several times, they expressed an opinion that votes from professional sector representatives needed to be heard, which is why a two-vote quote was necessary.
However, some Parliament representatives believed this approach would block decision-making. Five of them supported voting by the "simple majority" of 6 people.
Finally, after seven hours of discussions, they agreed to vote using the 5 + 2 formula: 5 mandatory votes from the Parliament and 2 from the Council of Prosecutors. Only with this proportion is the decision-making complete.
The Commission also selected its head, lawyer Kateryna Koval. The secretary is Olena Busol, head of a chair in Tavria National University.
Among other things, it was decided that the secretary of the commission would prepare an announcement of the beginning of the competition for the selection of the SAPO head before the next meeting.
The date of the next meeting is currently unknown.
We remind you that one of the Parliament representatives is Oleksii Drozd, who is a police officer delegated to the National MIA Academy. The public has already expressed outrage at his delegation to the commission, because the law of Ukraine "On Prosecution" prohibits law enforcement officers from participating in the work of the Commission.
Drozd withdrew from the first meeting of the Commission, and during its extension on October 29, he was also absent due to ill health.