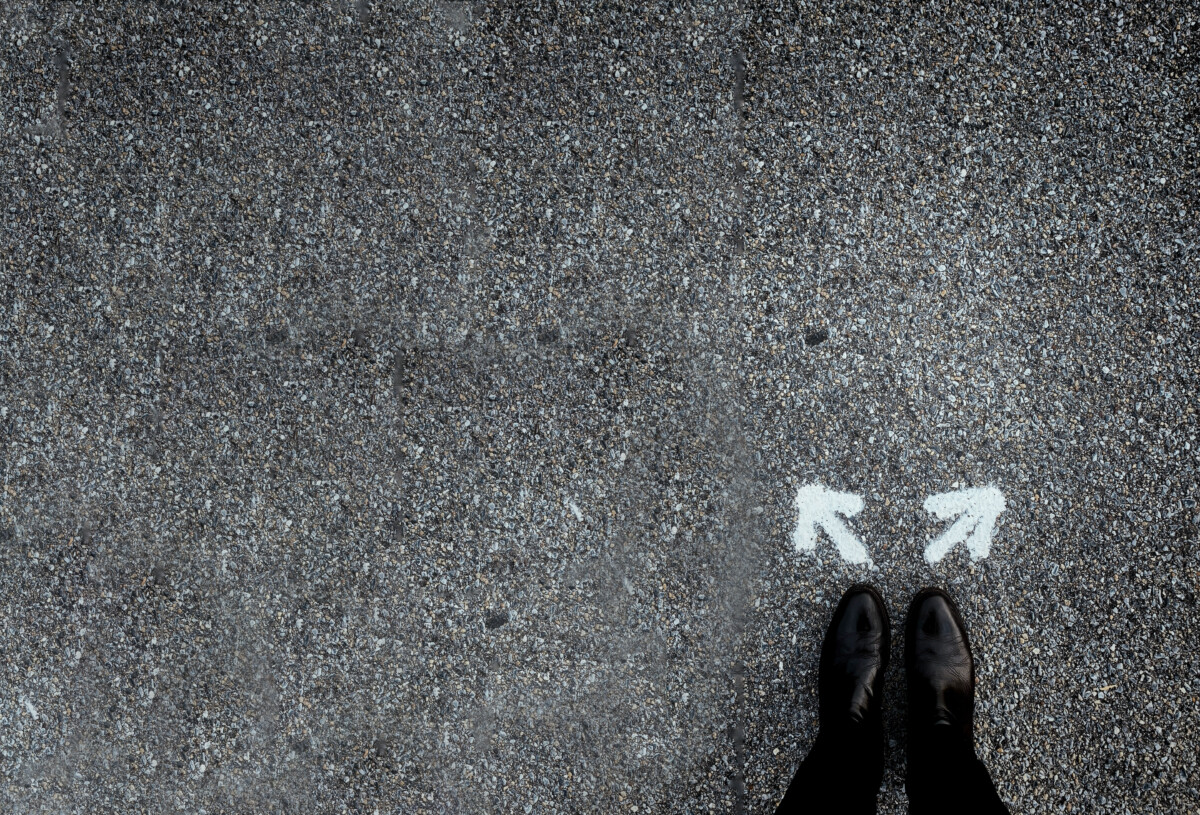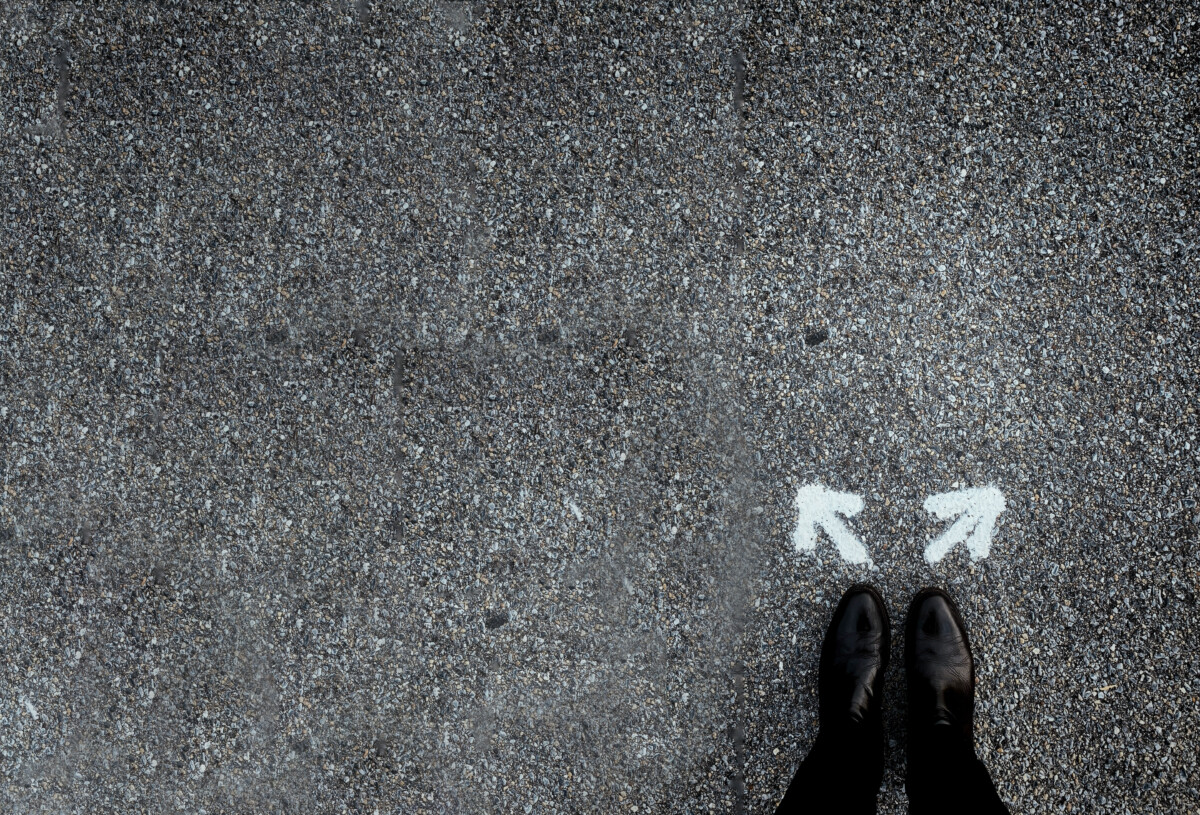 In response to the manipulative information disseminated by the Servant of the People MP Oleksandr Dubinskyi, this is a position of Transparency International Ukraine.
Transparency International Ukraine is an accredited chapter of the global movement that works and reports according to international standards. Every three years, the global Transparency International reviews the Ukrainian chapter's accreditation based on a range of data, including financial data and audit reports.
Every year, the organization is audited for performance. In addition, donors and international partners invite audit firms to audit the organization's activity in specific projects.
In the last 2 years alone, such inspections have been initiated by the European Commission, SIDA, GIZ, the EU Anti-Corruption Initiative in Ukraine, Pact and UNDEF. These inspections were carried out by professionals from large Ukrainian and international companies, including PwC.
In those verifications, the auditors confirmed that "information in the financial statements is presented reliably in all significant aspects," "the financial statements provide truthful and unbiased information on the financial situation," that the accounting "is in line with accounting standards," etc.
It should be noted that for many years, we have been making effort to reduce the level of corruption in Ukraine.
Among other things, TI Ukraine has contributed to the public procurement and public sales reforms. The Prozorro and Prozorro.Sale electronic systems are recognized as some of the best systems in the world and have received many international awards. Today, they save and bring billions to the national budget. The organization has also participated in the development and advocacy of a number of legislative changes which have contributed to the emergence of independent, professional anti-corruption agencies.
The organization's anti-corruption efforts have prevented high-ranking officials, including some MPs, from engaging in corruption schemes and strengthening the influence of oligarch groups on political processes.
Evidently, there is systemic work on defamation of effective civil society organizations. There have been multiple cases when activists were attacked, their property was set on fire, and information was distorted. These are all forms of pressure designed to prevent the active part of the society from stepping up and speaking out.
Transparency International Ukraine is aware of the circumstances under which it has to operate. The organization acts in accordance with the law of Ukraine and the international law standards. We respect the right of the government to exercise oversight in the tax sector and are ready to provide all the necessary information as needed.