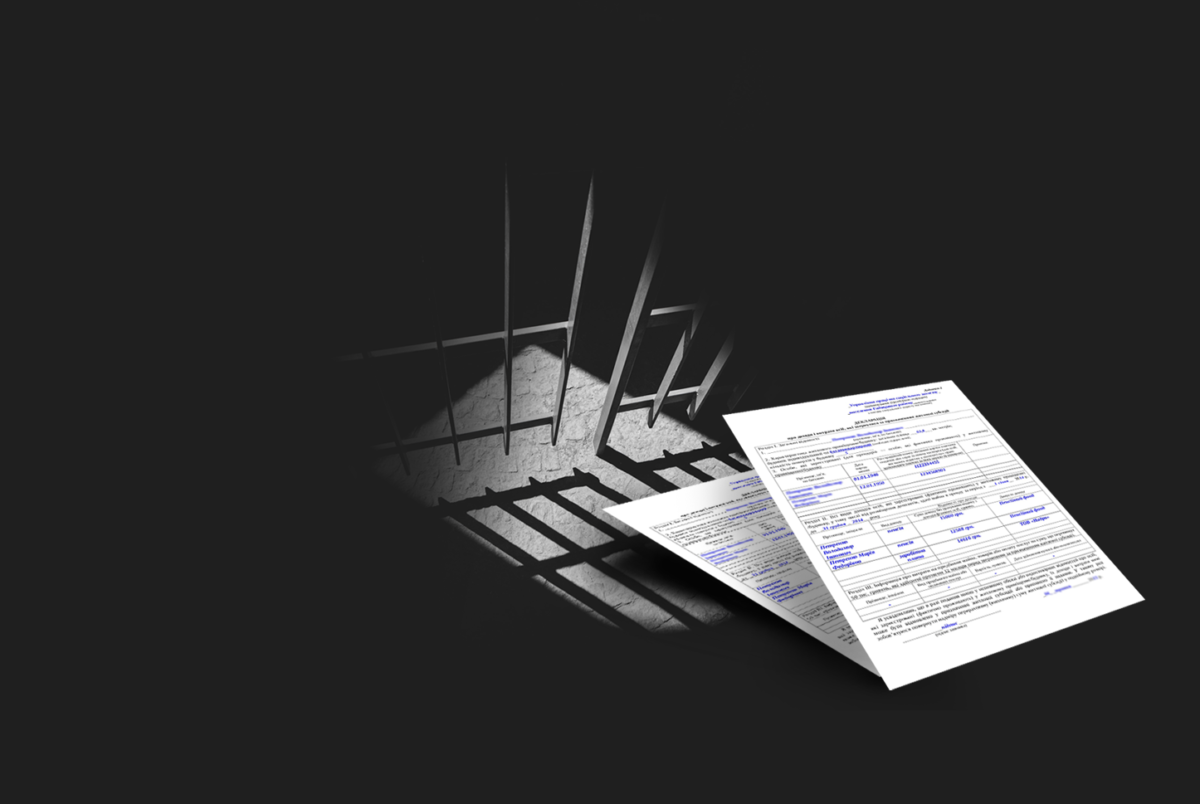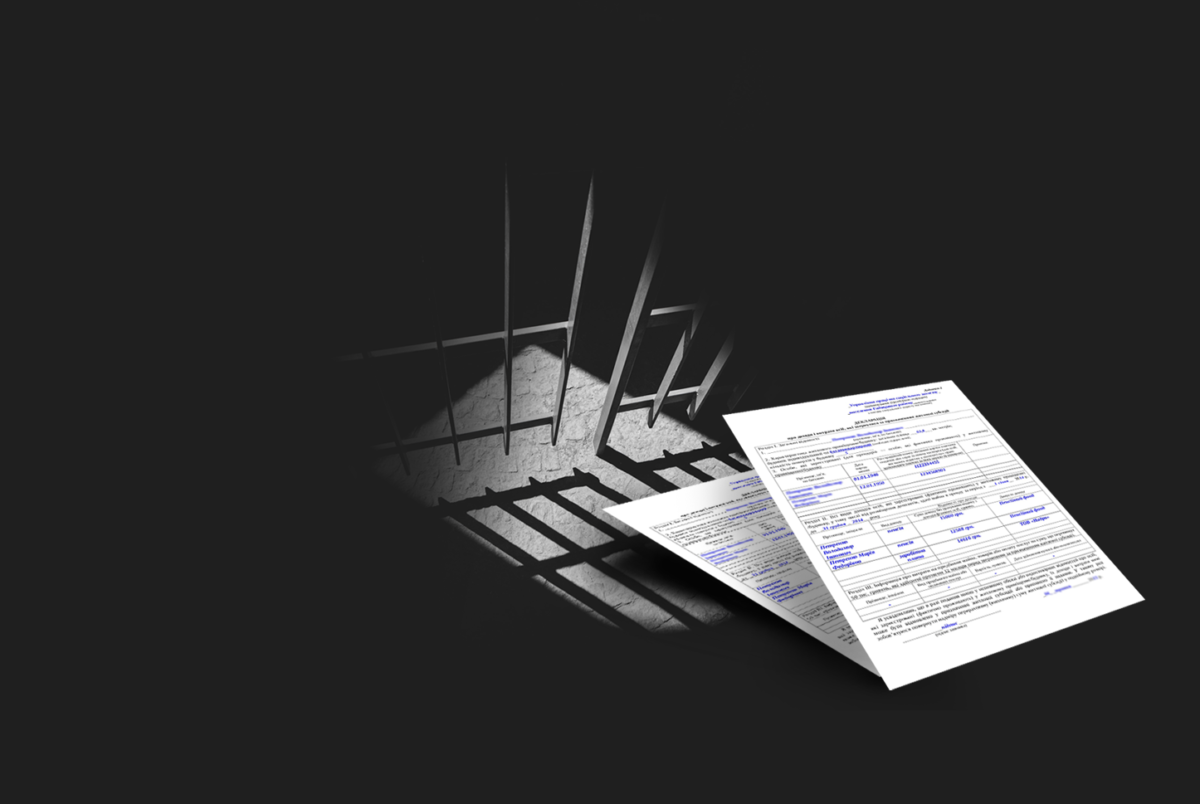 On May 6, the Venice Commission and Directorate General for Human Rights and the Rule of Law of the Council of Europe released their joint urgent statement on Volodymyr Zelenskyy's draft law No. 4651 regarding the strengthening of responsibility for declaring unreliable information and failure to file a declaration. It is expected to be presented to the Venice Commission for approval in early July 2021.
In fact, there was no significant need for the Chair of the Verkhovna Rada to address the Venice Commission with a request to analyze such a legislative initiative. After all, the Commission had already spoken in favor of restoration imprisonment for false declarations.
TI Ukraine earlier already analyzed and supported the draft law. In April 2021, MPs supported such strengthening of responsibility for false declarations in the first reading.
What are the main conclusions?
According to the Venice Commission, this draft law does not contradict the decision of the Constitutional Court No. 13-r/2020 and complies with Ukraine's international obligations.
Also, the reintroduction of imprisonment as a sanction for the most serious violations is consistent with the previous recommendations of the Venice Commission and seems like a sensible move, especially given the scale of the corruption in the country.
The Venice Commission welcomes other, generally technical, amendments, as well as the extension of the limitations period to 3 years, which will be the result of the imposition of a prison sentence.
Further strengthening of sanctions may be necessary but insufficient without the proper functioning of anti-corruption bodies. The Venice Commission encourages the Ukrainian government to continue enforcing these institutions and mechanisms.
The conclusions of the Venice Commission coincide with TI Ukraine's position. Our organization has repeatedly called for the restoration of imprisonment for false declarations. We hope that MPs will take these conclusions into consideration and approve effective deterrent sanctions for lying in the declaration or failing to file it.