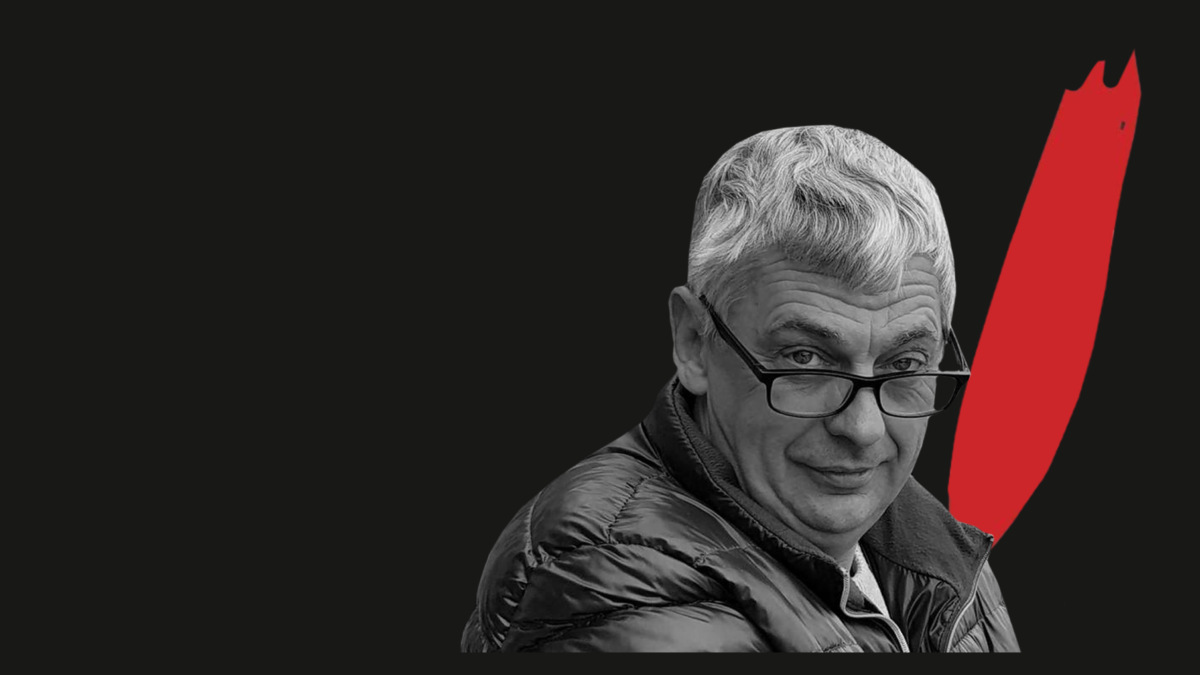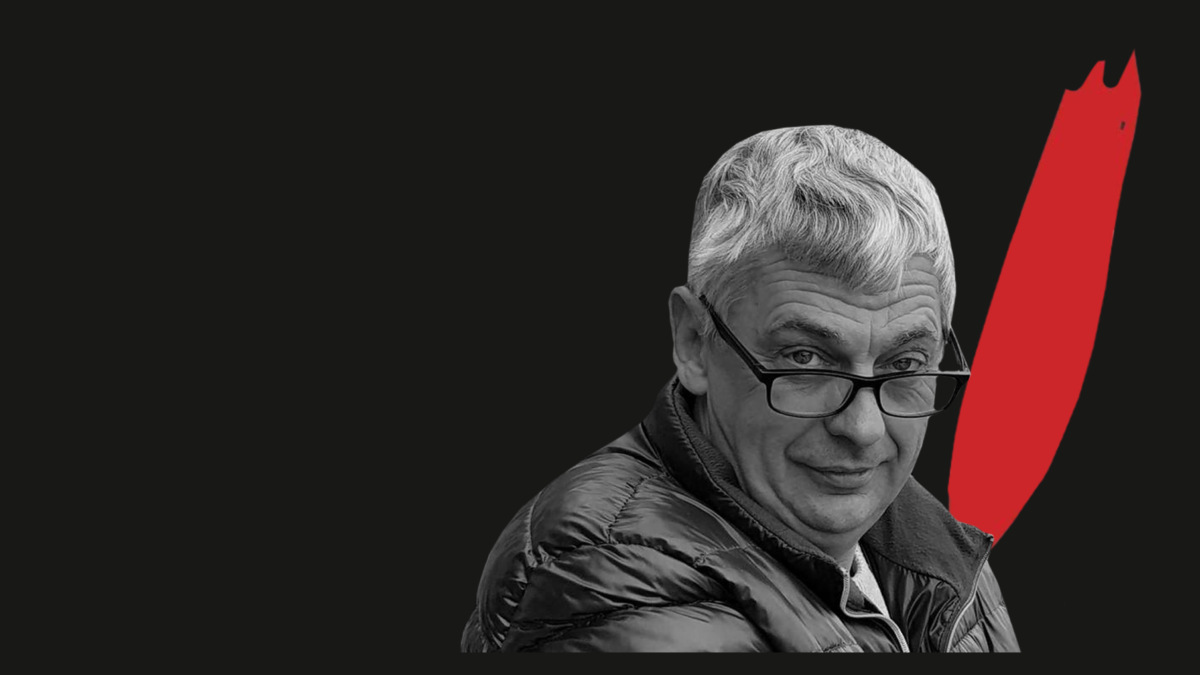 On 20 June, Cherkasy journalist Vadym Komarov died in hospital. He had been in coma for a month and a half following a brutal beating on 4 May.
Nobody has been arrested in the case, and the police has not even established what object was used to hit Komarov on the head. The journalist regularly published articles about subjects like embezzlement and local corruption. This may have been the reason he was killed.
Transparency International Ukraine urges President Zelenskyy not to shy away from this tragedy, while Minister of Internal Affairs Arsen Avakov and Prosecutor General Yurii Lutsenko should personally control the investigation and complete it, bringing not only the perpetrators but also the instigators to criminal responsibility. They should do everything in their power to find those responsible for the attack and take the case to the court.
"Impunity engenders new attacks against activists and journalists. Despite the decision on executors and the organizer of Kateryna Handziuk's murder, the instigator is yet to be found. Civil society, which often plays the crucial role in implementing change in the country, is on thin ice, and it is hard to predict who will be the next," said TI Ukraine's Executive Director Andrii Borovyk.
Tragedies of Kateryna Handziuk and Vadym Komarov are, unfortunately, not alone. Activists have no guarantee of their safety. The government must ensure that instigators of attacks against civil society are punished. We are waiting for June 31, when the Temporary Investigative Commission should report to the Parliament on the results of investigations of attacks against activists across the country.
On June 18, anti-corruption organizations have come out with a joint agenda for justice. Key questions to future MPs include reforms of the National Police, the Ministry of Internal Affairs and the Prosecutor General's Office, permanent removal of Avakov from office and a transparent competitive recruitment of a new Prosecutor General.
Impunity engenders new attacks against activists and journalists.
Andrii Borovyk, ED