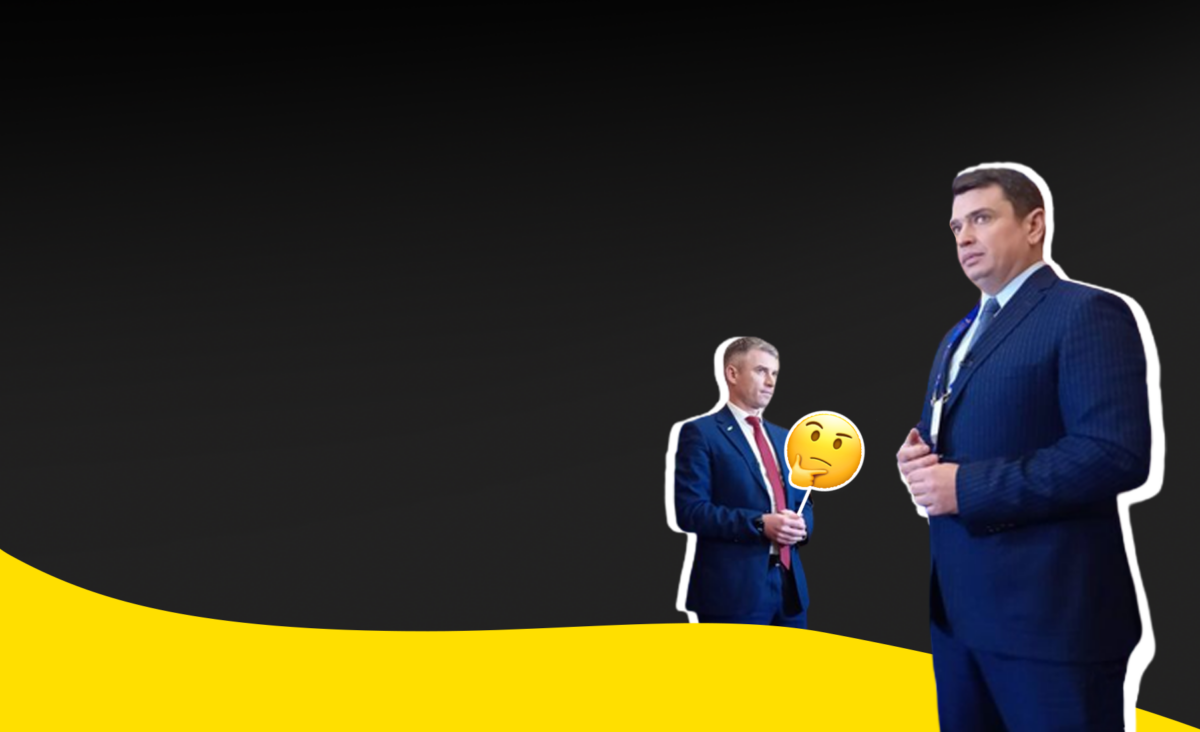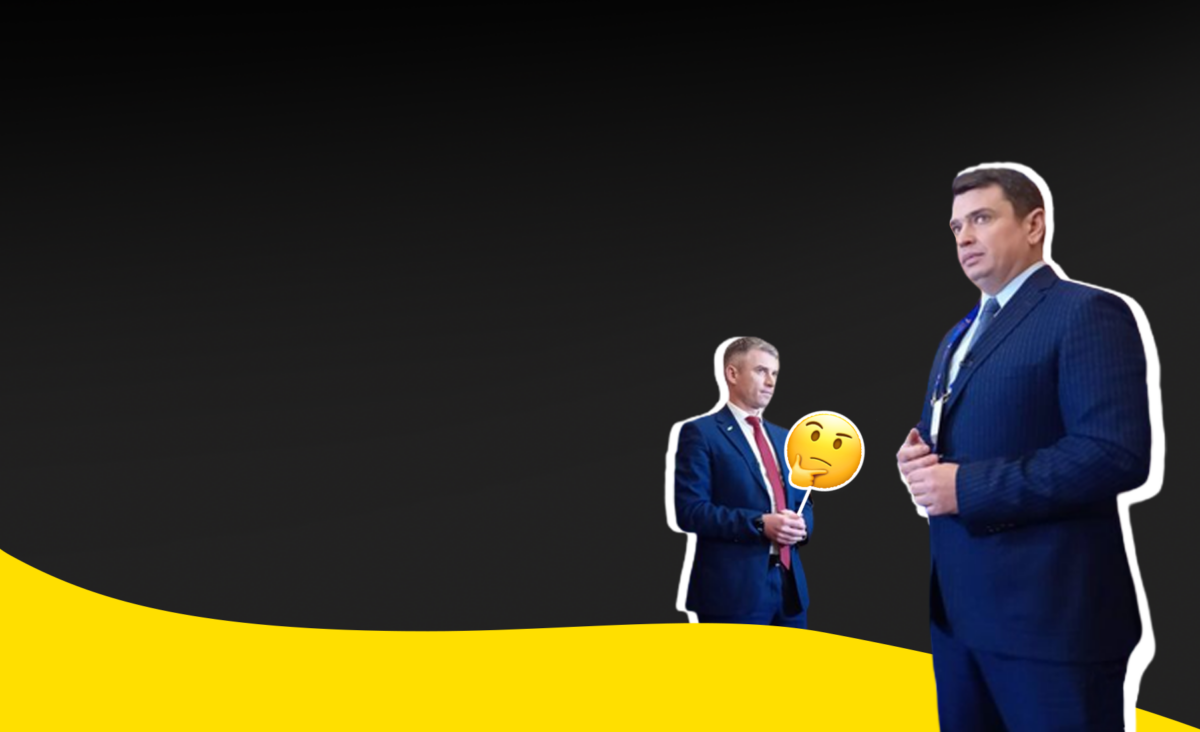 On May 12, Oleksandr Novikov, head of the National Agency on Corruption Prevention, appointed Artem Sytnyk, ex-director of the National Anti-Corruption Bureau, his deputy. His appointment fully meets the requirements of anti-corruption legislation.
In the Agency, Sytnyk will be responsible for:
coordination of interaction with law enforcement agencies and prosecutor's offices, including ensuring the consideration of substantiated conclusions on crimes,
identification of assets of persons involved in military aggression against Ukraine;
prevention and settlement of conflicts of interest;
monitoring and control over the implementation of legislation acts on ethical conduct, prevention and settlement of conflicts of interest.
In addition, Artem Sytnyk will be acting Head of the Agency if the actual head is absent. Oleksandr Starodubtsev used to hold this position of deputy, he will continue to work in the Agency, but in the position of deputy chief of staff.
Artem Sytnyk's term as NABU Director ended on April 16, and he headed the body for 7 years. Sytnyk has experience in the anti-corruption field and is aware of the anti-corruption agenda, so, he can be a useful player on the anti-corruption front.
Let us remind you that during Artem Sytnyk's work at the NABU, he and the Bureau were periodically subjected to political pressure, and there were attempts to undermine NABU's independence by legislation through his dismissal.
And in 2019, according to the decision of the Sarnenskyi court of the Rivne oblast, Sytnyk was entered in the Register of Corrupt Officials.
In general, the relationship between the NABU and the NACP was different. We analyzed their cooperation as part of our study of the capacity and effectiveness of anti-corruption institutions.
Before the reboot, the National Agency was not inclined to work effectively with the Bureau. We are talking about drawing up reports on NABU employees, and making unfounded precepts, as well as an attempt to establish a monopoly of the NACP to determine the grounds for registration of criminal proceedings for lying in the declaration. After the dismissal of former members of the Agency and its reboot, there were changes. The NACP gave the Bureau access to the register of declarations, and the bodies began to exchange materials.
Time will tell how effective Artem Sytnyk will be in his new position. The further effectiveness of communication between the NABU and the NACP will depend on both parties, both the Agency's management and the new Director of the Bureau.