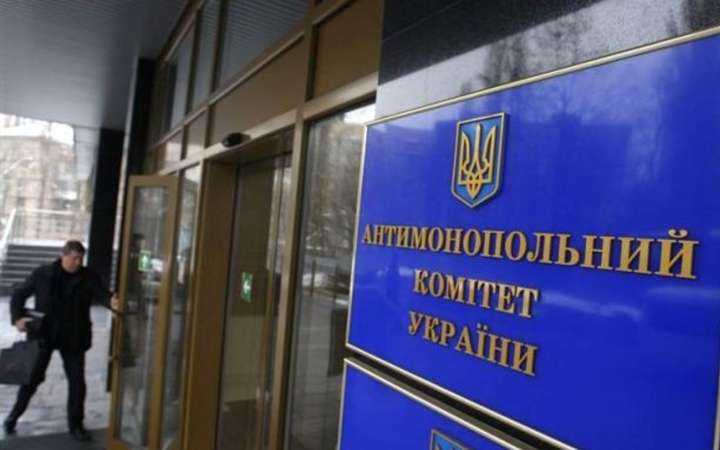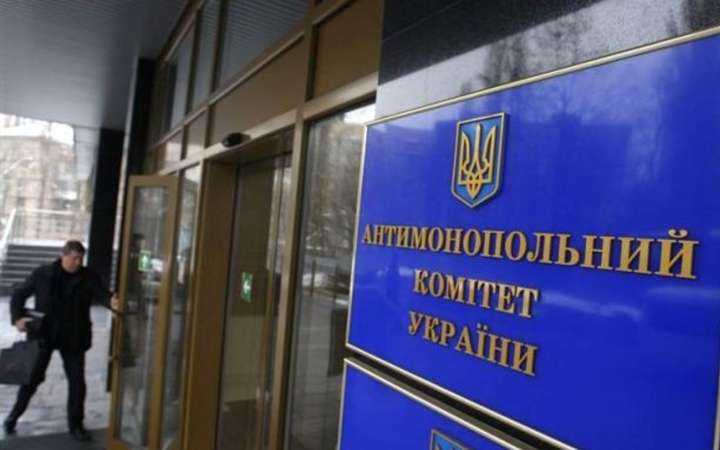 The Parliament of Ukraine has adopted draft law No. 3132 on the reformation of the Anti-Monopoly Committee of Ukraine in its second reading. It makes the appellate body dependent on the AMCU and contradicts the international obligations of Ukraine.
Transparency International Ukraine urges the President to veto this law and prevent the appellate body's undue influence. Otherwise, this innovation might lead to corruption risks.
Until recently, a special independent AMCU Panel has dealt with the handling of complaints. And, the Anti-Monopoly Committee did not have the power to supervise the activities of the Panel. But now, among other things, the AMCU was allowed to endorse and make public the methodological recommendations for handling complaints against violations of the law in public procurement. This contradicts the obligations of Ukraine under the Association Agreement with the EU, namely Chapter 8, "Public Procurement," which stipulates the impartiality and independence of the appellate body.
Besides, the adopted law modifies the procurement legislation without any changes made to the special law. This leads to a legal conflict and violates the regulations of the Parliament.
"In fact, the President has recently cautioned against any changes in the field of public procurement that contradict the European legislation. Now, we are waiting for his response to the adoption of this law," as noted by Ivan Lakhtionov, the Director of Innovation Projects Program of TI Ukraine.
Transparency International Ukraine has requested parliament members to revise the draft law and not to vote on it in the current policy. Similarly, the Parliament has disregarded the observations made by the General Research Directorate of the Parliament.
The TI Ukraine urges the President to veto the adopted law and prevent the changes in public procurement legislation, which might eliminate the independence of the appellate body.