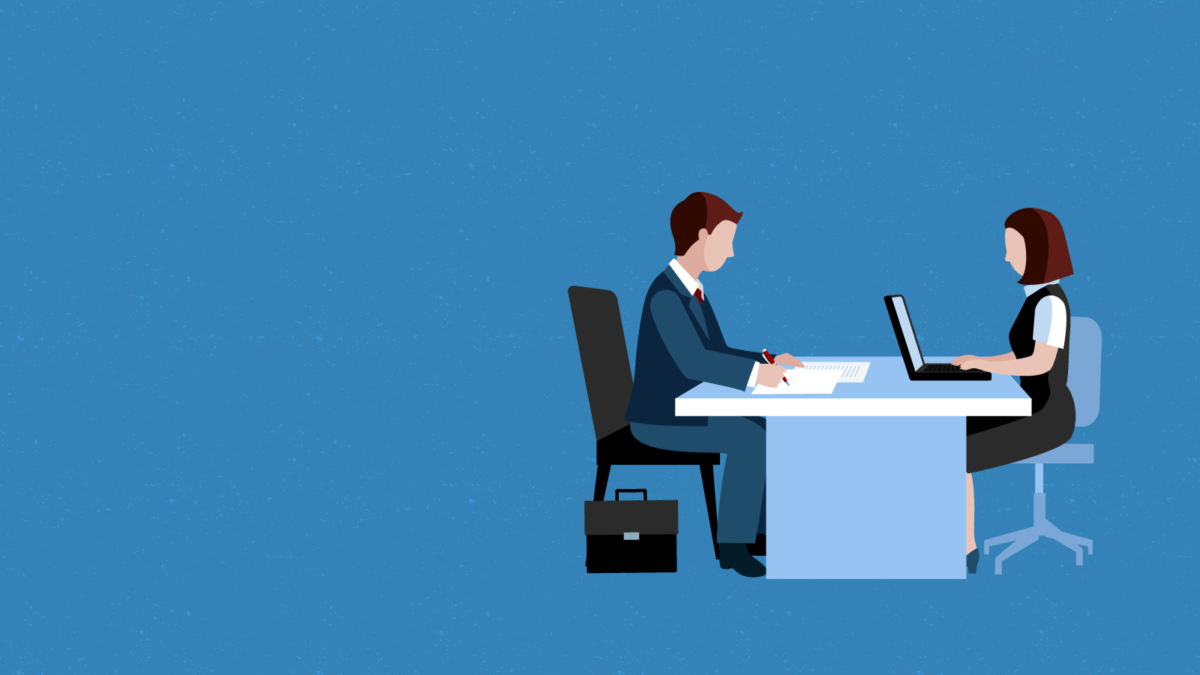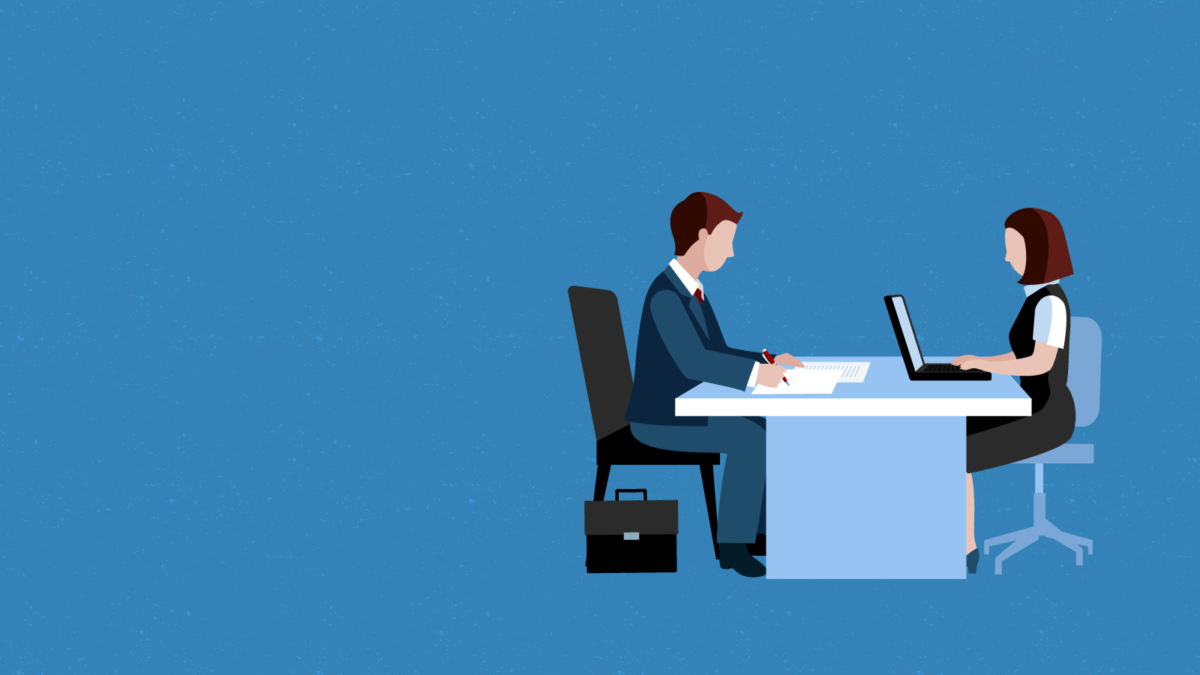 On February 1, the High Qualification Commission of Judges interviewed 8 more candidates to the Appeal Chamber of the Anti-Corruption Court. The panel, again, announced a break to make decisions on all of them.
A remarkable interview was held with judge of Zhovtnevyi rayon court of Kryvyi Rih Ihor Chaikin. He is on the list of 55 unworthy candidates presented by civil society organizations at the beginning of January.
The questions to the candidate include possible false information on his declarations, inconsistency of his lifestyle (a 213 sq. m house) and his income, and decision-making in Russian.
The HQCJ panel also had a number of questions concerning the property owned by Chaikin and his wife. The panel members suggested the candidate may have failed to comply with the prohibition of concurrent service. He had corporate rights in a TOV and did not transfer them to somebody else's management. In response, the candidate claimed that the enterprise "did not perform any transactions or any activity."
As for fines for traffic violations, Chaikin claimed he did not violate anything.
As a reminder, on 30 January, the HQCJ started the interview stage to talk to the candidates verified by the Public Council of International Experts. Overall, the commission is supposed to interview 71 candidates.