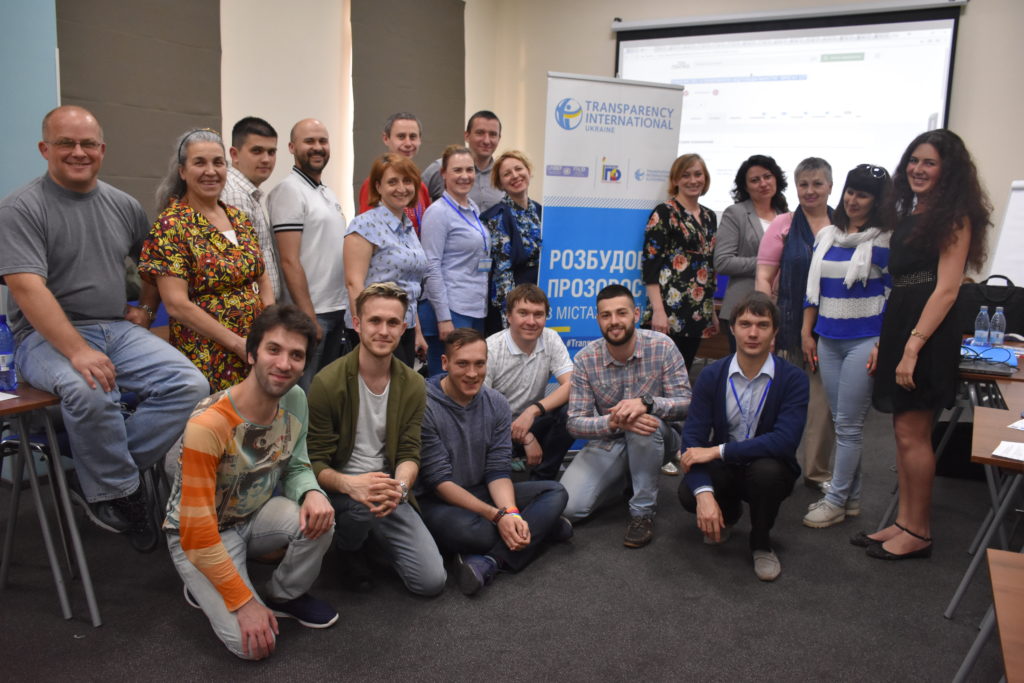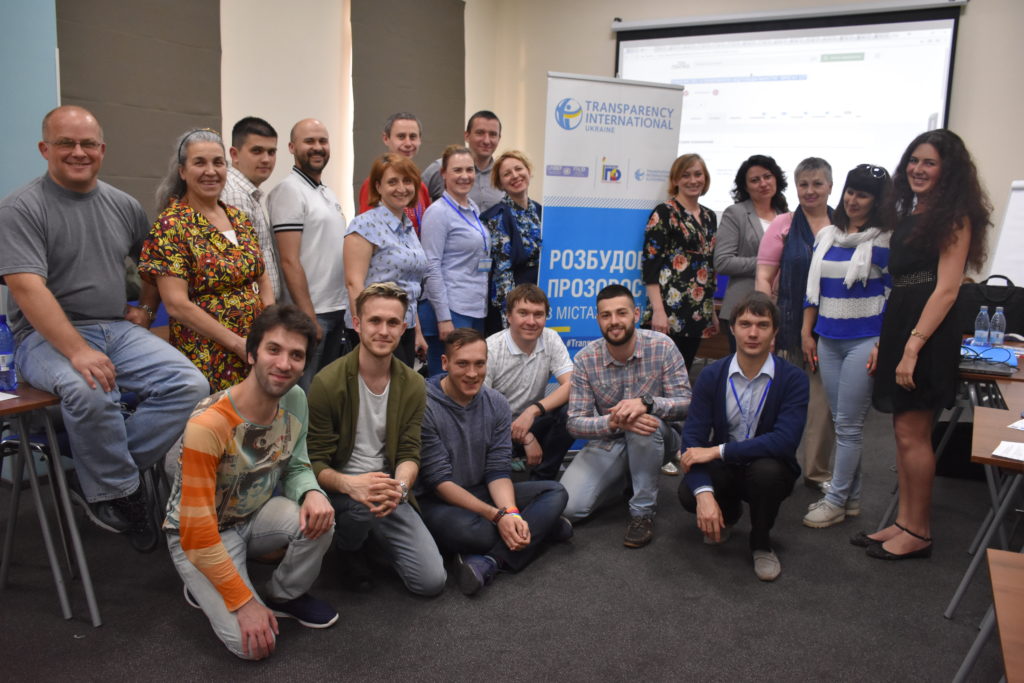 The team of the Transparent Cities project held the third workshop from the "Control Budgets, Monitor Procurement" series in Kyiv on May 14-15.
Together with activists, journalists and active citizens, they talked about budgeting process at the local level and practical tools of its control, and also discussed public procurement monitoring tools.
In the Budgeting Process section, Mykola Orlov alongside with participants focused on ways of budget monitoring and engaging citizens in the budgeting process. Gender-oriented budgeting was also discussed, as well as online and offline possibilities of the community budget monitoring and the role that mass media play in this process.
During the second day of the workshop all attention was given to Practical Analysis Tools in public procurement, such as bi.prozorro.org system, spending.gov.ua, dozorro.org, as well as search of connections – Google, Unified State Register, clarity-project.info, youcontrol.com.ua.
The participants also completed several practical exercises in which they attempted to create a plan of implementation of the local initiative from idea to reality.
The seminar participants themselves said it was a highly interesting experience and they were able to start using the knowledge they gained in practice right there at the seminar, looking for connections through Google, USR and youcontrol.
The organizers, in turn, expect to see the outcomes of the activity carried out by the participants in the near future, since the workshop is only part of the training plan – the participants have to do a little homework to strengthen the knowledge.
The project "Building Transparency in Ukrainian Cities" is implemented with the support of the UN Democracy Fund.