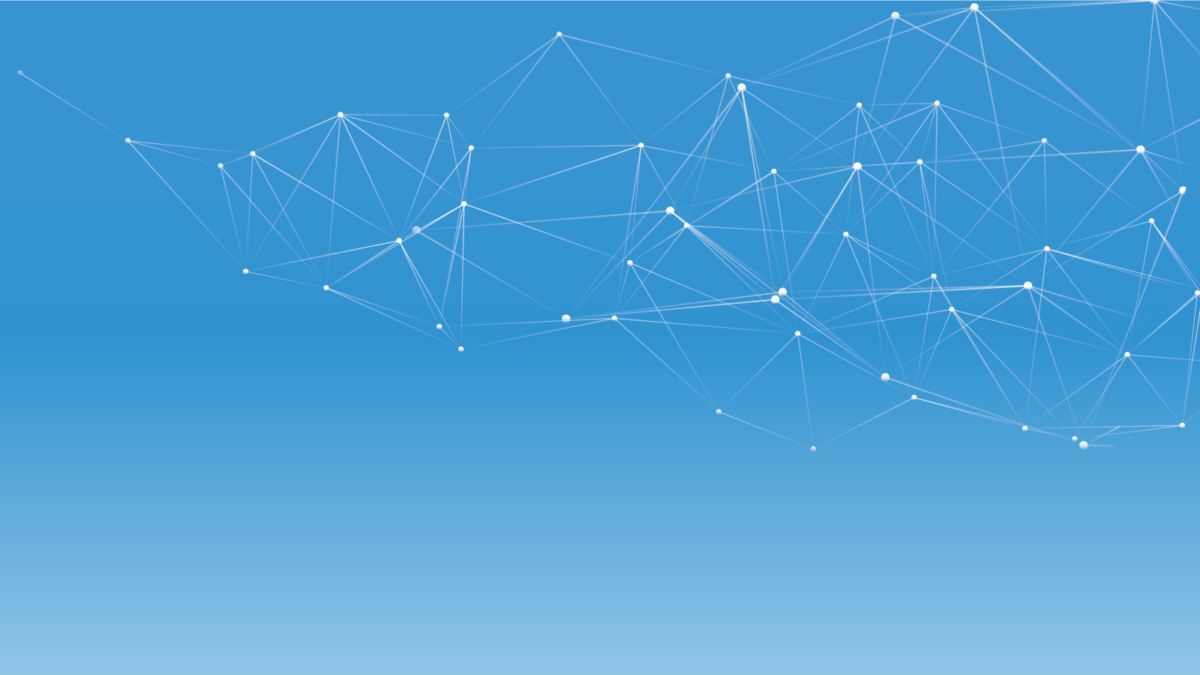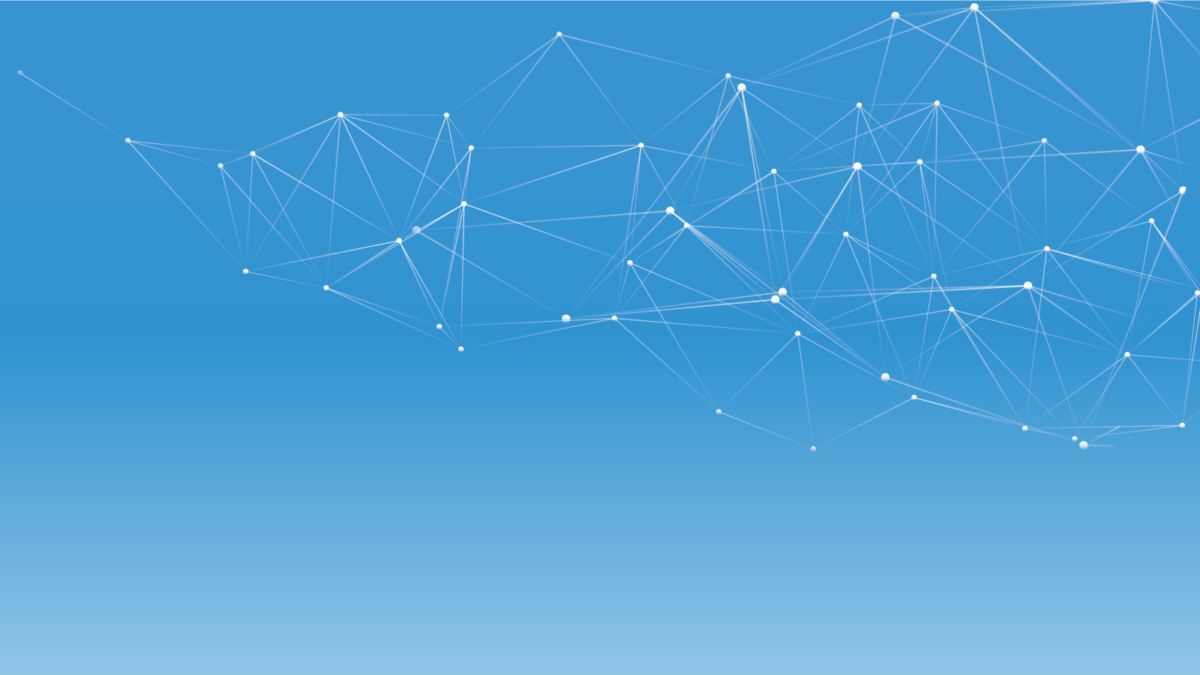 At the end of 2019, TI Ukraine signed a memorandum of cooperation with the State Property Fund of Ukraine to reduce the level of corruption risks, promote the principles of transparency and efficiency of the realization of the state property, as well as to support improvement of the SPFU information systems.  To achieve this goal together we are launching a Sustainable Investment Office. 
Through the Office, TI Ukraine will select, involve experts and coordinate their work. These experts will participate in the development of a regulatory framework for the functioning of the SPFU information systems and conducting public campaigns to promote the SPFU information systems, its work and privatization processes in Ukraine.
Thus, TI Ukraine and SPFU call for voluntary donations to set up a Sustainable Investment Office, which will help to accelerate reforms in privatization, property valuation and institutional changes at SPFU. These donations will be made to the account of Transparency International Ukraine as a co-initiator of supporting the reform of state property management.
If you have any questions regarding financial assistance, please, do not hesitate to contact the Head of International Relations and Development, Anastasiya Kozlovtseva, [email protected]