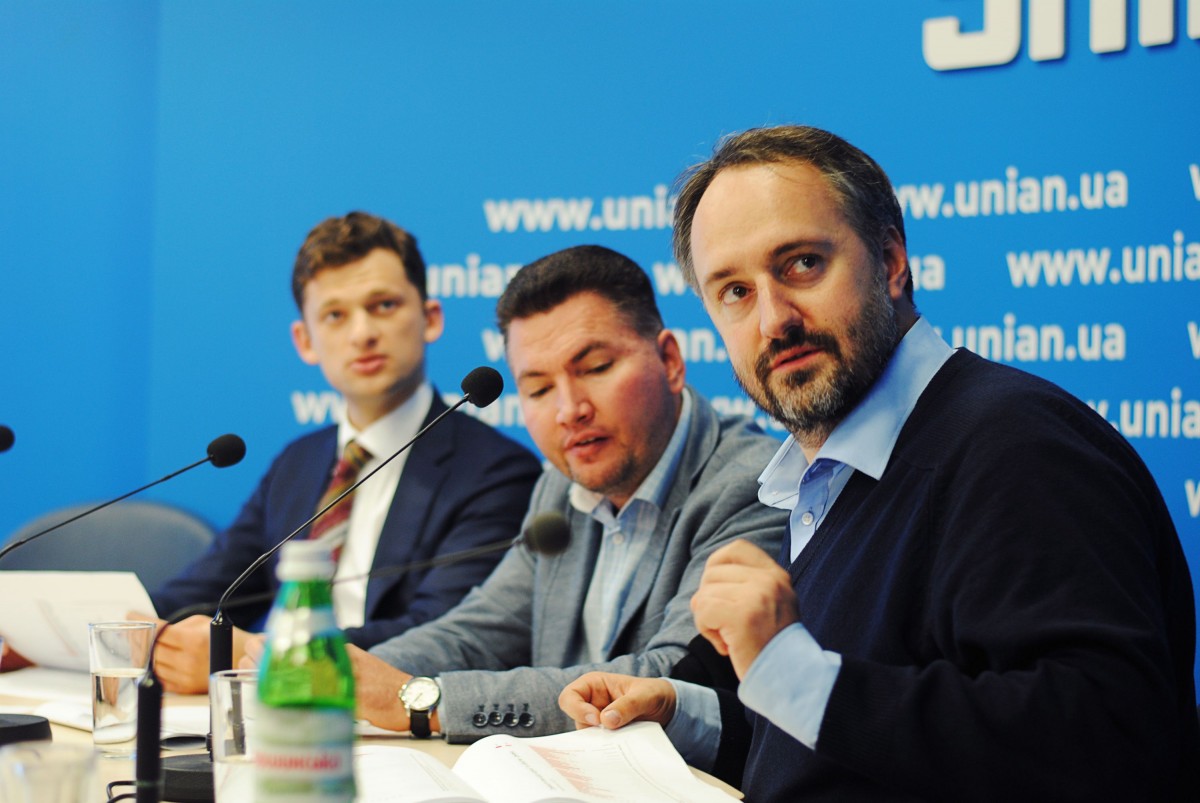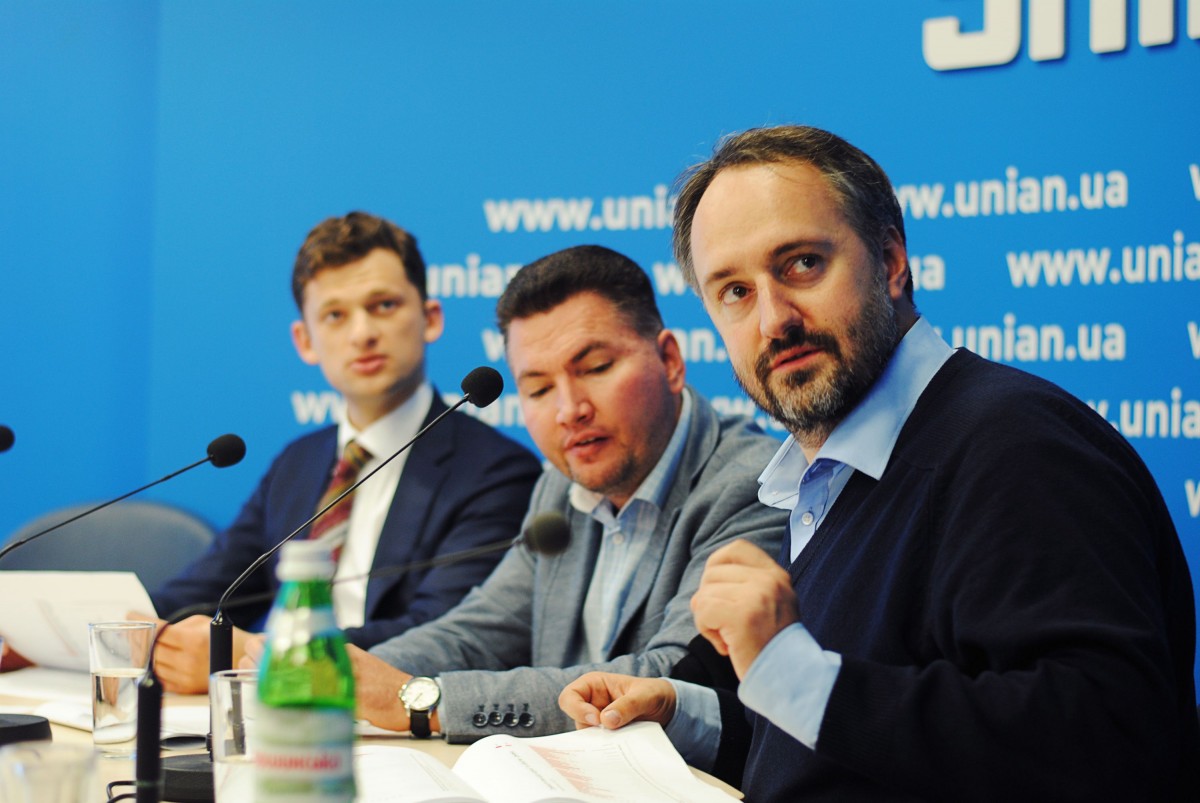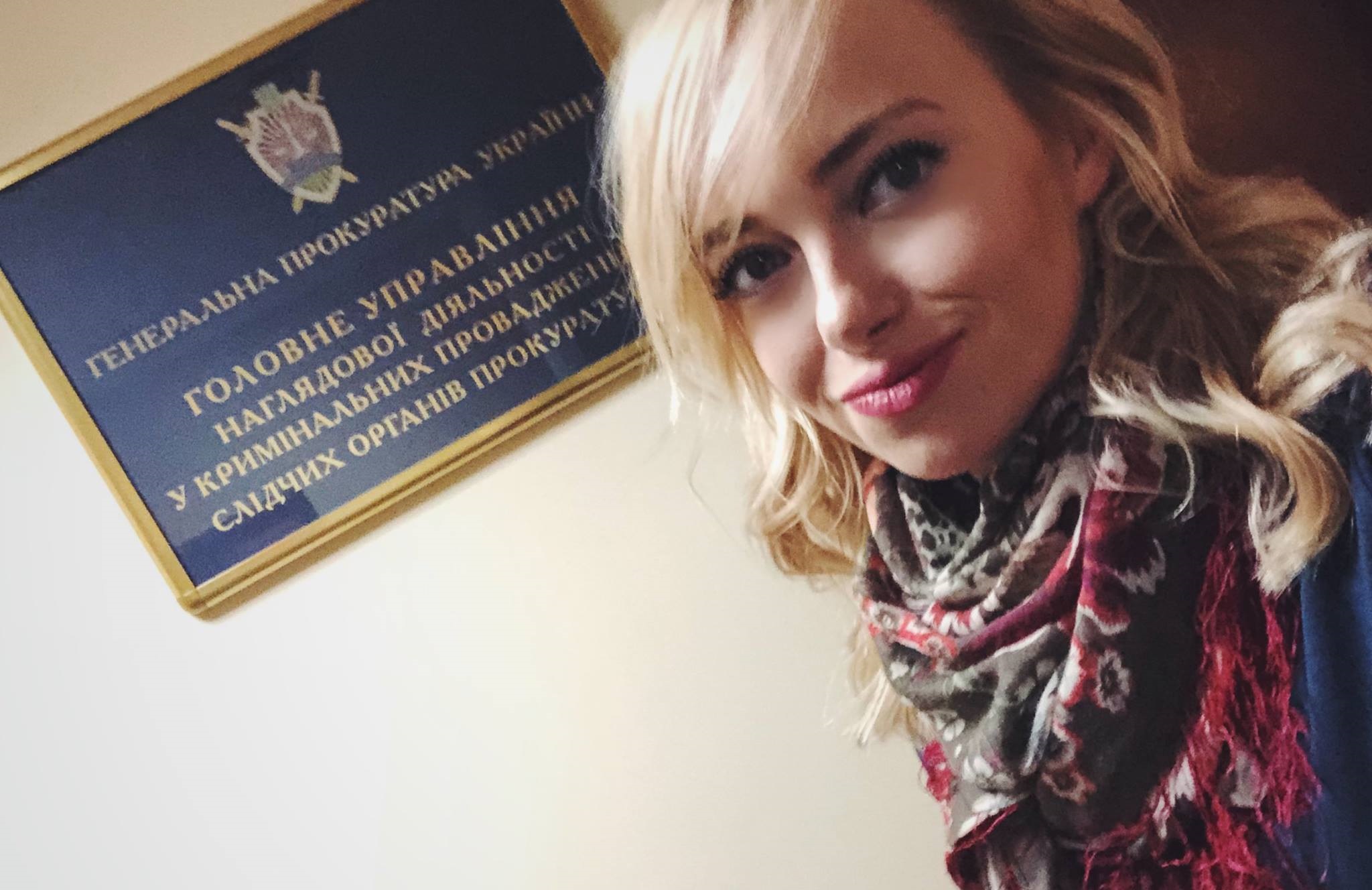 Transparency International Ukraine hereby expresses its support to the head of the project of anti-corruption journalist investigations Skhemy (Schemes) Natalia Sedletska. We believe the decision of Pechersk Court on access to the journalist's communication and location history biased and unfounded. 
On 27 August 2018, Pechersk District Court of Kyiv granted the motion of Prosecutor General's Office on access to the data on the mobile operator number that belongs to Natalia Sedletska. The judge allowed investigators to gain access to alls, text messages and location history of the head of journalistic investigation program Skhemy. The decision covers a 17-month period (during 2016-2017). This permission has been granted as part of the criminal proceeding involving the NABU director. 
The Ukrainian chapter of the global anti-corruption movement cannot understand the motivation of disclosing the journalist's private information during such a long period. We believe this court decision to be a threat for free journalism. We view this decision as pressure against the head of a journalistic investigation program. It is a blatant attempt to make the media professional violate ethical standards obliging her to keep her information sources confidential. We emphasize that it is a right and obligation of a journalist protected by the Ukrainian law and international standards.